Shasta County Market Update - May 2022
Posted by Josh Barker on Monday, May 2, 2022 at 5:32 PM
By Josh Barker / May 2, 2022
Comment
Click Here to watch Josh's video blog for the month of May.
From the Desk Of Josh Barker
Hello everyone,
I hope your spring is off to a great start and you are all enjoying the beauty of Shasta County in this season. Like the temperatures as we approach warmer months, we are seeing a rise in new construction in the area. Mortgage rates have risen and we're seeing a slight slow down in home sales. This month we will discuss some of the hottest topics trending now. If you have any additional questions, please feel free to respond to this email or contact our office at 530-222-3800.
Enjoy the beginning of spring!
Josh Barker
MARKET UPDATE FOR MAY 2022
Home Sales
Home sales for the month of April finished at 267 closings down 13% compared to the 307 closing in the month of April last year. The slow down in home sales compared to last year is largely due to rising interest rates and the transition from pandemic related purchases to a more traditional market.
Home Listings
Home listings in the month of April finished at 586 properties for sales up 25% compared to the 466 properties for sale in April of last year. The slow steady increase in home inventory is projected to continue as more homeowners make the decision to move forward with plans that were on hold during the pandemic.
Interest Rates
30 year mortgage interest rates (currently 5.5%) have climbed steadily in recent months as the federal reserve raised interest rates while at the same time reducing the amount of mortgage backed securities they purchase. These two Federal Reserve policy actions are projected to continue as the Fed continues to take actions to reduce overall inflation in the economy. The Fed is expected to increase interest rates again this month by approximately .5% which could increase the 30 year mortgage rate to an average of 6% by the end of May. For every 1% the 30 year mortgage interest rate increases, the average borrower's purchasing power is reduced by approximately 10%.
Rental Market
The rental market in Shasta County continues to remain extremely competitive with rental rates rising on nearly a monthly basis. In the year 2020 the average 3 bedroom home in Redding averaged $1,394 per month. In 2022 the average 3 bedroom home in Redding averages $1,783 per month, an increase of approximately 22% according to RentData.org.
Home Price Expectations
After last year's large home price appreciation averaging 18% according to Zillow, this year's expectations are expected to be far less. The median sales price for a home for a home in the month of April averaged $375,000 up 7.5% compared to the median sales price of $349,000 in April of last year. Home price appreciation is beginning to cool off after a massive run during the first half of 2021 and is projected by experts to climb by an average of 6% in 2022. The two largest contributing factors to pay special attention to are rising interest rates and the overall home inventory relative to demand. These two factors will have the largest impact on future home prices.
New Construction
After what many would consider to be a major new construction boom in Shasta County, things may be changing. In July 2018 our local market experienced a massive fire destroying over 1,600 buildings and damaging many more. Several months later, Paradise California, a small community approximately 1.5 hours south of Redding had a massive fire destroying nearly 19,000 homes. In 2019 the city of Redding received a massive hail storm damaging many roofs on Redding's east side. Collectively, these events triggered a massive construction boom that was eventually pushed into hyper drive as a result of the housing boom related to the Pandemic. To learn more about what changes may be coming to the construction industry stay tuned for our next podcast in the middle of this Month. We will be diving into the topic and you will not want to miss it!
Below are a collection of slides that correlate with many of the topics discussed in this mid-year review. If you have any additional questions regarding this market update or have additional real estate questions please feel free to respond to this email or contact our office at 530-222-3800.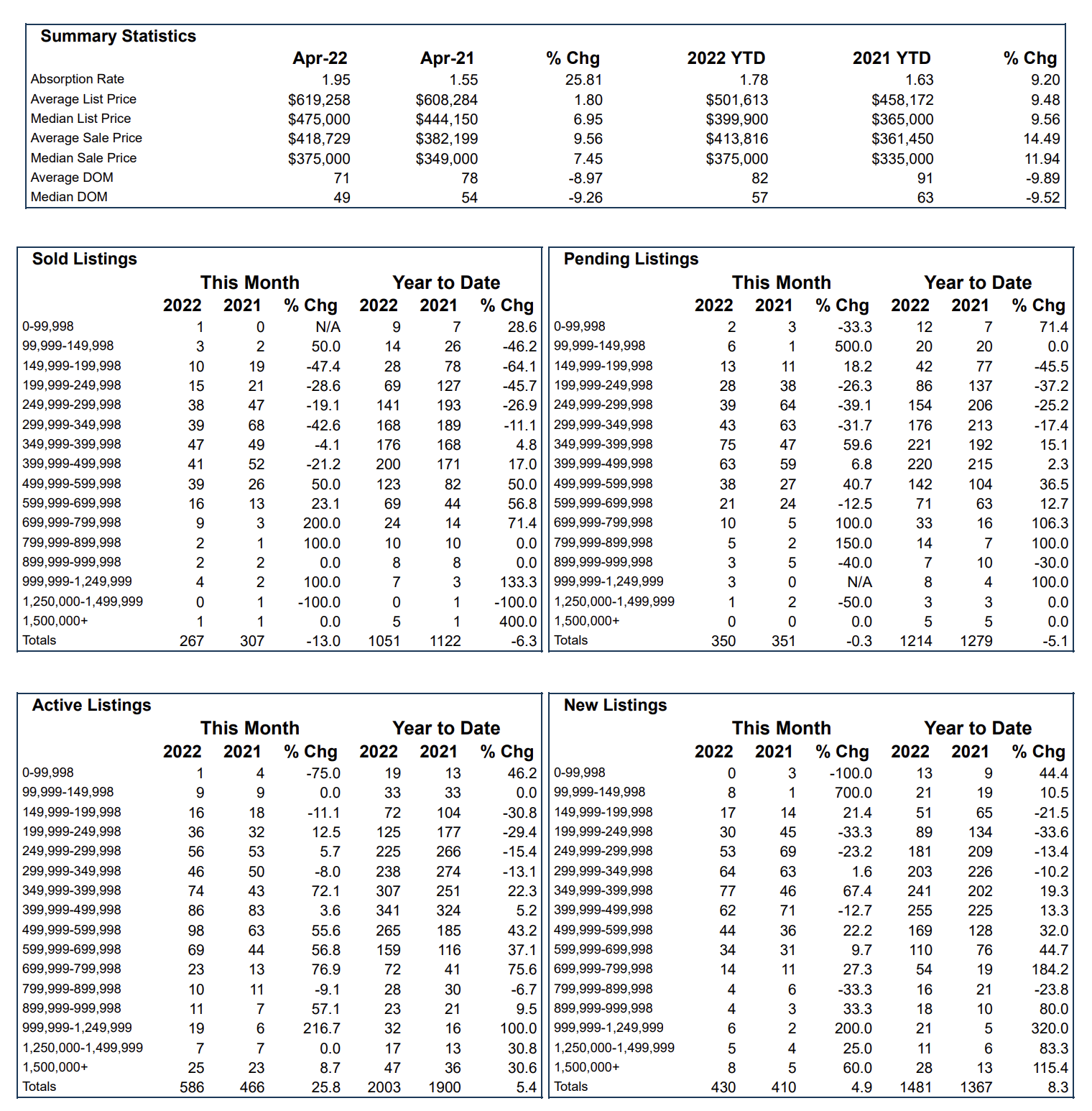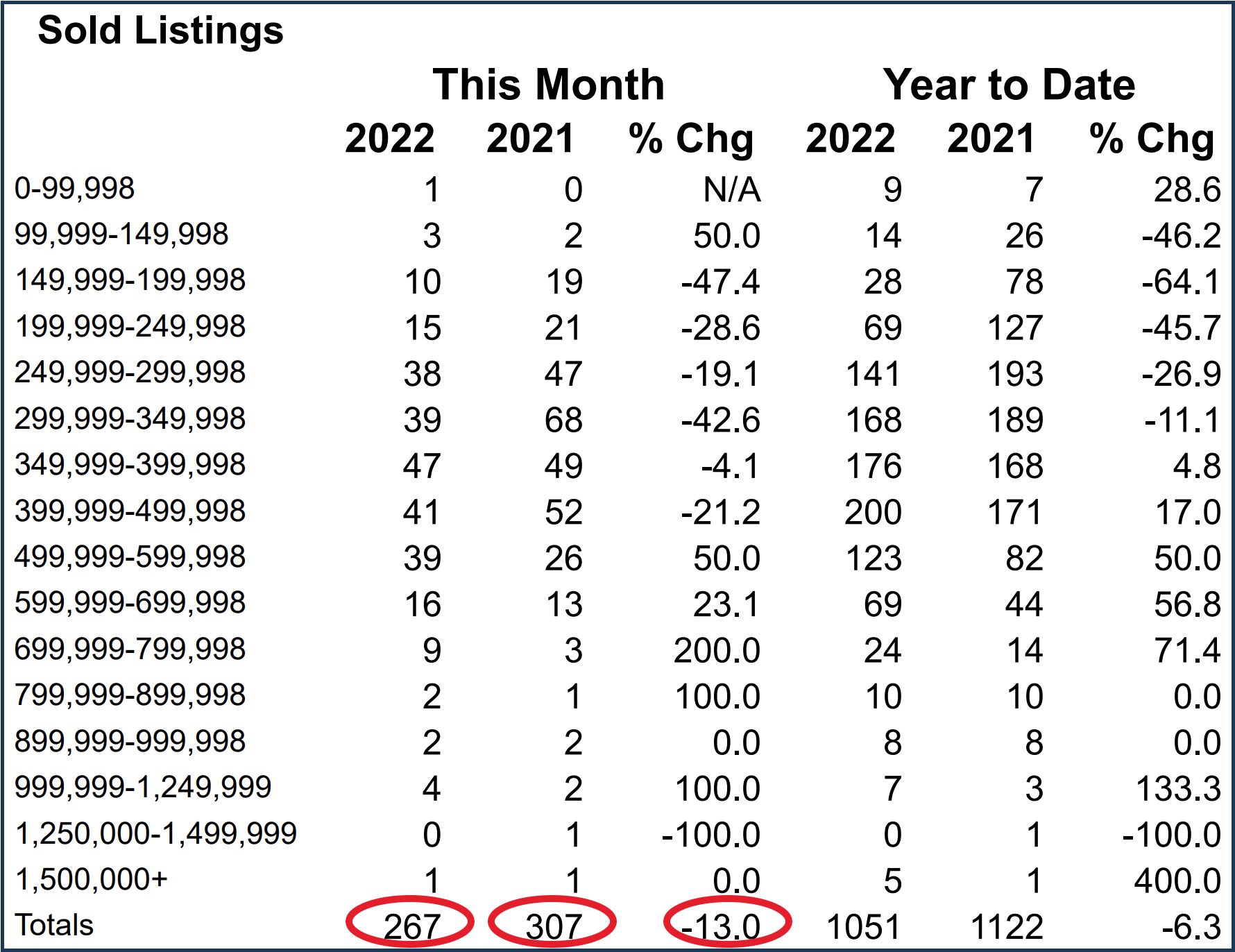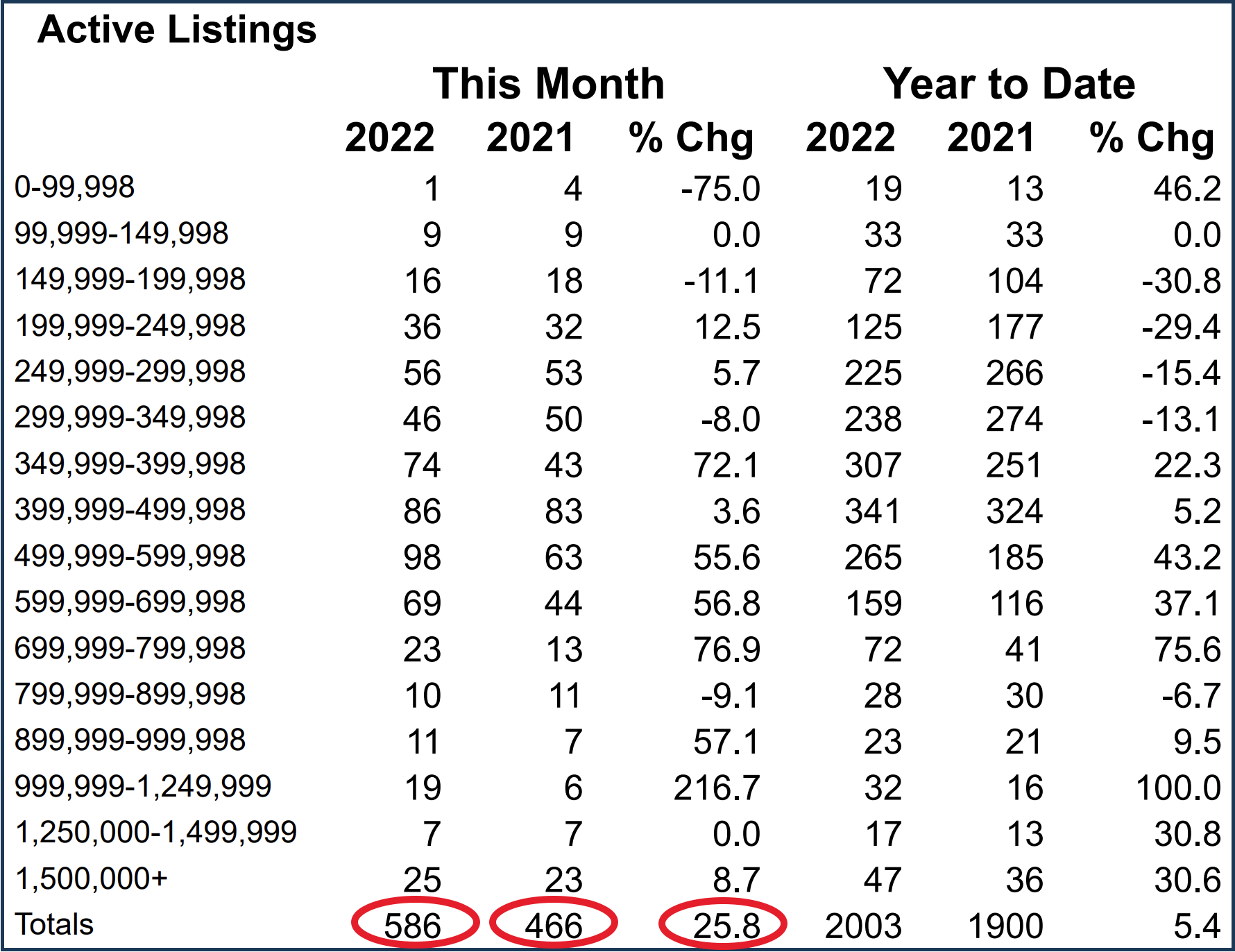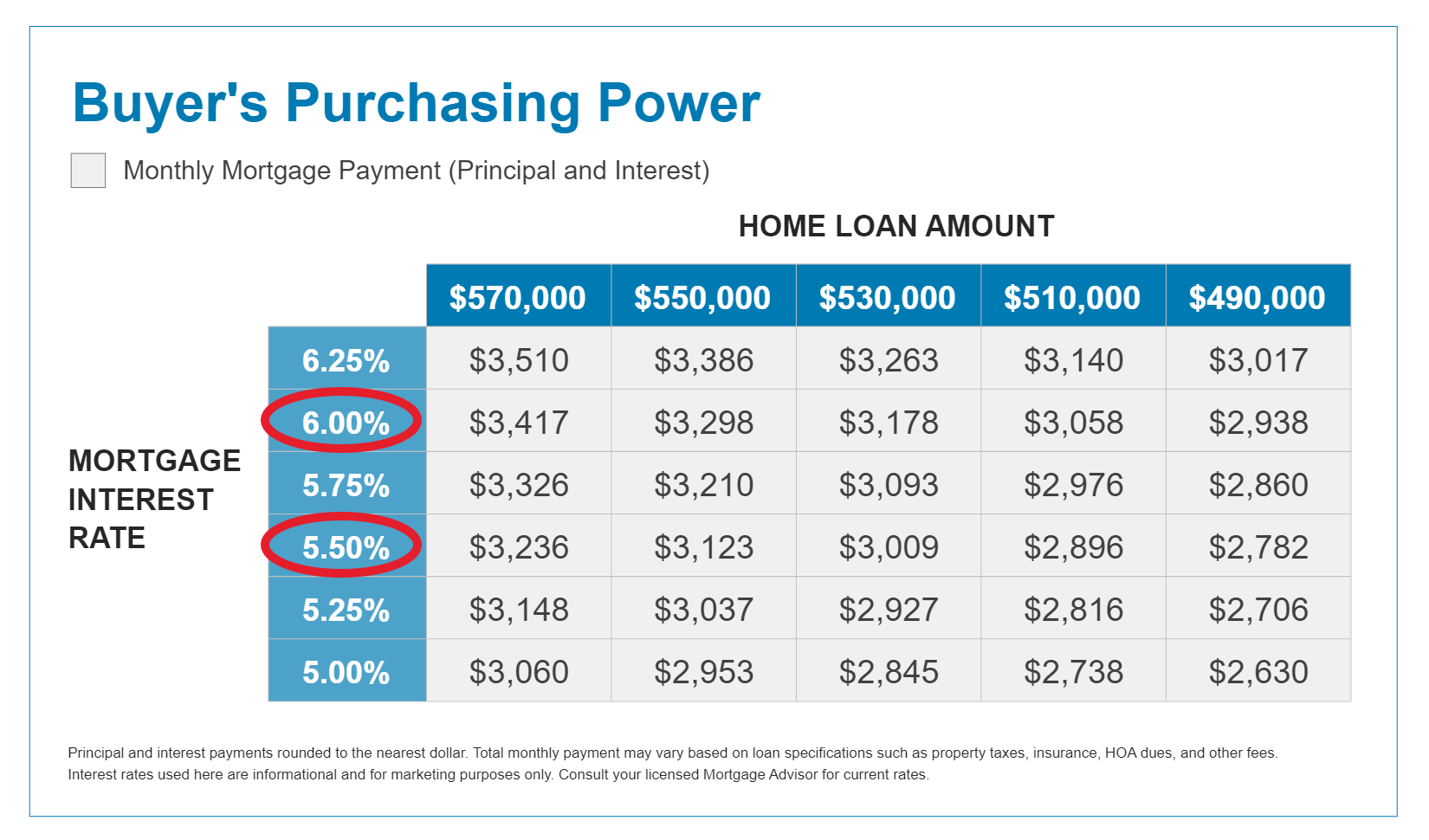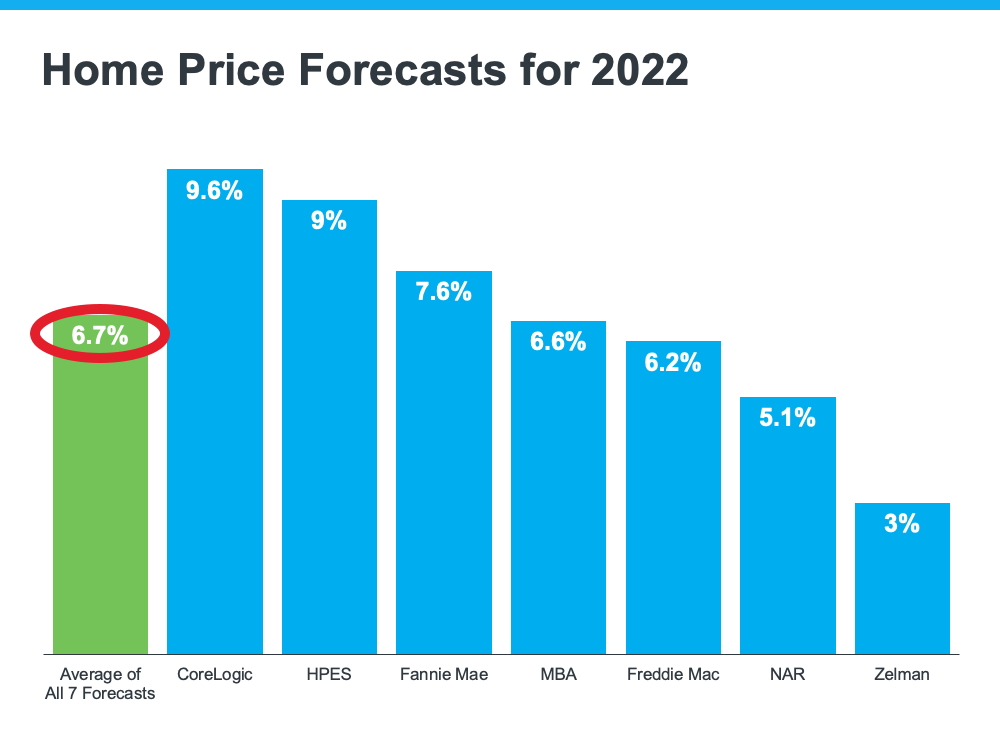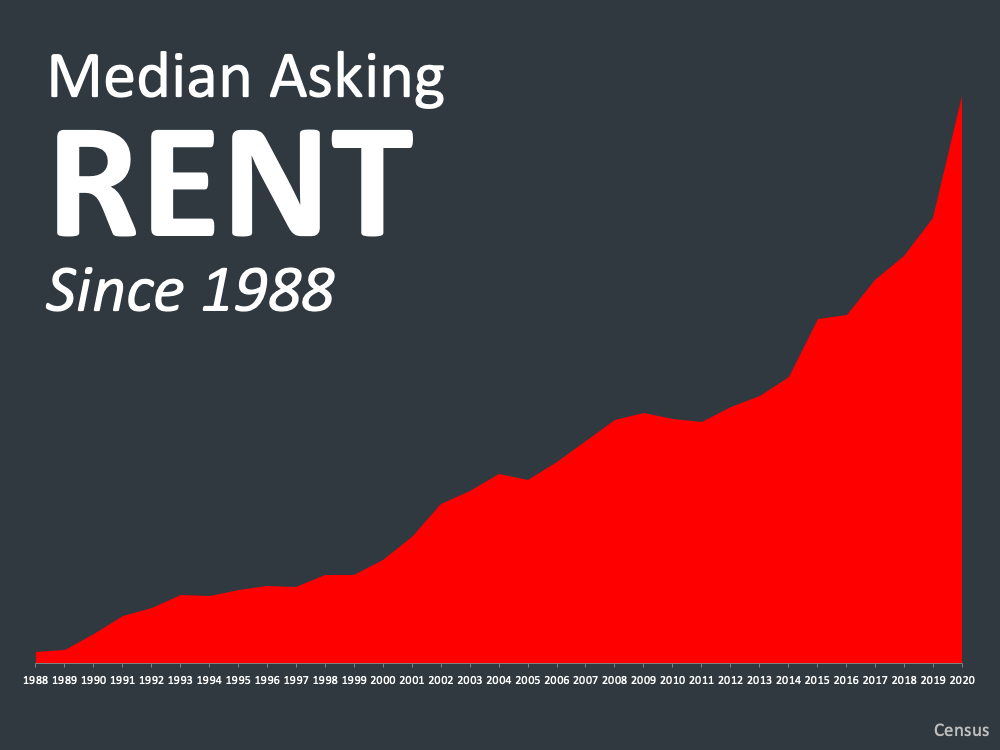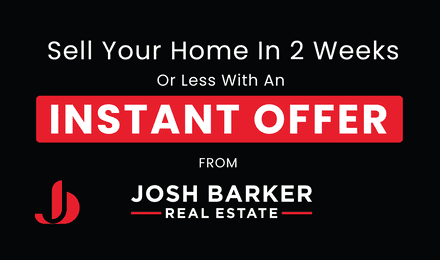 Learn more about Josh Barkers 5 proven steps to selling your home by visiting reddinghomes.com/selling-your-home/


Learn more about Josh Barker's proven ideal investment formula by visiting reddinghomes.com/buying-home/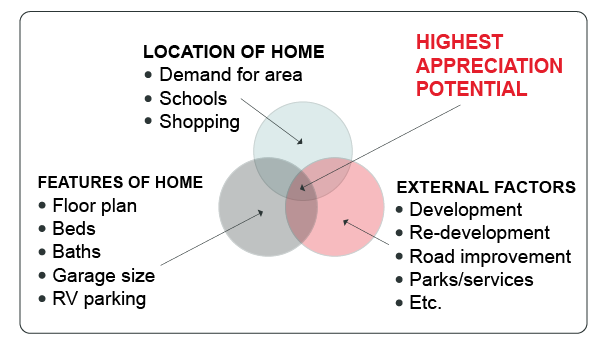 Check the average value for your home instantly by visiting reddinghomes.com/home-value