Shasta County Market Update November 2016
Posted by Josh Barker on Friday, November 4, 2016 at 1:58 PM
By Josh Barker / November 4, 2016
Comment
From the Desk of Josh Barker
First and foremost... I hope that all of you are having a great start to the holiday season. This is by far my favorite time of the year, the trees are bursting with color, the mountains are snow capped and the air is clean and clear! We truly live in a beautiful area with amazing sites to see. The past month in real estate has proven to be a very stable month for both listings and sales. The real estate market is beginning its seasonal transition and all indicators are pointing towards a very similar finish as last year. This month I will touch briefly on some of the hottest topics trending now in the Shasta County real estate market. If you have any questions please feel free to respond to this email or give me a call at 530-222-3800.
Happy November!
Josh Barker
Click Here to watch Josh's video blog for the month of November
---
Top 3 Examples Of Home Price Stability For Redding, CA
Example #1
As you can see in the chart below 2016 home sales are performing very similar compared to 2015 home sales. With the amount of listings and sales remaining consistent, it is likely that home prices will remain strong as well. Supply and demand are the largest factors when determining home prices. When supply and demand remain stable, home prices typically remain stable as well. Homes listed for sale year to date in Shasta County is off by just 2% compared to last year.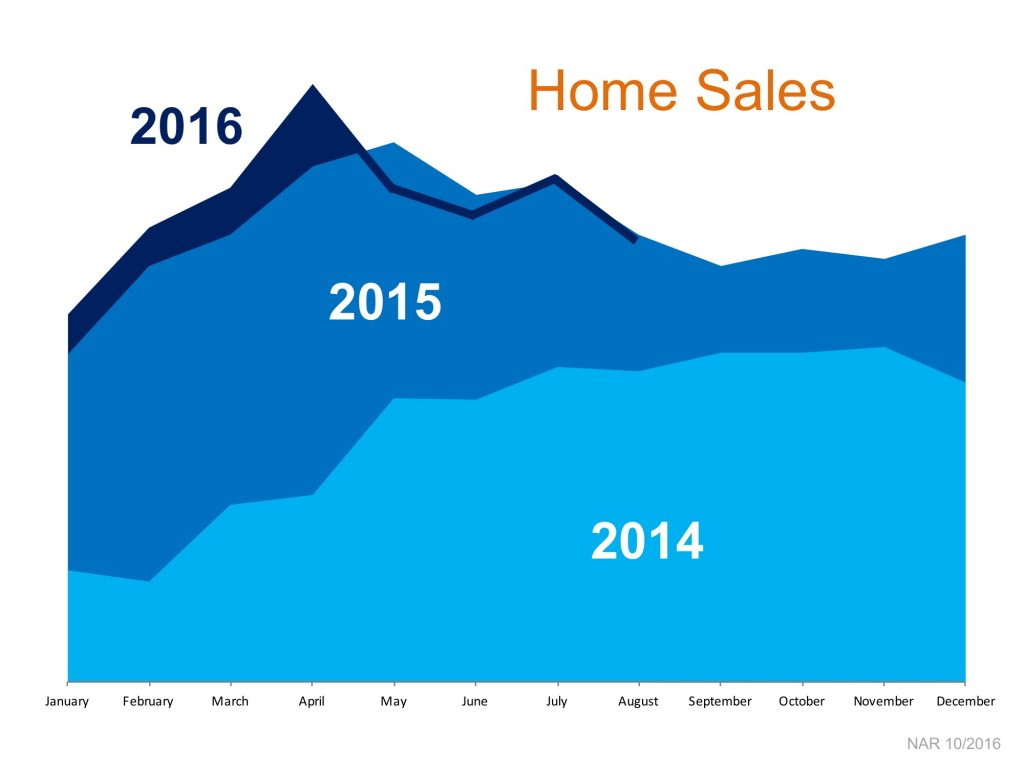 Example #2
The distressed property market is returning to normal levels in Shasta County. The days of "shadow inventory" and "back log of foreclosures" has passed. With the return of the equity seller comes the return of the move up and move down buyer. These equity sellers in many cases are purchasing another home and at the same time providing much needed inventory by selling their existing home. This type of activity is the hallmark of a healthy market for Shasta County.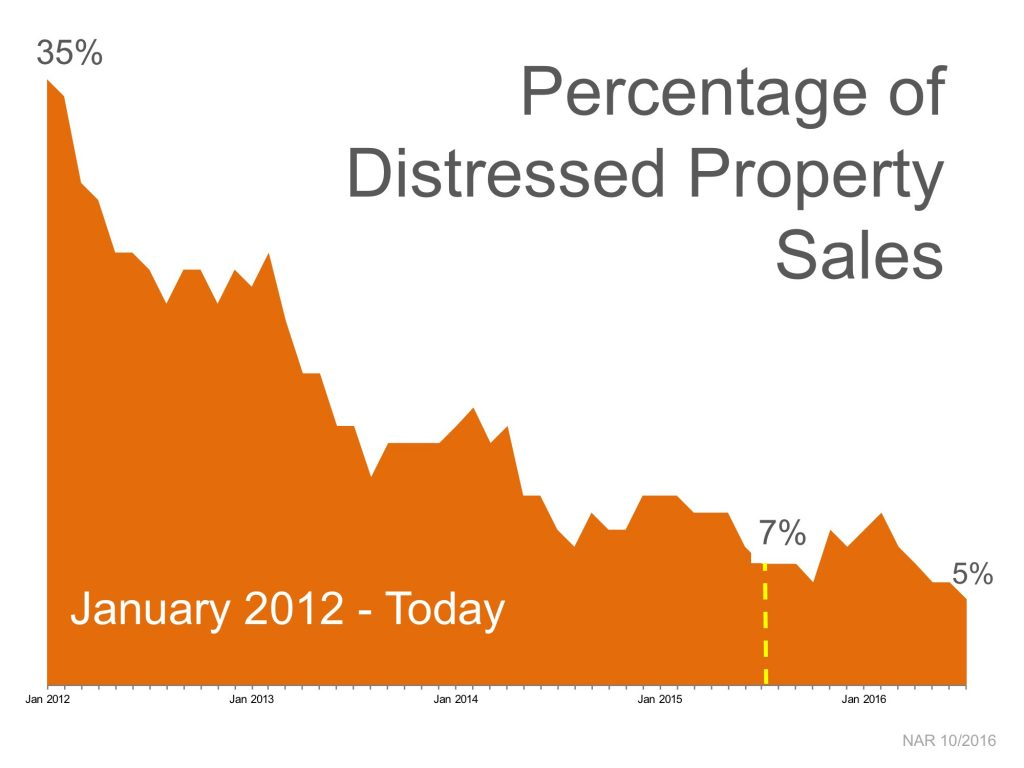 Example #3
Back in 2006 we reached the peak of bad lending practices. Many lenders were providing financing that required nothing more than a stated income form. In addition, many of these predatory loans were set up as interest only and adjustable interest rate loans with balloon payments within a few years of purchasing. Looking back...it is no surprise why things went horribly bad for Redding real estate and the rest of the world. In contrast, lending practices today are based on solid lending standards. The availability of mortgage credit is tighter today than at any other time in the past 12-13 years. Nearly all home buyers today are purchasing homes with either 15 or 30 year mortgages and are fixed with no balloon payments. Simply stated...If the buyer can afford the mortgage payment today, the buyer should be able to afford the payment tomorrow as well.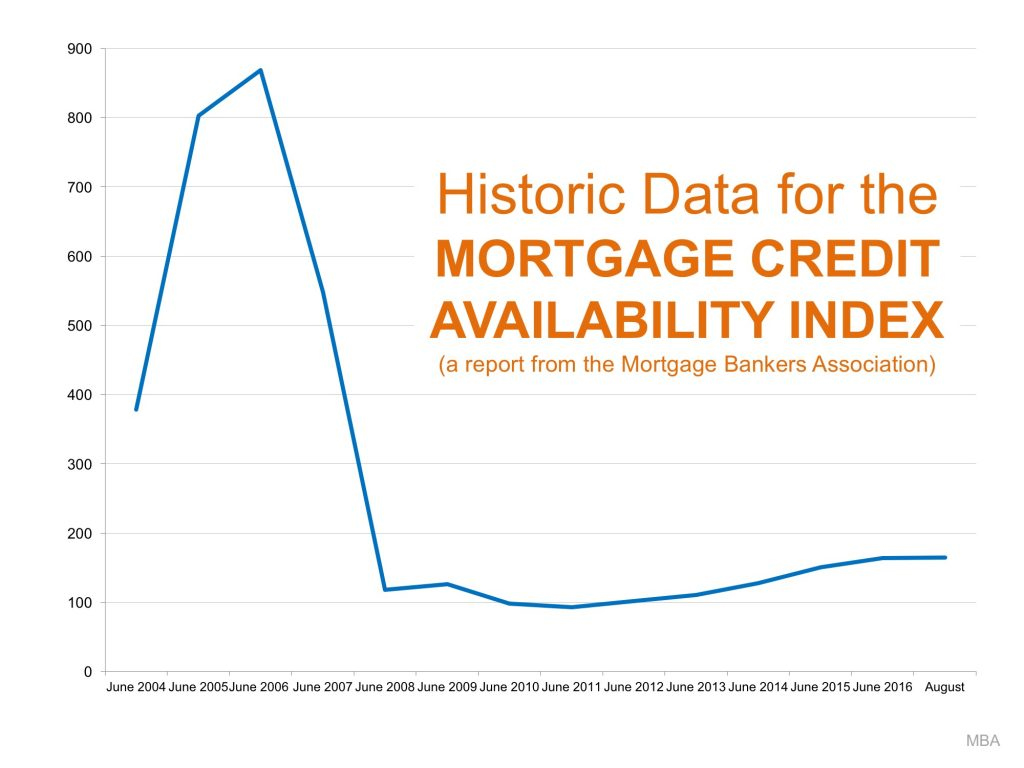 Bottom Line
The real estate market for Redding, Ca and Shasta County is positive. Homes available for sale and home selling each month is stable. We are experiencing a small increase in new construction, and move up buyers are becoming more common. The mortgage industry is maintaining a conservative position which is contributing to overall home price stability.