Shasta County Market Update - November 2018
Posted by Josh Barker on Thursday, November 8, 2018 at 9:54 AM
By Josh Barker / November 8, 2018
Comment
Click Here to watch Josh's video blog for the month of November.
---
From The Desk Of Josh Barker @ RE/MAX
First and foremost, we want to take a moment and send our thoughts and prayers to all of those that have been impacted by the Camp Fire in the Paradise area south of Shasta County. With all the fires the North State has experienced this year, families will need all of our support more than ever this holiday season.
Monthly Sales Report
The month of October revealed some promising numbers compared to September. Sales for the month of October finished with just over 300 homes sold compared to 284 sales in October of last year. The increase in sales compared to last year can be largely contributed to the increase of homebuyers shopping in the local market due to the CARR fire. A large number of those who lost a home to the fire have elected to purchase another home. As these home buyers solve their immediate housing needs we expect home sales will likely return to normal levels by the end of this year.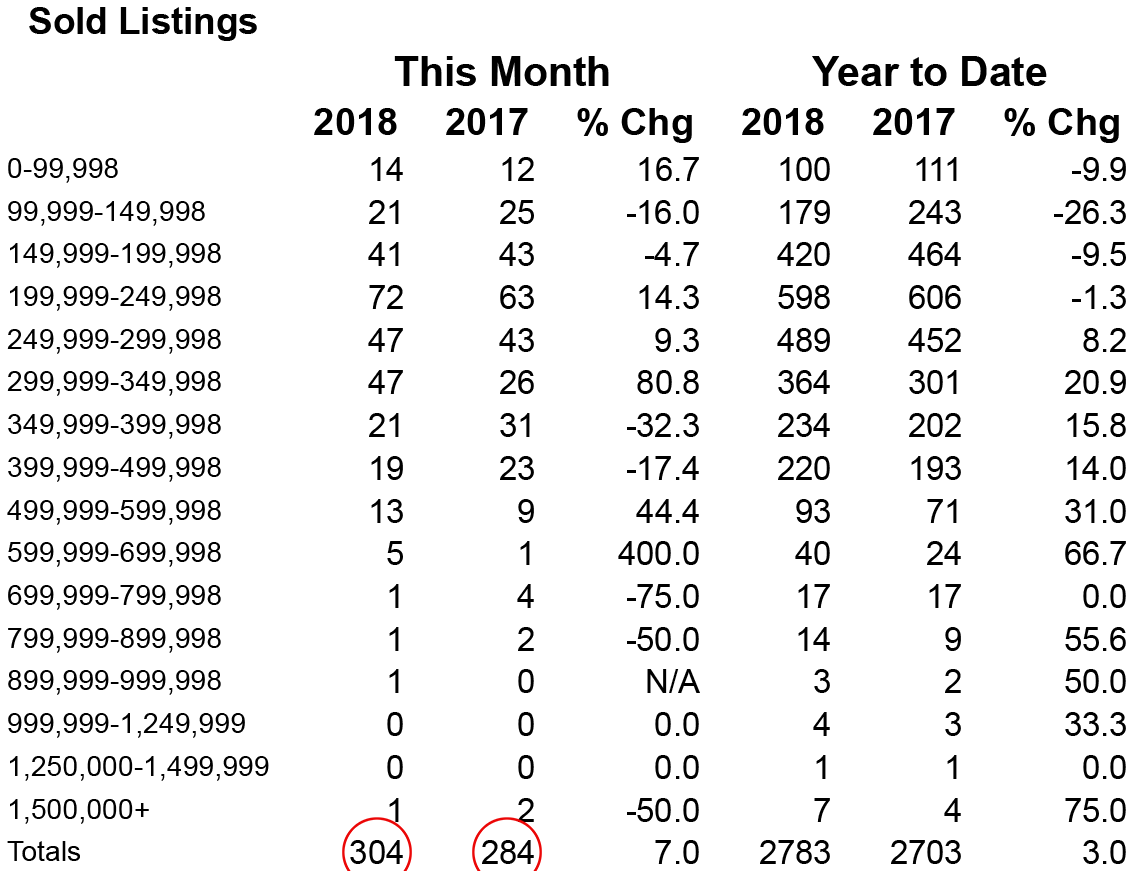 Interest Rates
Interest rates play a major role in overall affordability in real estate markets like ours in Shasta County. Rates have a large impact in areas like ours because the vast majority of local home buyers purchase homes with financing. As the rate goes up, the loan amount a buyer qualifies for goes down. A simple way to explain the relationship is like this...For every 1% that the interest rate increases, the loan amount a buyer qualifies for goes down by an average of 10%. Due to a strong economy including job and wage growth, the federal reserve is expected to continue to raise the interest rates in the short term.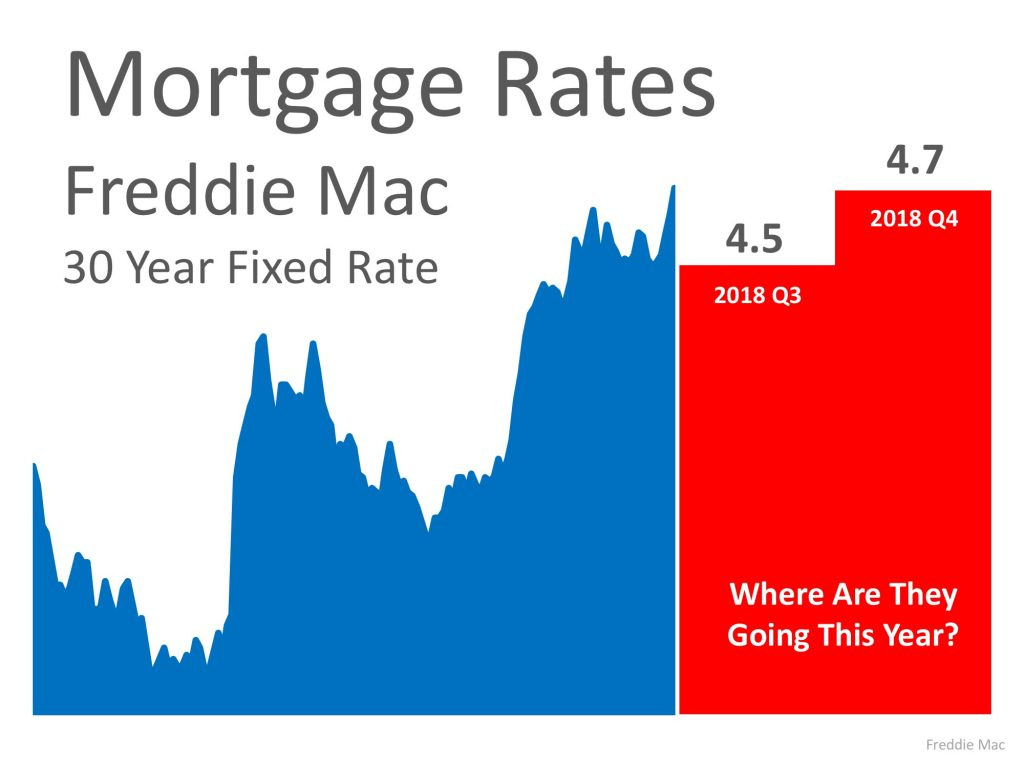 Home Prices
Home prices are up over last year with an estimated 5% growth in home values over the past year. Due to the lack of major wage or job growth, the local market has not appreciated as high as other markets throughout the state. Both the number of jobs and wages paid for jobs has an impact on how quickly home values can raise in a market like Shasta County. The forecast of home appreciation in the Shasta County market for the next 12 months is 4% according to several of the largest housing economists. Interest rates could have an impact on home appreciation and will likely be the number one factor on the accuracy of this projection. You can check the approximate value of your home instantly by clicking here.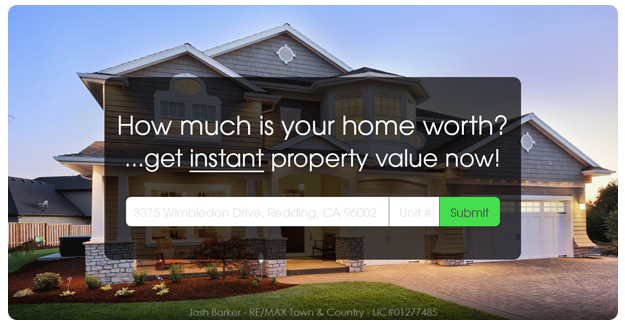 Home Rebuilds / CARR fire
With over 1,000 residences lost in the car fire, many locals know someone impacted by the fire. One of the frequent questions we receive is "How many people are going to rebuild". Although we are a ways off from being able to determine the exact number, there are some trends that are emerging. For example:
Those who lost a home in locations where the cost of rebuilding is challenging due to topography--which is a large number due to the mountainous topography the fire burned through--may decide not to rebuild.
Those who lost a home on acreage property where the land and trees around them have been devastated may decide not to rebuild.
Those who were considering a move prior to the fire may decide not to rebuild.
Those who do not want to wait the estimated time it will take to rebuild will likely not rebuild.
Those who do not desire to go through the process of rebuilding will likely sell their vacant home sites.
Many of the vacant home sites will be purchased by local contractors, developed and resold over the next several years adding additional housing to the market.
Although the number of people that decide not to rebuild may reach as high as 50%, this will likely not have a major impact on the housing market in the long term.
Bottom Line
Home prices have increased an average of 5% over the past 12 months. The majority of this home appreciation is focused on the $500k and below price range. Home sales for the month of October were recorded at just over 300, which is up from 284 one year ago. The next 12-month home value appreciation projection is estimated at 4%, but this number could be impacted if mortgage interest rates rise faster than wages or job growth can account for.
As always, if you have any questions, please feel free to respond to this email or contact me at 530-222-3800.
Have a great November!
Josh Barker