Shasta County Market Update - November 2022
Posted by Josh Barker on Tuesday, November 1, 2022 at 2:33 PM
By Josh Barker / November 1, 2022
Comment
Click Here to watch Josh's video blog for the month of November.
From the Desk Of Josh Barker
MARKET UPDATE FOR NOVEMBER 2022
Homes for Sale
The total number of homes for sale climbed slightly in the month of October finishing at 817 up 17.4% compared to the 696 homes available for sale in the month of October last year. Home inventories have plateaued in recent months as the prospect of moving and giving up a low-interest rate for today's higher rates is challenging for many.
Homes Sold
Home sales in the month of October finished at 210 down from the 239 sold last month and down 25.5% compared to October of last year. The slowdown in homes sold has been largely a result of higher interest which have more than doubled since the beginning of the year.
Pending Home Sales
Pending home sales finished at 208 in the month of October, down from the 274 homes pended in the month of September, and down 30% compared to homes pended in October of Last year. Pending home sales are projected to decline over the remainder of the year as the median list price of a home remains out of reach for many buyers in today's market due to high-interest rates.
Mortgage Interest Rates
Mortgage interest rates averaged in the mid 7% range for many borrowers in the month of October which is more than double the interest rate available at this time last year. The federal reserve is expected to meet the first week of November with many experts projecting a .75% increase in the federal reserve rate. The Federal reserve's anticipated rate increase will likely have little effect on long-term mortgage rates as most banks have already priced in an anticipated rate hike by the Fed.
FHA and VA Assumable Loans
Homeowners with a VA or FHA loan may be in the best position to sell in today's market...Why? VA and FHA loans are assumable meaning today's home buyers have the opportunity to assume the home sellers loan and interest rate. The process is challenging and requires cooperation on all sides, but offers a great option in today's high-interest rate environment.
Below are a collection of slides that correlate with many of the topics discussed in this mid-year review. If you have any additional questions regarding this market update or have additional real estate questions please feel free to respond to this email or contact our office at 530-222-3800.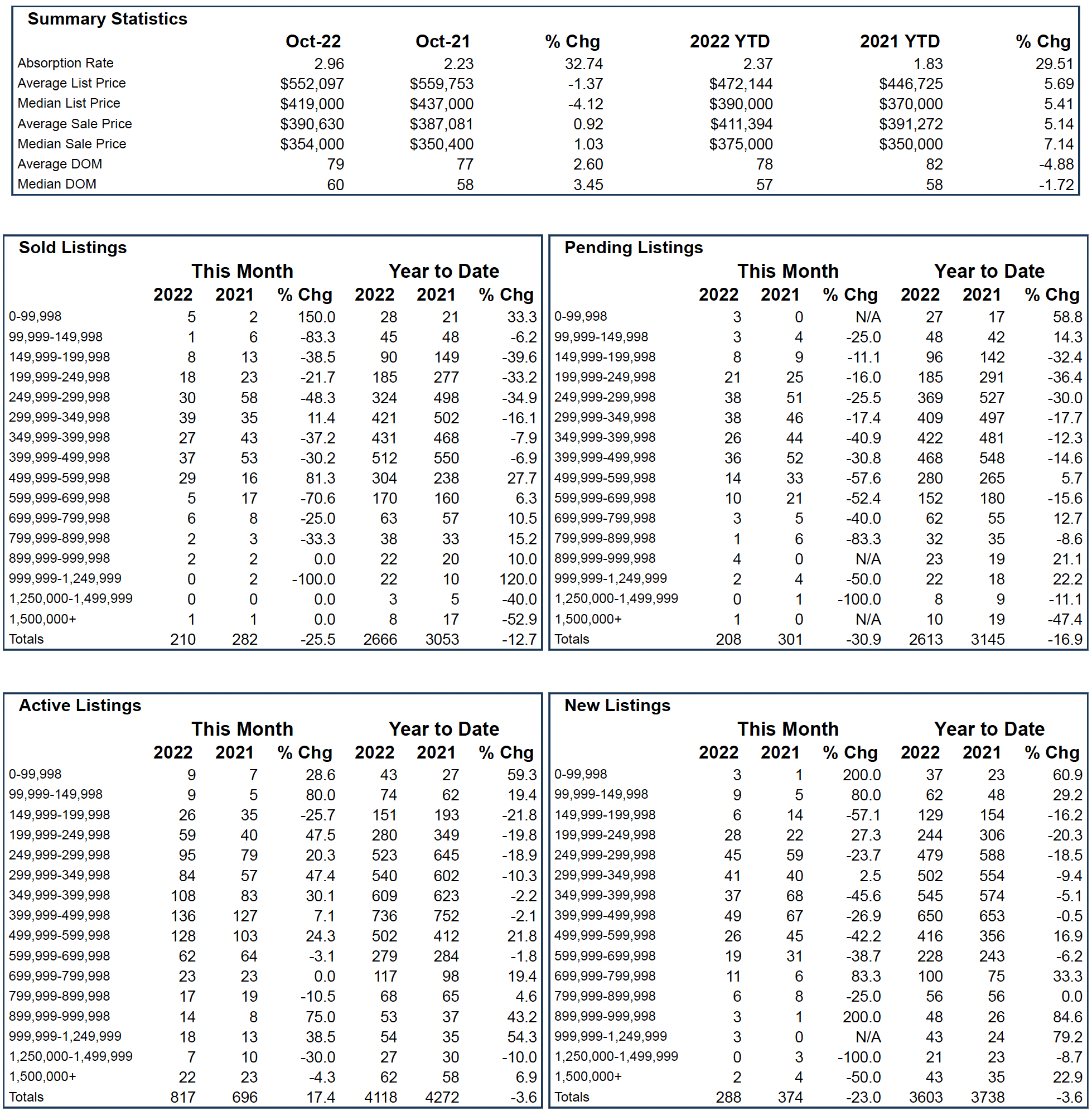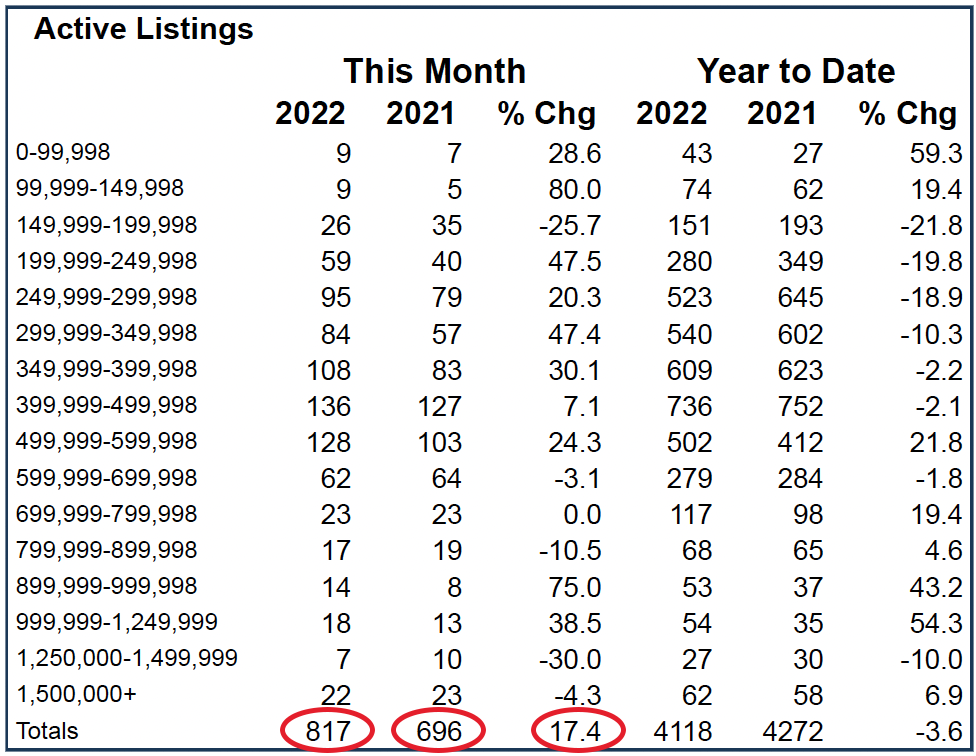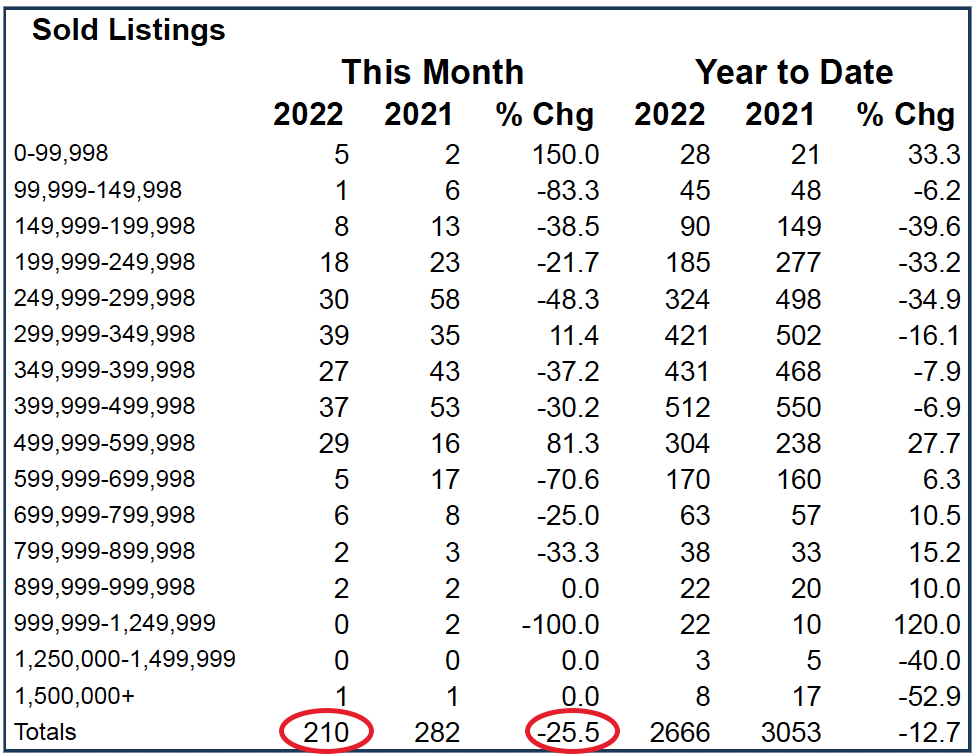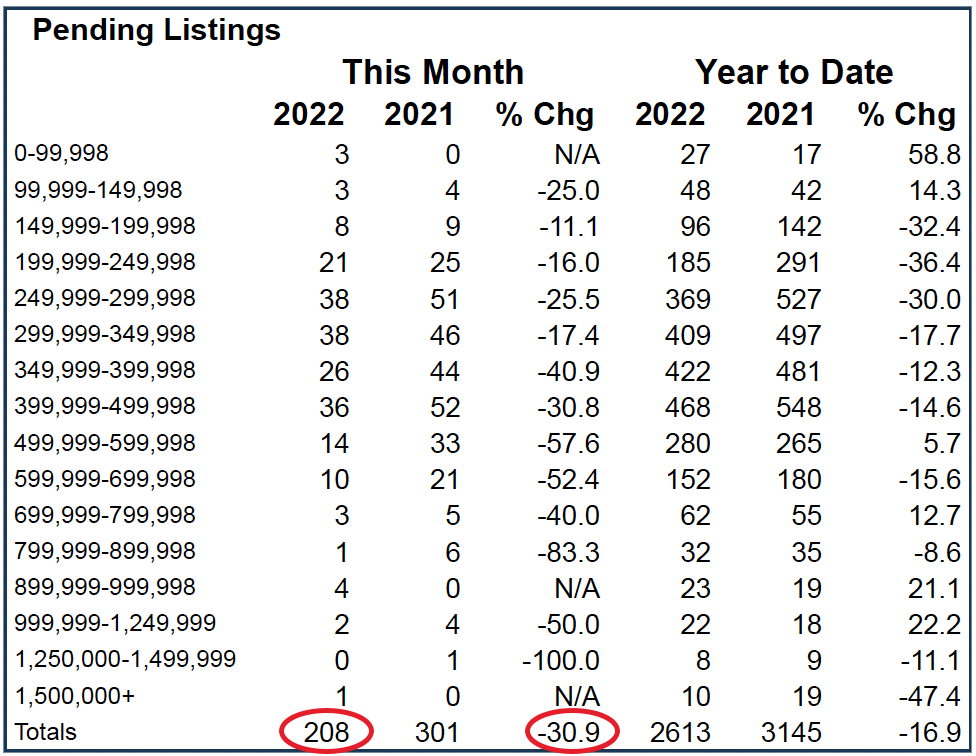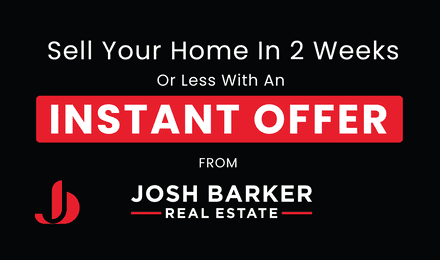 Learn more about Josh Barkers 5 proven steps to selling your home by visiting reddinghomes.com/selling-your-home/


Learn more about Josh Barker's proven ideal investment formula by visiting reddinghomes.com/buying-home/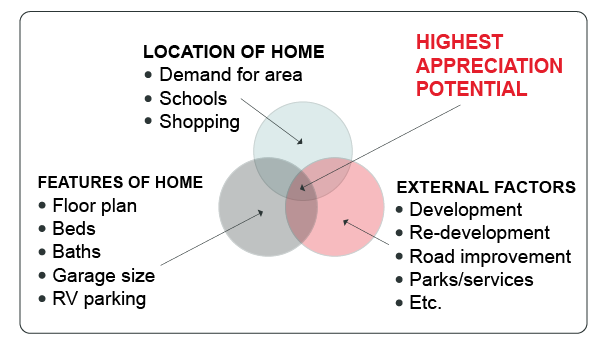 Check the average value for your home instantly by visiting reddinghomes.com/home-value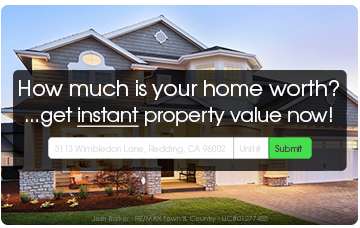 Make it a great November!
Josh Barker

P.S. You can view all of our past real estate market updates by visiting www.reddinghomes.com/blog