Shasta County Market Update - November 2023
Posted by Josh Barker on Thursday, November 2, 2023 at 2:02:25 PM
By Josh Barker / November 2, 2023
Comment
Click Here to watch Josh's video blog for the month of November.
From the Desk Of Josh Barker
MARKET UPDATE FOR NOVEMBER 2023
We extend a warm welcome to all readers of this comprehensive report on the real estate landscape in Shasta County for the month of November. In this analysis, we delve into crucial metrics that paint a vivid picture of the current market conditions. This month we will dive into some of the hottest topics in the local market trending now... If you have any questions please feel free to contact us at 530-222-3800. Have an amazing November!
Home Listed for Sale
The total number of homes for sale in October finished at 713 down 13.7% compared to last year when the inventory settled at 826. Total new listings coming to the market in October finished at 240 down 17.2% compared to last year when 290 listings came to market. Assuming this trend continues it is likely home inventories will be lower this winter compared to previous years. The absorption rate (number of months of inventory based on current sales volume) has also climber currently sitting at 3.6 months supply up from the 2.9 months supply in the market last year. Typically, a 0-3 months supply of homes equals a seller's market, a 4-5 months supply equals a neutral market, and a 6-month or more supply typically equates to a buyers' market.
Homes Pended for October
The total number of homes pended in October finished at 203 up 7.4% compared to last year when the total homes pended at the end of October was 189. This is good news for the overall volume of home pending as this statistic suggests that the steady decline in home sales volumes may be leveling off. However, the rate of escrow cancellations has increased and will have some impact on the total number of homes that close.
Homes Closed for October
The number of homes closed in October of this year finished at 179 down 21.5% compared to last year when 228 closed escrow. The lower number of sales year over year is no longer much of a surprise as interest rates now nearly 8% have put pressure on affordability for housing.
Mortgage Interest Rates
Mortgage interest rates have grabbed a lot of attention lately with current rates for a 30-year mortgage nearing 8% on average. The last time mortgage rates were this high was in the year 2000. At that time there were 222 homes sold in October 2000 with 1091 total properties for sale and an average sales price $136,000.
Where mortgage rates go from here is unknown but it appears that the Fed is done raising rates...at least for now.
Foreclosure Market
The foreclosure market is starting to pick up its pace with approximately a 30% increase over last year. It has been reported that many banks are electing to fix up these types of homes in many cases before bringing them to the market for sale. This approach makes purchasing these types of homes much easier for already cash-strapped home buyers.
Rental Market
The rental market in Shasta County remains tight with many property managers reporting vacancy rates at around 6%. The short-term rental market has not faired as well recently with more vacancy and price reduction becoming more common. In some cases, these homes are being turned over to the long-term rental market, listed for sale, or in some extreme cases may become foreclosures.
In this market update, we've compiled informative slides that echo the themes discussed, providing a visual representation of the evolving market. Should you have any queries or seek further insights, we're here to assist. Below is a collection of slides that correlate with many of the topics discussed in this mid-year review. As always, if you have any additional questions please feel free to contact us at 530-222-3800 or simply respond to this email. Here's to a future brimming with promise and possibility in the Shasta County real estate landscape!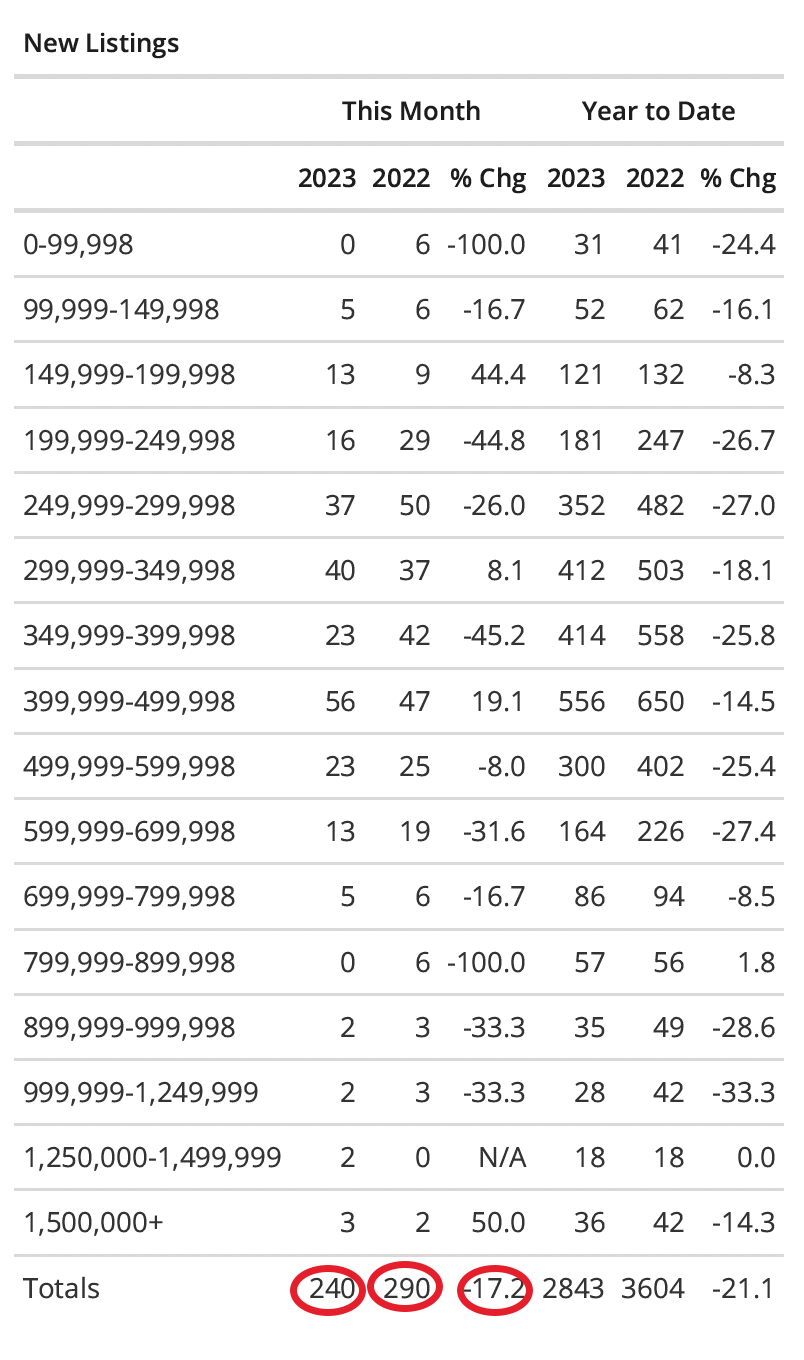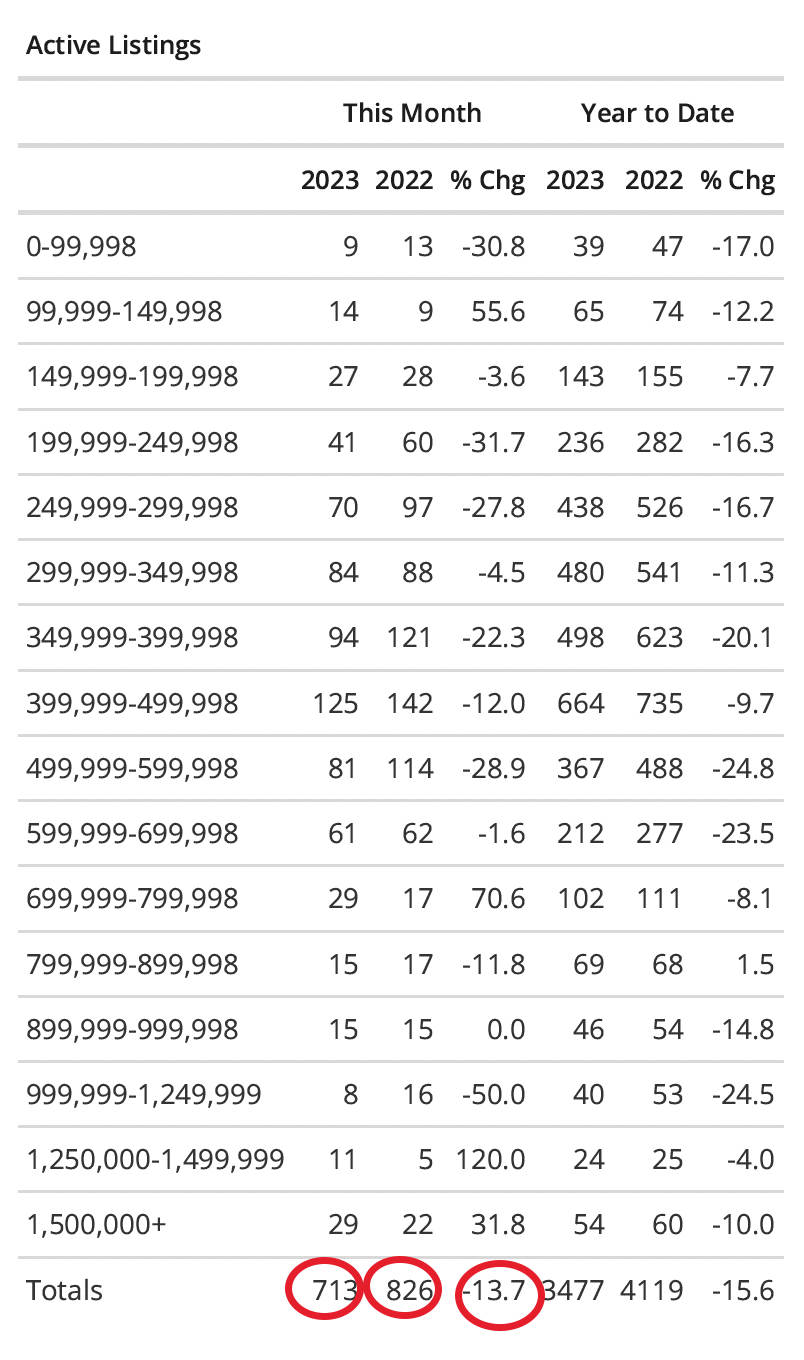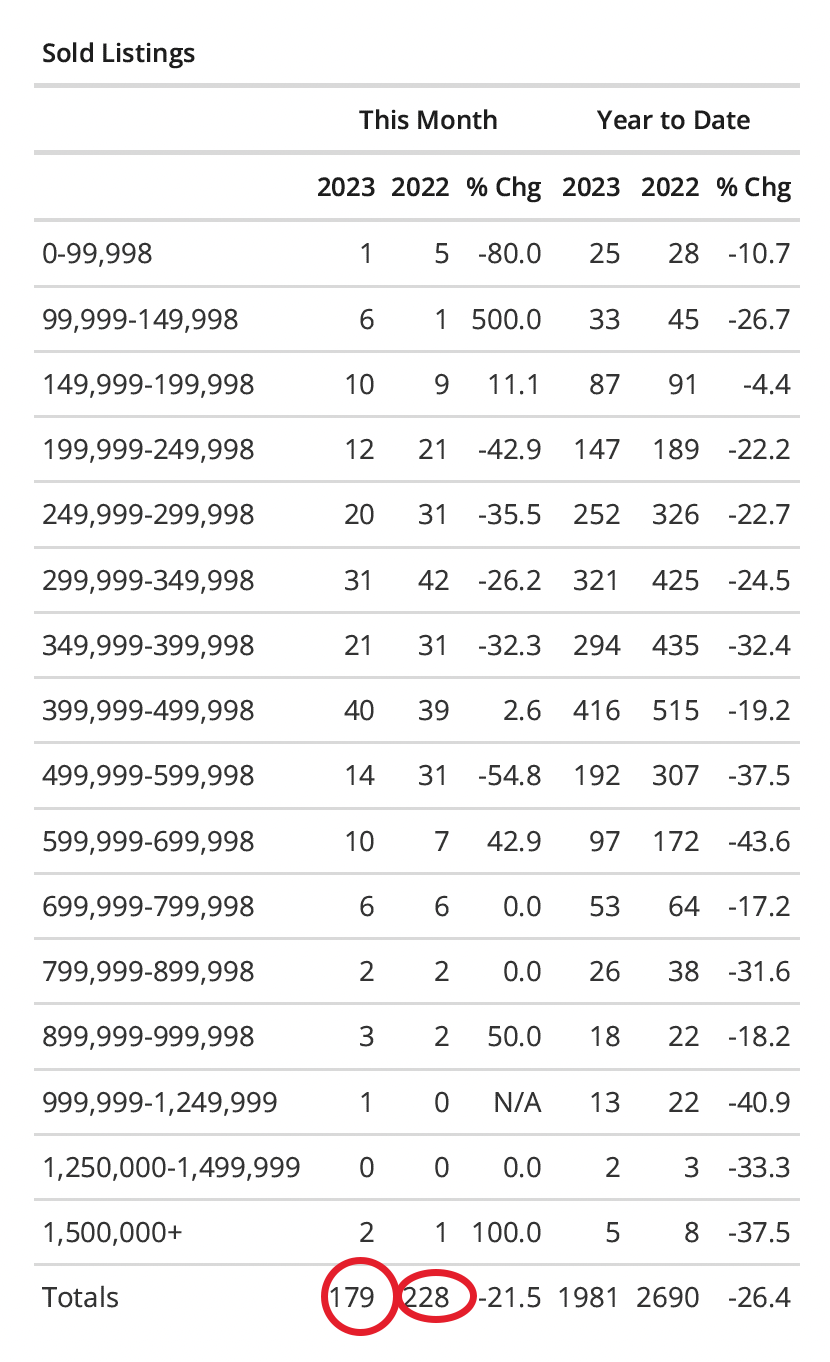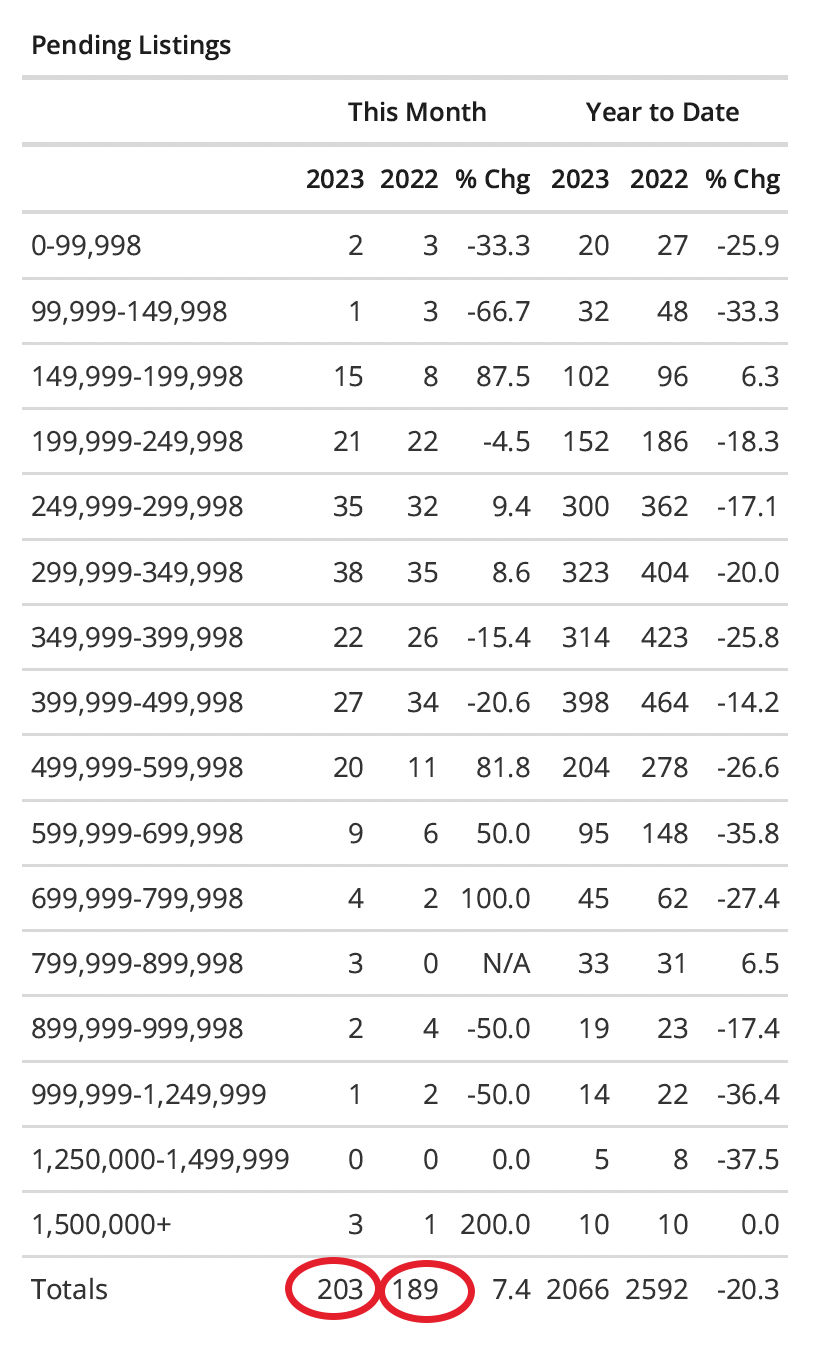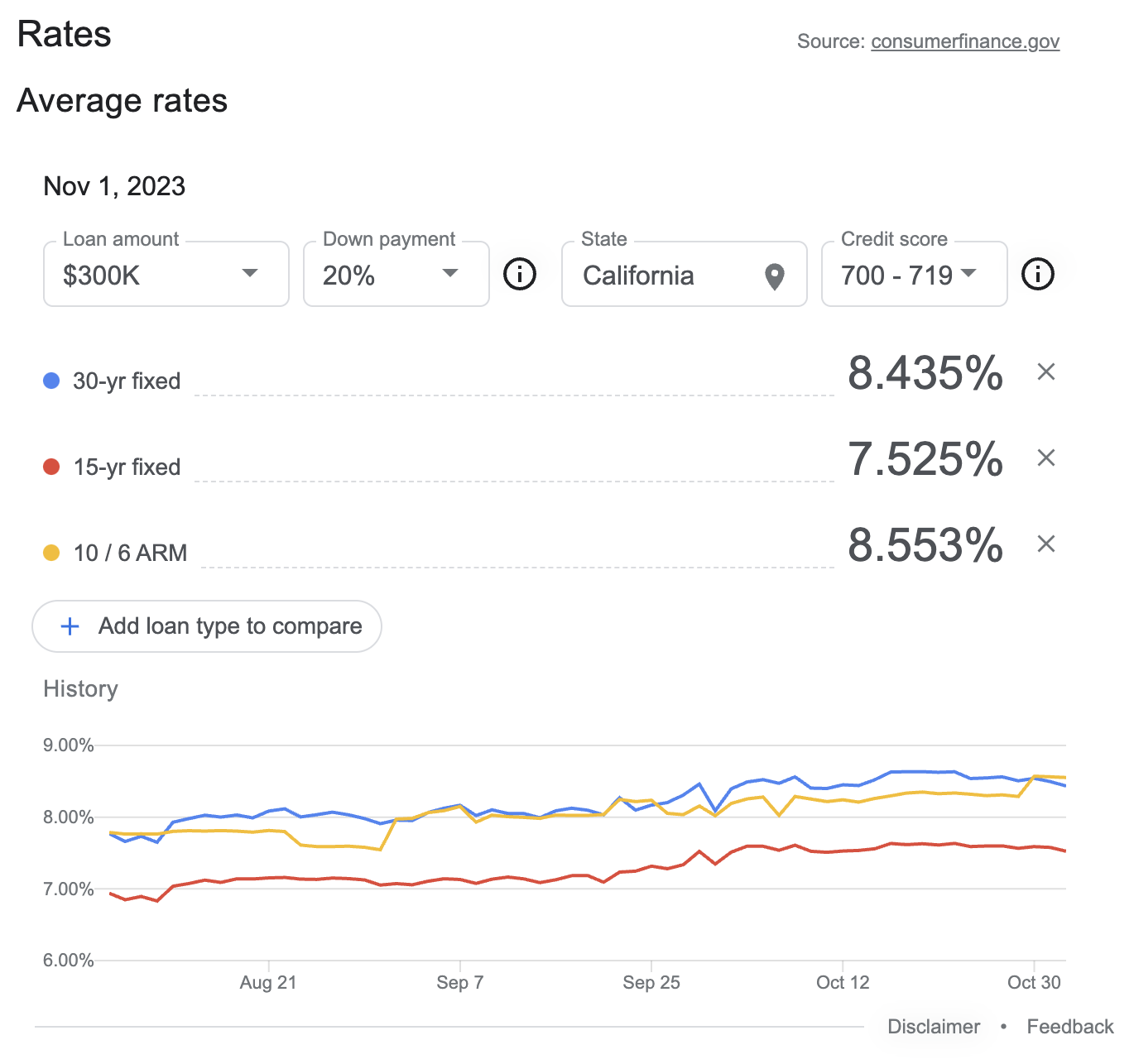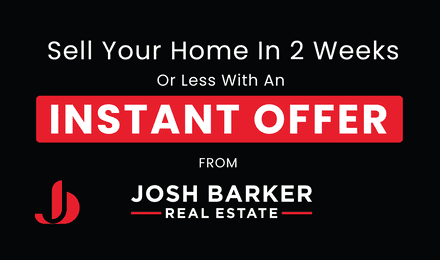 Learn more about Josh Barkers 5 proven steps to selling your home by visiting reddinghomes.com/selling-your-home/


Learn more about Josh Barker's proven ideal investment formula by visiting reddinghomes.com/buying-home/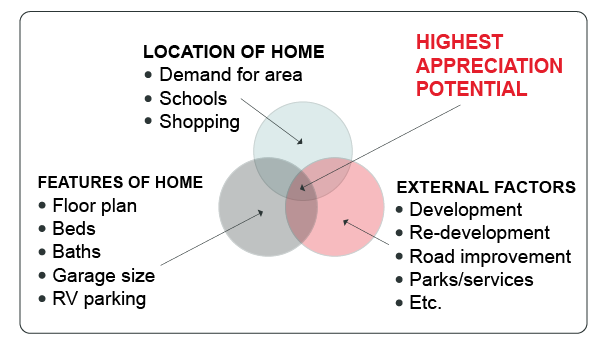 Check the average value for your home instantly by visiting reddinghomes.com/home-value