Shasta County Market Update October 2016
Posted by Josh Barker on Wednesday, October 5, 2016 at 1:50 PM
By Josh Barker / October 5, 2016
Comment
From the Desk of Josh Barker
As we move into the 4th quarter of 2016, it's hard to believe how fast the year has gone by for many of us. The summer is over, school is in session and the holidays are just around the corner. The good news is that this year many families will be excited to talk about real estate. Interest rates are low and prices are up which is always a good thing for homeowners. This month I will briefly touch on some of the hottest topics trending now in our local Shasta County housing market.
Your Realtor,
Josh Barker
Click Here to watch Josh's video blog for the month of October
---
Home Prices
According to the local Shasta County MLS the average sales price year to date for a home is currently $256,000 up 3.82% compared to last year. This is a good sign for the housing market. With home price appreciation increasing slowly, the risk of a housing bubble forming is less likely. If we had a runaway appreciation of 5-8% there could have been an increased risk of a noticeable market correction. In fact, the forecast for home appreciation going forward through the year 2020 is also very stable. Just take a look at the graph below... You can check the value of your home Instantly by clicking here.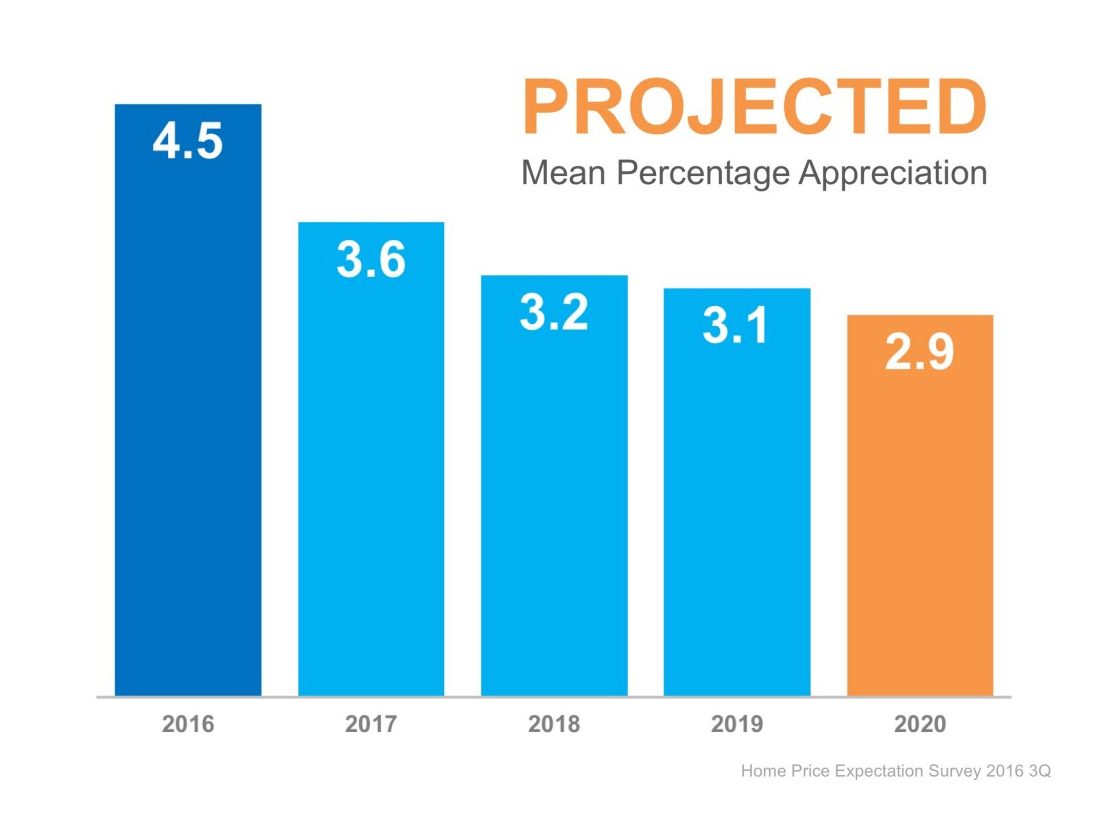 Housing Bubble Concerns
Lately all of us have been reading and watching reports stating that perhaps there may be a housing bubble forming... Although in a few "hot" big city markets this may be true, in our local market it is unlikely. When we look back at what caused the last housing bubble, most of the attention is focused around bad lending practices combined with massive amounts of speculators in the market. In contrast, today nearly all home purchases are based on a 30 year fixed mortgage with very little speculation taking place. The local housing market is being driven primarily by demand from home owners that intend to occupy the home that they purchase. There are several additional good reasons to believe that there is not a bubble forming... just check out the graph below...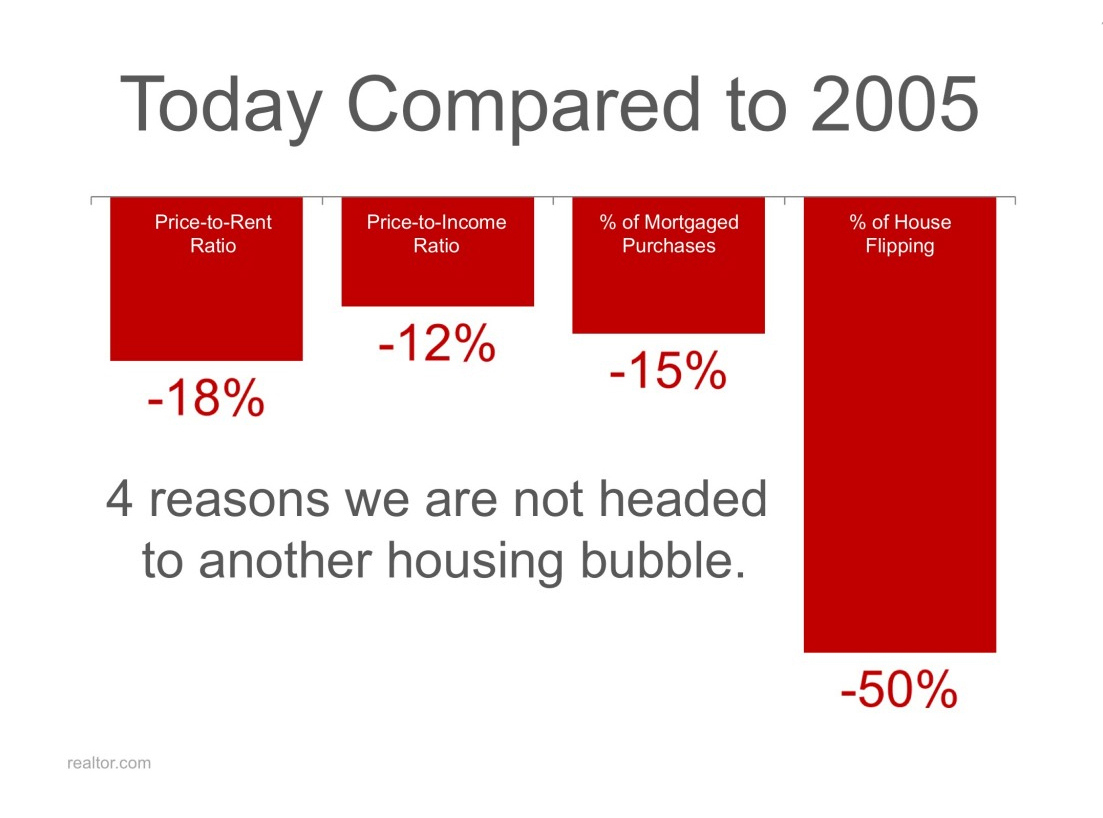 New Construction
This is by far the largest concern that I personally have for our local market. We Need New Construction! Allow me to list out the reasons that new construction is so vital to our local market.
It provides much needed inventory in order to keep home prices in check. With supply comes home price stability.

It creates an incentive for an existing homeowner to move up to a new home. In turn, the existing homeowner sells a home which provides inventory for the entry level buyer to purchase a home.

It creates an incentive for homeowners with a larger home to downsize into a new smaller home. In turn, the existing homeowners sells a home which provides inventory for buyers searching for a larger home.

It provides jobs to our local market in the construction trade and in turn stimulates our economy.

It provides revenue for the city and county to improve streets and infrastructure as well as providing for the needs of the school districts.

It improves the overall attractiveness of our community for families to stay or relocate to our beautiful area.
Bottom Line
The Shasta County housing market is strong and poised to grow. Home prices are stable, and rising at a moderate pace. As prices inch higher over the next year, you could expect to see a noticeable increase in new construction.
If you have any questions regarding real estate in Shasta County, we are here to help. Feel free to reach out to me by email [email protected] or contact me at 530-222-3800.