Shasta County Market Update - October 2017
Posted by Josh Barker on Friday, October 6, 2017 at 2:29 PM
By Josh Barker / October 6, 2017
Comment
From the desk of Josh Barker @ RE/MAX
There has been a lot of talk lately about home values in Shasta County. The average sales price in Shasta County is up by nearly 5% year-to-date compared to the same period in 2016. This month I will share a few insights on what price ranges are performing the best and what to watch out for in the future. As always, feel free to contact me at 530-222-3800 or email [email protected] with any questions you may have.
Have a great October!
Your Realtor,
Josh Barker
Click Here to watch Josh's video blog for the month of October
---
The Tale of Two Markets
I often get asked..."How is the real estate market doing" My response typically starts the same way..."Which price range are you referring to?" I respond this way because not all price ranges are performing the same. For example, homes priced under $500,000 are selling much faster than home priced over $500,000.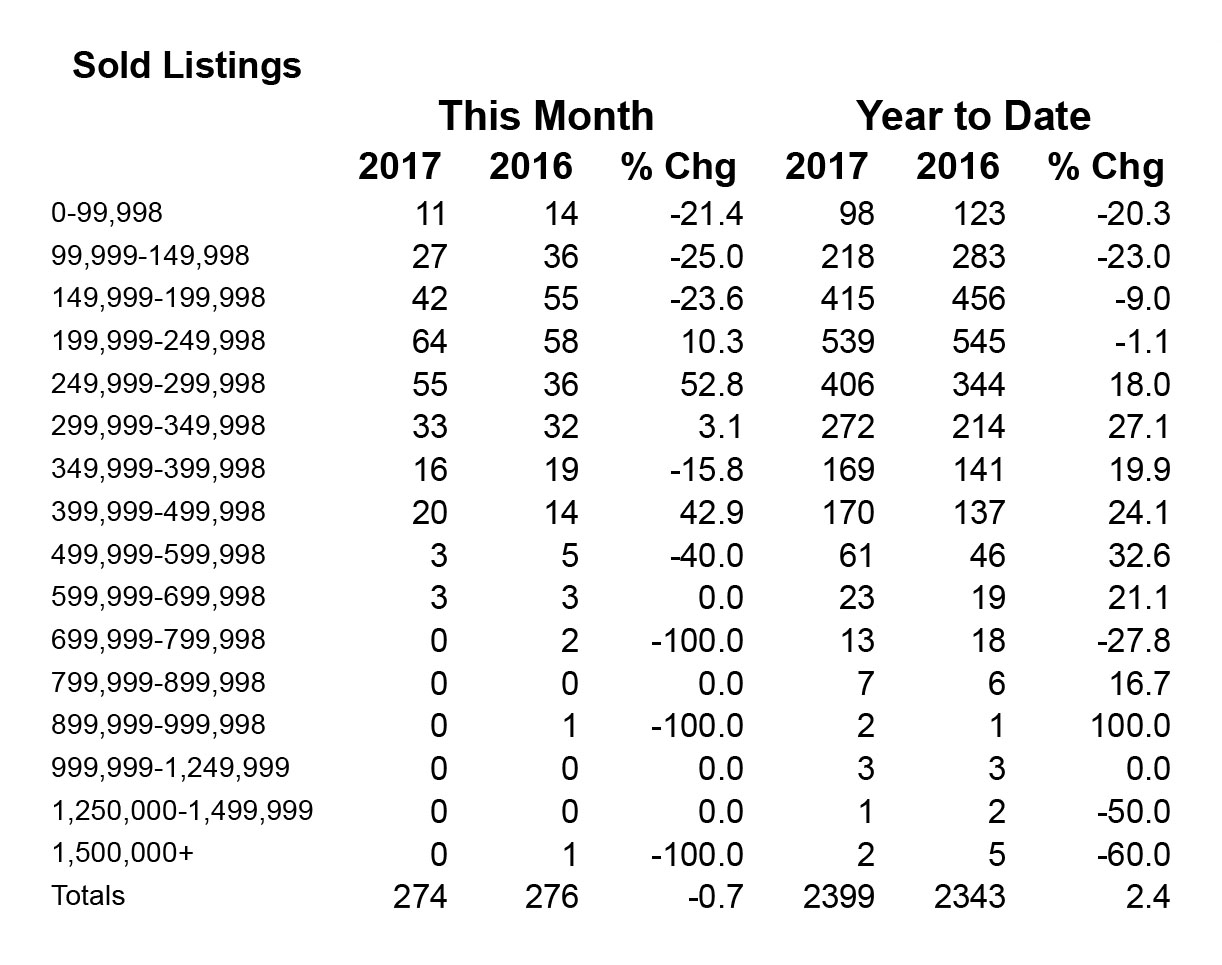 This slide reports on the amount of home sales in Shasta County by price range:
The reasons for the disparity are fairly obvious. The majority of home buyers in our local market can afford homes under $500,000 compared to homes over $500,000. The average family in Shasta County earns an estimated $45,000 per year. This average wage translates into purchasing power of approximately $245,000 for a home. As the home prices go up, the amount of buyers that qualify to purchase goes down.
You can check on the general value of your home instantly here: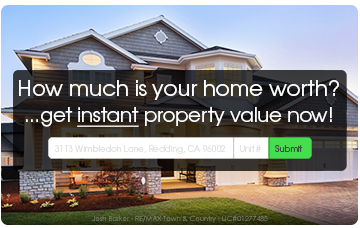 www.reddinghomes.com/cma/property-valuation
The upper end market in Shasta County is typically described as homes over $500,000. The majority of these homes are sold to higher income buyers, equity heavy, move up buyers, or buyers moving into the area from larger cities. These types of buyers are fewer in number which results in fewer transactions taking place.
Due to the inherent difference in buyer demand in the local market, the types of techniques employed to market homes will very as well. For example, homes under $500,000 require a heavy marketing strategy primary targeted to local buyers. For homes selling over $500,000, out of area market strategies must be employed to ensure the greatest amount of potential buyers are targeted.
The internet has clearly become the dominating factor in how buyers will begin their home search. One factor that all price ranges have in common is that the first showing will likely take place "online". It is for this reason that every home seller should ensure that their home shows extremely well "online". Professional photography, quality property descriptions, and quick responses to buyer inquiries are paramount when locating the best buyer for a home.
If you have any questions regarding the sale of your home, or if you would like more information on purchasing a home feel free to utilize the links provided below or feel free to contact my office. We are always here to help.
www.reddinghomes.com/buying-home www.reddinghomes.com/selling-your-home