Shasta County Market Update - October 2018
Posted by Josh Barker on Tuesday, October 2, 2018 at 12:14 PM
By Josh Barker / October 2, 2018
Comment
Click Here to watch Josh's video blog for the month of October.
---
From The Desk Of Josh Barker @ RE/MAX
Home Sales
Homes sales for the month of September totaled approximately 261 properties sold, down from 292 properties sold in August 2018 and 289 sold in September of 2017. This reduction in property closings comes as a surprise after many expected to see an increase in sales due to the CAR fire and the additional buyer demand that was expected. Perhaps the market slowdown that much of the state is currently experiencing is beginning to have an impact in our local market as well.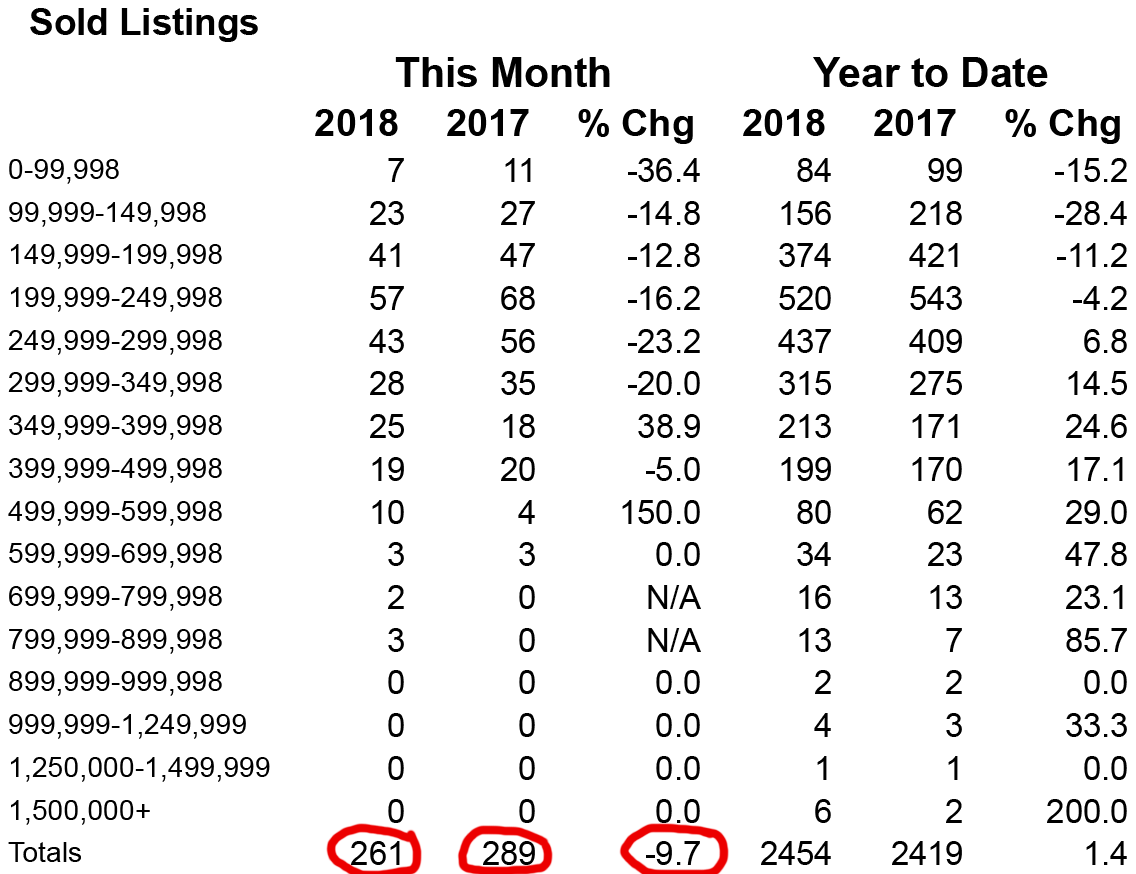 ---
Listings for sale
The total number of listings available for purchase is currently averaging 1,085. The number of properties available is very similar to October of 2017 when there were approximately 1,079 properties for sale.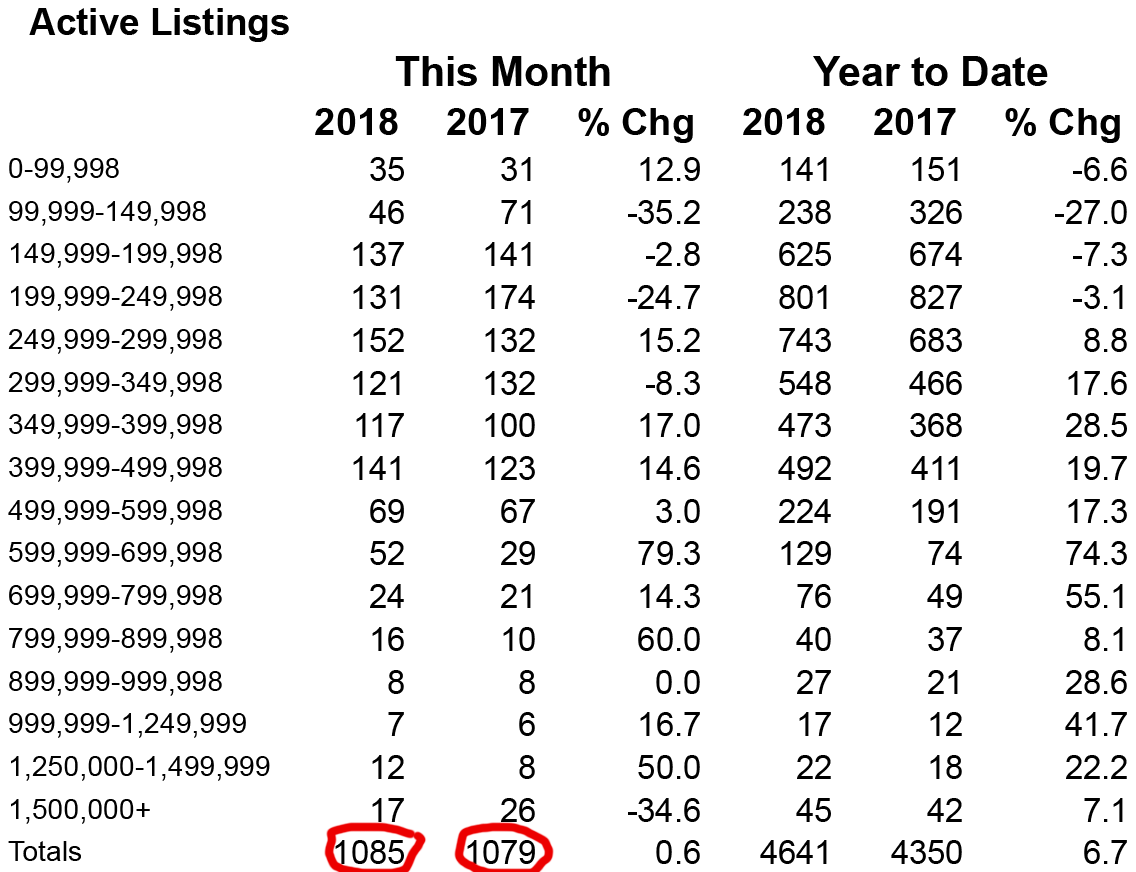 ---
Home price expectations
Real Estate prices are clearly a local market issue. The driving factors for home prices typically focus around "supply and demand". When home sales remain consistent, and the number of listings for sale remains consistent, home prices typically remain consistent as well. When home prices shift up or down, it typically relates to a shift in either supply or demand. The most recent numbers illustrate a slight reduction in buyer demand. If this trend continues, we could expect to see home prices level off. This shift is typically normal and considered to be part of our normal seasonal transition.
When viewing real estate at the state level, many markets are reporting similar changes as well. The "hot markets" that many cities had been experiencing are now reporting growing inventories, longer marketing periods, and an increase in price reductions. Again, many markets have normal seasonal transitions, but after a long run of higher than normal buyer demand, any change is considered big news.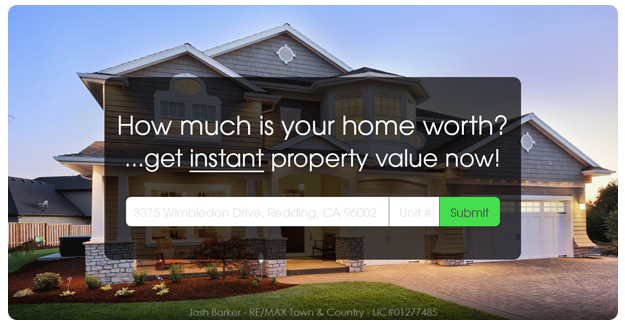 ---
Interest rates
Interest rates have been on the rise for nearly two years now. After experiencing the lowest mortgage rates in history, averaging in the mid to high 3% range by the end of 2016, the low 4% range in 2017 and now the high 4% range in 2018, everyone has become accustomed to low mortgage rates. The federal reserve, which typically impacts mortgage rates, has announced their intention to increase rates two more times over the next 6 months. This anticipated increase in rates is expected to cause mortgage rates to increase to the low 5% range by March of 2019.
---
Statistics
Below we have provided some interesting statistics that relate to home buyers, home sellers, and homeowners in general. The information provided is a collection of data from Zillow, Realtor.com and various other economic reports that collect information relating to home ownership.
Buyers
Nearly half (46 percent) of buyers are purchasing their first home.
Today's buyer spends nearly four and a half months, on average, looking for a home they will purchase.
Just over half (58 percent) of all buyers who are successful in making an offer close on their first one. A quarter (25 percent) of buyers make two offers, and 17 percent make three or more.
Only 13 percent of home buyers include the contingency of the sale of their current home.
Just over half (52 percent) of buyers put down less than 20 percent on their home.
Sellers
Homeowners are in no hurry to uproot. They're typically sticking with their homes for 16 years, though some stay much longer, contributing to the low home inventory.
More than half (53 percent) of sellers are selling a home for the first time.
The majority (over 50%) of sellers are also trying to buy a new home at the same time they are selling.
Forty-one percent of sellers say they had an offer fall through before their home sold.
Eighty-three percent of sellers make concessions to finalize an offer. The top concessions: Credit towards buyers closing costs, including appliances in sale, and price.
Most sellers (61 percent) make at least one change to their original list price; 31 percent of those sellers change the price twice, and 29 percent make three or more changes before their home sells.
Homeowners
Home equity remains the biggest financial asset for the typical American homeowner, who has 52 percent of their wealth tied up their home.
6 in 10 homeowners (59 percent) are still paying off their mortgage, and the typical mortgaged homeowner owes 62 percent of their home's value.
Only five percent of homeowners plan to sell their home in the next year, and 63 percent have no plans to sell.
---
Bottom Line
Nationally, and statewide many markets are reporting an increase in listings for sale. Currently, the local Shasta County market is reporting nearly the same number of listings for sale as one year ago. Home sales nationally and throughout the state of California are reporting a reduction in home sales, longer market times, and price reductions. Currently, in Shasta County, home sales are down compared to one year ago.
As always, if you have any questions, please feel free to respond to this email or contact me at 530-222-3800.
Have a great October!
Josh Barker