Shasta County Market Update - October 2022
Posted by Josh Barker on Monday, October 3, 2022 at 11:17 AM
By Josh Barker / October 3, 2022
Comment
Click Here to watch Josh's video blog for the month of October.
From the Desk Of Josh Barker
MARKET UPDATE FOR OCTOBER 2022
New Listings
New listings coming to the market in the month of September finished at 313 down 18% compared to the 382 listings that came to market in the month of September of last year. Recently, multiple homeowners have stated that the prospect of giving up an existing 3.5% mortgage interest rate for today's interest rates of 6.5% or higher is just not that attractive.
Active Listings Inventory
Active listing inventories averaged 836 at the end of September up 24% compared to September of last year. The overall slower pace in home sales due to higher rates has contributed to the growing home inventory. Higher home inventories have been a welcomed change to home buyers in recent months.
Sold Listings
Home sales in the month of September finished at 211 closings down 29% compared to the 313 closings in the month of September of last year. The slowdown in migration pattern shifts combined with higher interest rates has contributed to the overall decline in home sales.
Absorption Rate
The absorption rate in Shasta County climbed in the month of September to a 2.96 supply, up 38% compared to the 2.14 absorption rate in September of last year. The absorption rate represents the number of months it would take to sell off the existing home inventory if no other homes came to market. Typically a 0-3 month supply represents a seller's market in Shasta County whereas a 4-5 month supply represents a neutral market and a 6+ month supply represents a buyers market. Currently, the absorption rate reflects the tail end of a seller's market.
Interest Rates
Interest rates have put a wet blanket on an already adjusting real estate market. The pressure of higher rates has put pressure on overall home sales and has a large impact on affordability. Mortgage rates hit a high of 7% and higher in September and have been floating between 6.5% and 7.5% in recent weeks.
Housing Expectations
Many local residents have grown weary of the housing market in recent weeks and months. The red-hot housing market created by massive migration patterns shifts and low-interest rates has transitioned to a post-pandemic market with much higher interest rates. The transition reflects more of an affordability issue than a demand issue. Home buyers are in the market and want to purchase. However, higher mortgage interest rates have had a significant negative impact as many home purchases require financing. Mortgage rates have more than doubled in the past year.
Below are a collection of slides that correlate with many of the topics discussed in this mid-year review. If you have any additional questions regarding this market update or have additional real estate questions please feel free to respond to this email or contact our office at 530-222-3800.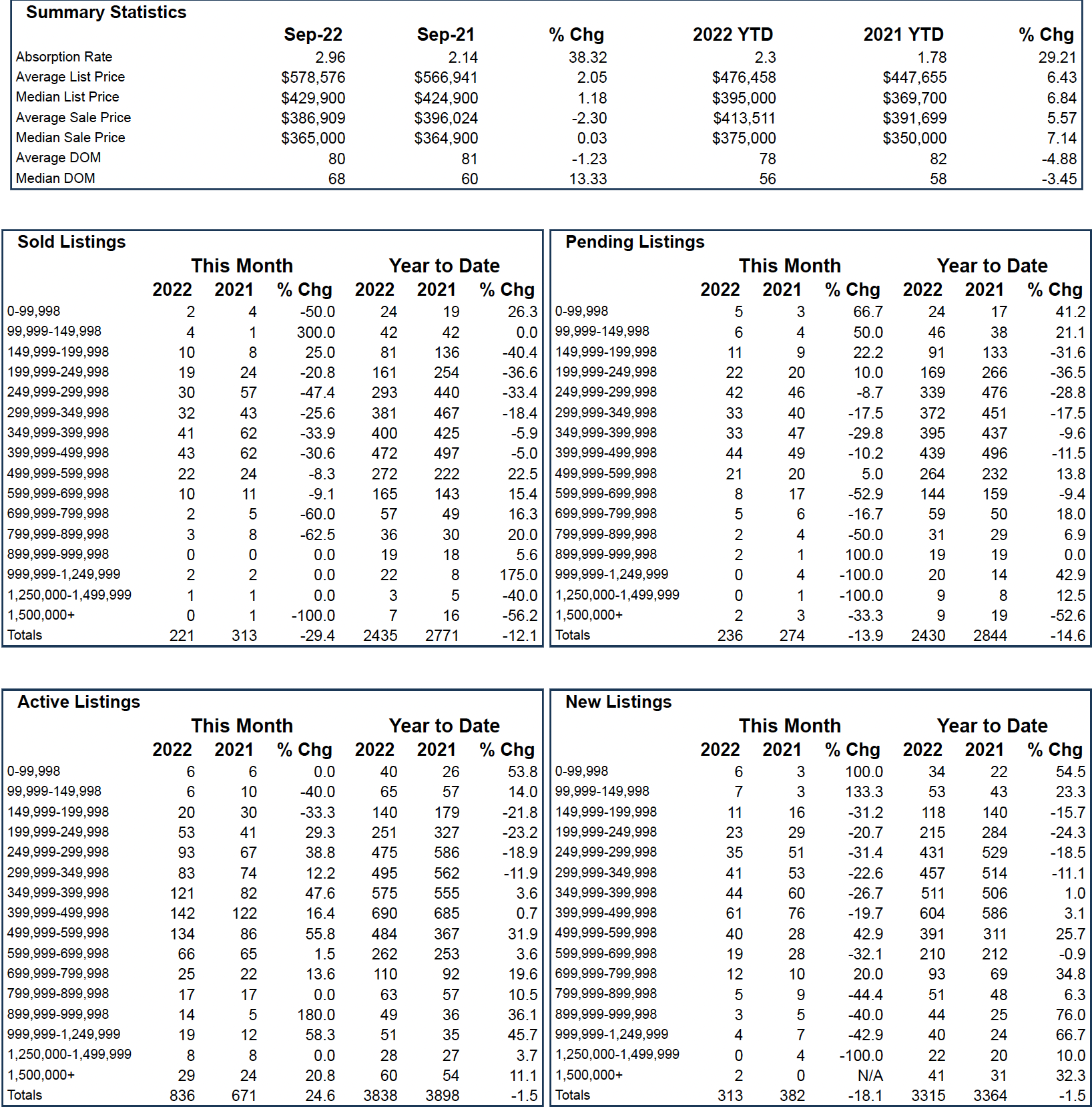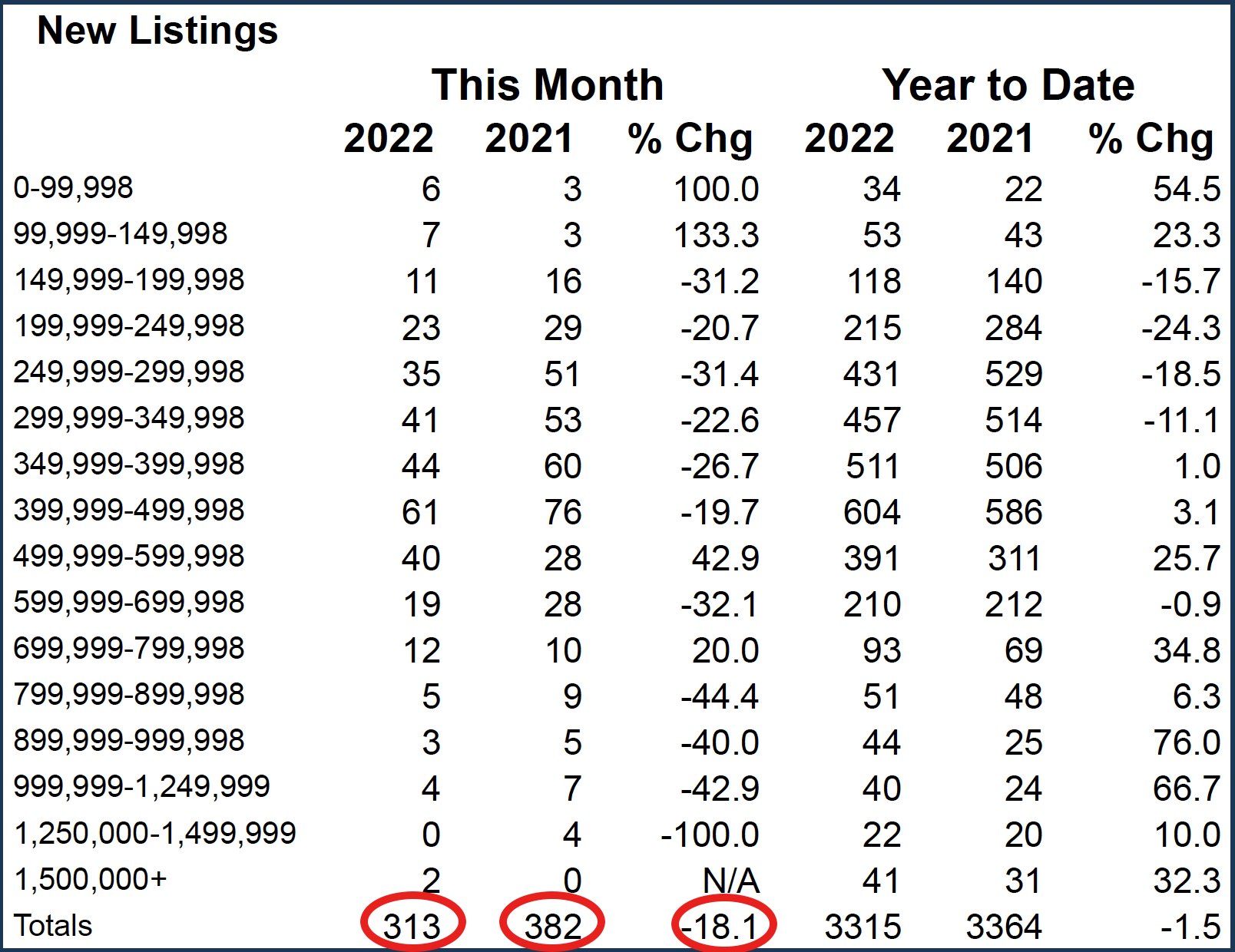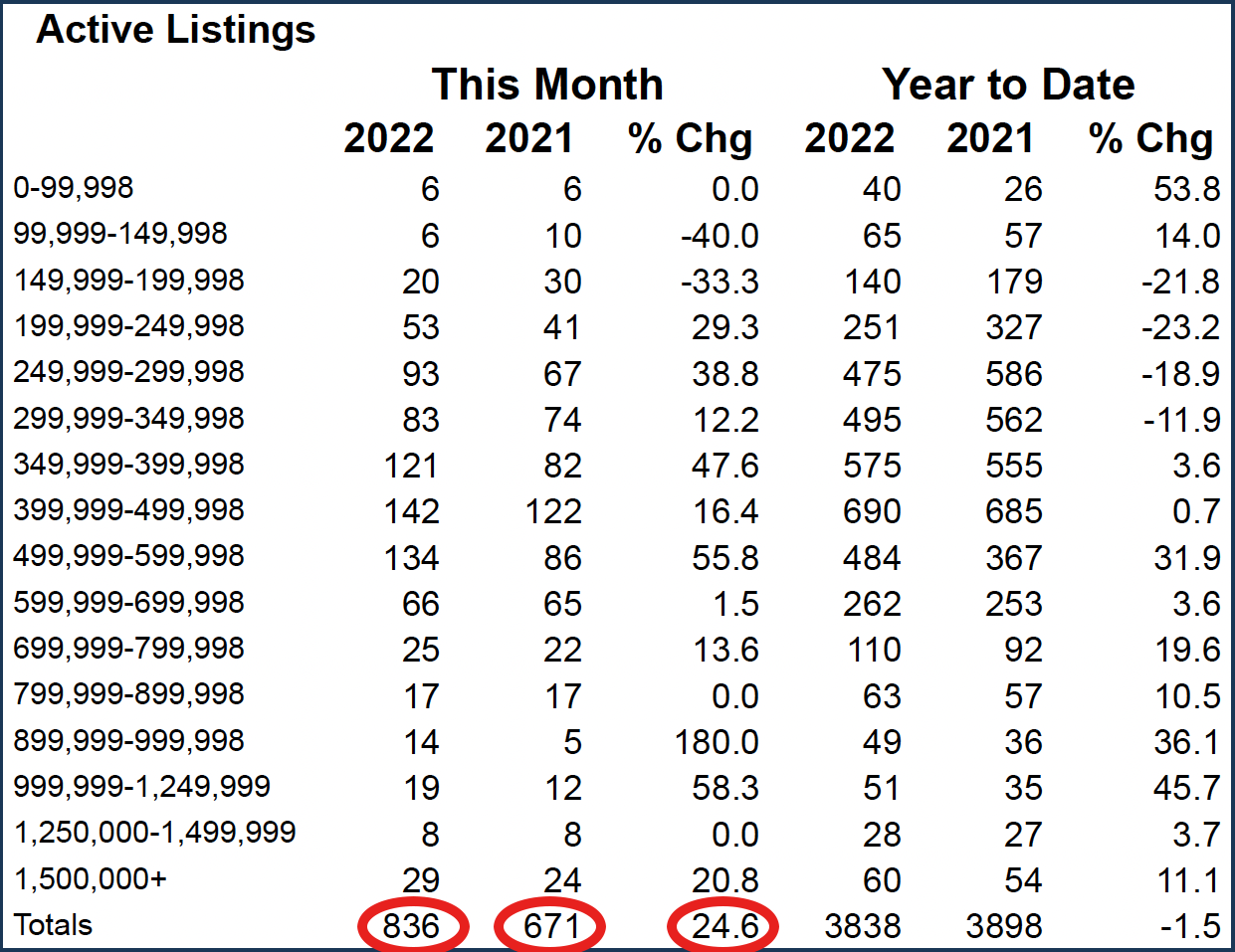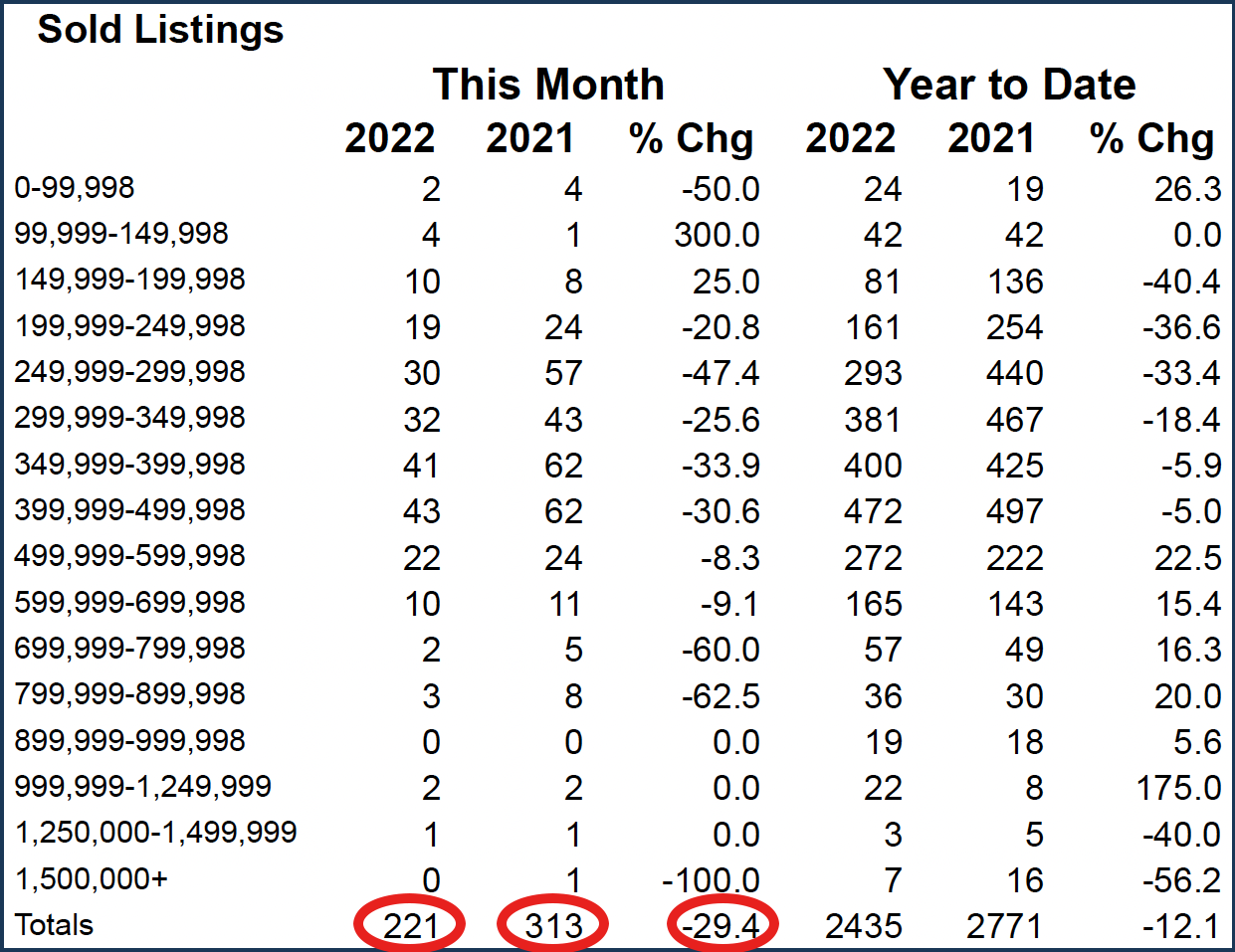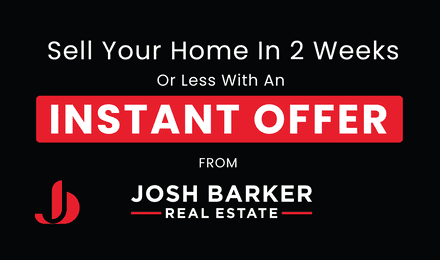 Learn more about Josh Barkers 5 proven steps to selling your home by visiting reddinghomes.com/selling-your-home/


Learn more about Josh Barker's proven ideal investment formula by visiting reddinghomes.com/buying-home/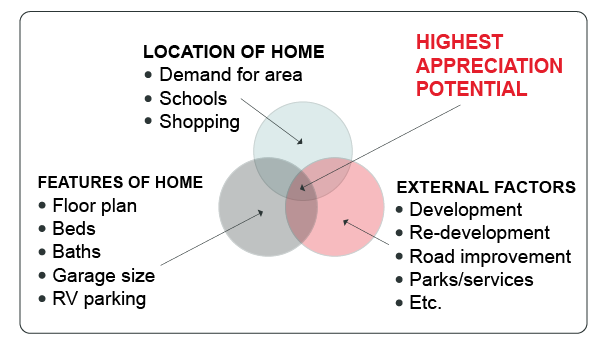 Check the average value for your home instantly by visiting reddinghomes.com/home-value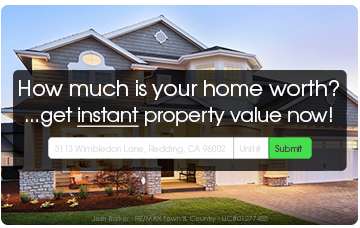 Make it a great October!
Josh Barker

P.S. You can view all of our past real estate market updates by visiting www.reddinghomes.com/blog