Shasta County Market Update - October 2023
Posted by Josh Barker on Tuesday, October 3, 2023 at 8:39:13 AM
By Josh Barker / October 3, 2023
Comment
Click Here to watch Josh's video blog for the month of October.
From the Desk Of Josh Barker
MARKET UPDATE FOR OCTOBER 2023
We extend a warm welcome to all readers of this comprehensive report on the real estate landscape in Shasta County for the month of October. In this analysis, we delve into crucial metrics that paint a vivid picture of the current market conditions. This month we will dive into some of the hottest topics in the local market trending now... If you have any questions please feel free to contact us at 530-222-3800. Have an amazing October!
Homes Listed in September
Homes listed for sale in the month of September finished at 256 down from 313 the previous year. As we have mentioned in previous reports, many sellers have been reluctant to list their homes for sale recently. This is primarily due to today's market's higher interest rate environment. The second most common reason shared is the lack of housing options.
Total Home Inventory in September
The total inventory of homes for sale in the month of September averaged 753 down from the 839 available in September of last year. The current absorption rate of 3.72 (the number of months required to sell off the existing inventory if no other homes come to market) is up from the 2.97 absorption rate reported in September of last year. Typically, a 0-3-month supply is considered a seller's market. 4-5 months supply is considered a neutral market and 6 months or higher is considered a buyers market. Generally speaking, the local market is trending towards a neutral market overall. However, each price segment is performing differently.
Homes Pending in September
Homes pended at the end of the month of September finished at 195, down from the 215 pended at the end of September of last year. This statistic suggests that closing will be down even further next month as the current fallout rate (number of homes that cancel escrow) in the market is exceeding 25%.
Homes Sold in September
The number of homes that successfully closed escrow and sold in the month of September 2023 finished at 178. This number is declining compared to the 241 that closed escrow in September of 2022, the 313 that closed in September of 2021, and the 350 that closed escrow in September of 2020. The reduction in relocation buyers due to the pandemic followed by rising interest rates has played a significant role in the overall sales declines.
Average and Median Sales Prices
The median sales price in Shasta County has continued to remain strong despite the significant headwinds mentioned in this report. The median sales price in September 2023 finished at $385,000. This number has increased compared to $361,000 in September 2022, $364,000 in September 2021 and $324,000 in September 2021. The average sales price finished at $427,000 in September 2023. This number is up compared to the $383,000 sold in September 2022, $396,000 in September 2021, and $342,000 in September 2020. This price resilience is largely due to declining home inventory during this period.
Mortgage Interest Rates
Mortgage interest rates have served as a wet blanket on home affordability. 30-year mortgage interest rates are averaging 7.5% with very good credit. This rate is up compared to the 7% rate available in September of last year, and the 3.25% average mortgage rate available in September 202. For each one percent the rate increases, the borrower's purchasing power is reduced by 10%. Simply stated, the purchasing power of home buyers using financing has reduced by nearly 40% since September 2021.
Residential Rental Market
The rental market in Shasta County continues to perform well despite the challenges in the home purchasing market. However, there have been recent reports of a decline in the short-term rental activity. If this trend continues, this could cause some short-term rentals to transition to long-term rentals or be added to the much-needed housing supply for sale. Time will tell on this one.
Homeowners Insurance
The ability to obtain homeowners insurance continues to pose some challenges in our area. Multiple insurance companies have recently refused to write new policies in the state of California due to pricing issues with the state's Insurance commissioner. The state requires approval from the insurance commissioner prior to increasing rates on consumers. This law sounds good in theory. However, the policy has had an impact on consumers' ability to locate affordable policies. If a person is running into an issue check out the "California Fair Plan". For many, this has been helpful as a last resort.
In this market update, we've compiled informative slides that echo the themes discussed, providing a visual representation of the evolving market. Should you have any queries or seek further insights, we're here to assist. Below are a collection of slides that correlate with many of the topics discussed in this mid-year review. As always, if you have any additional questions please feel free to contact us at 530-222-3800 or simply respond to this email.Here's to a future brimming with promise and possibility in the Shasta County real estate landscape!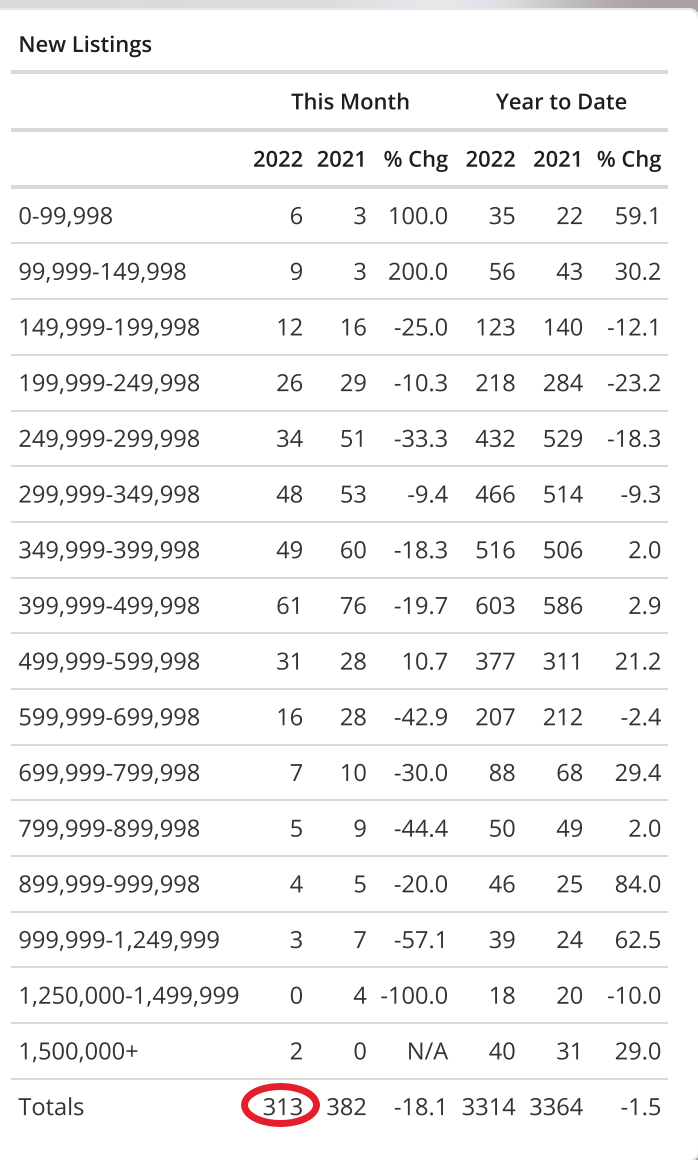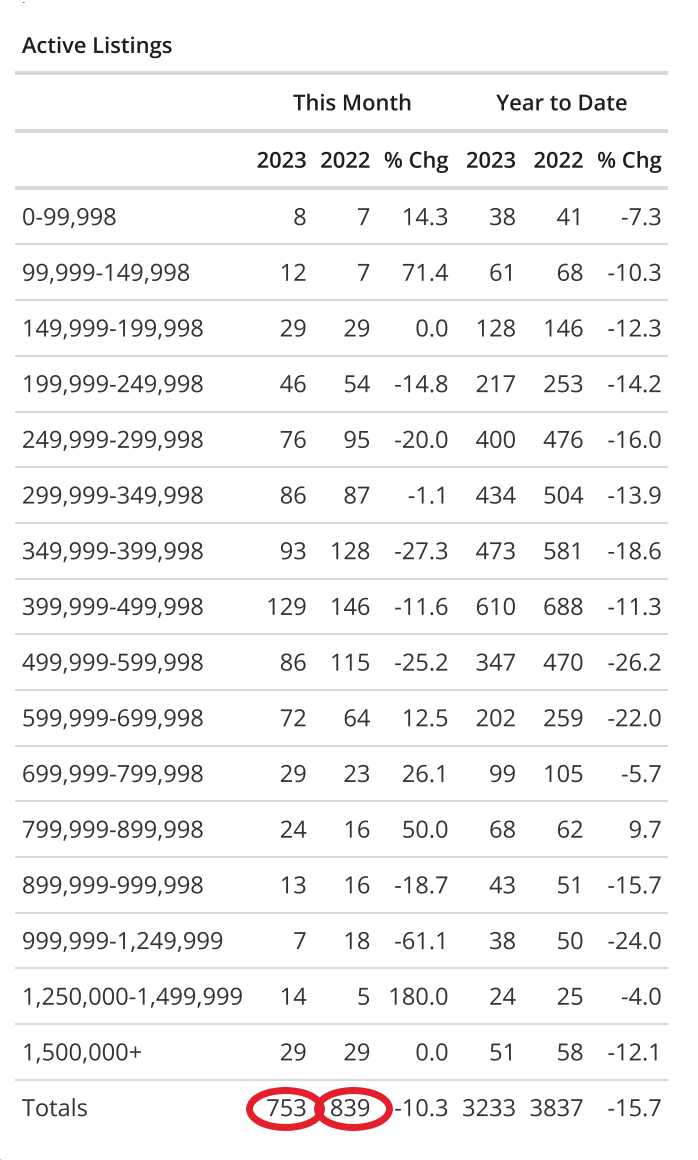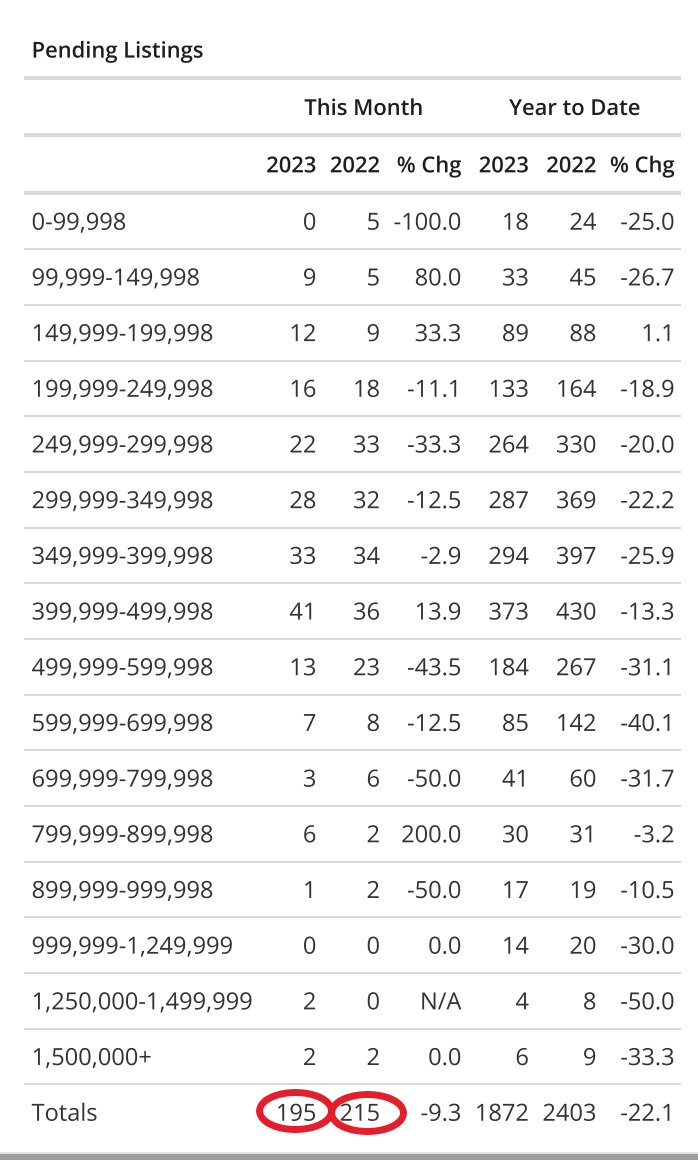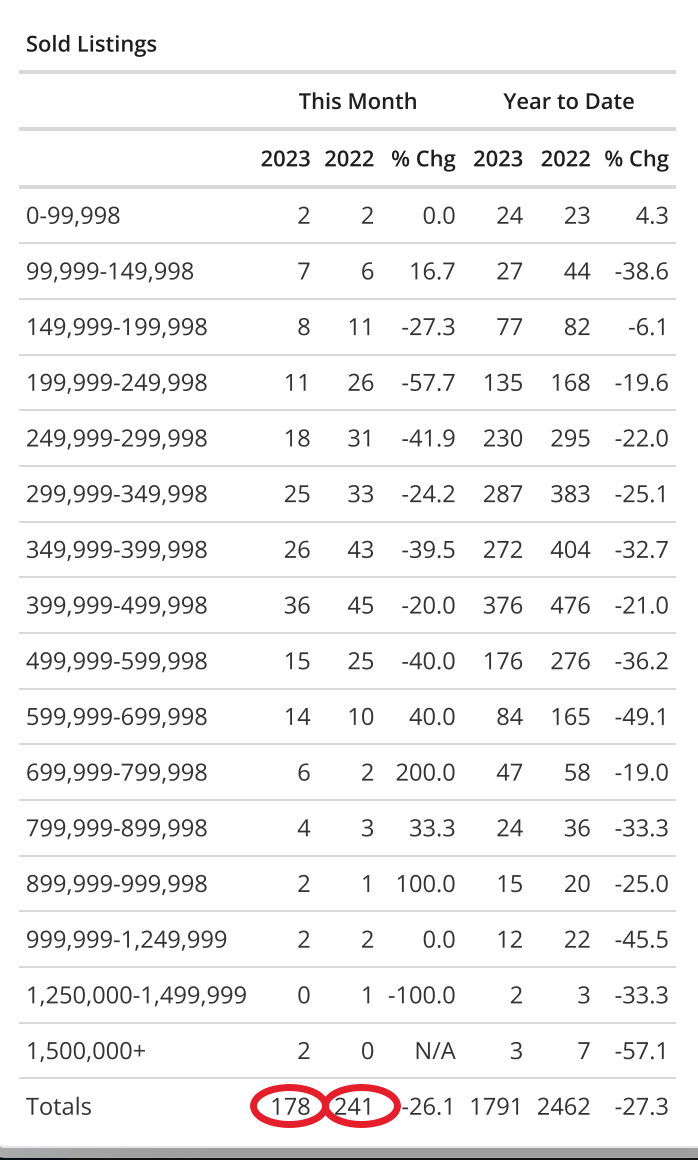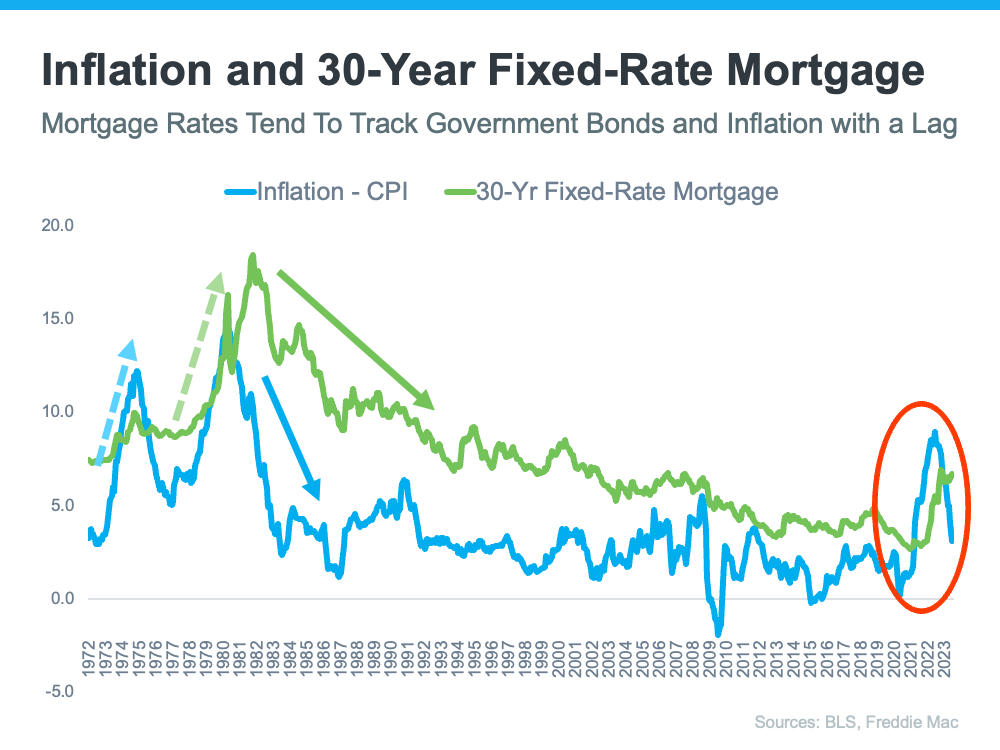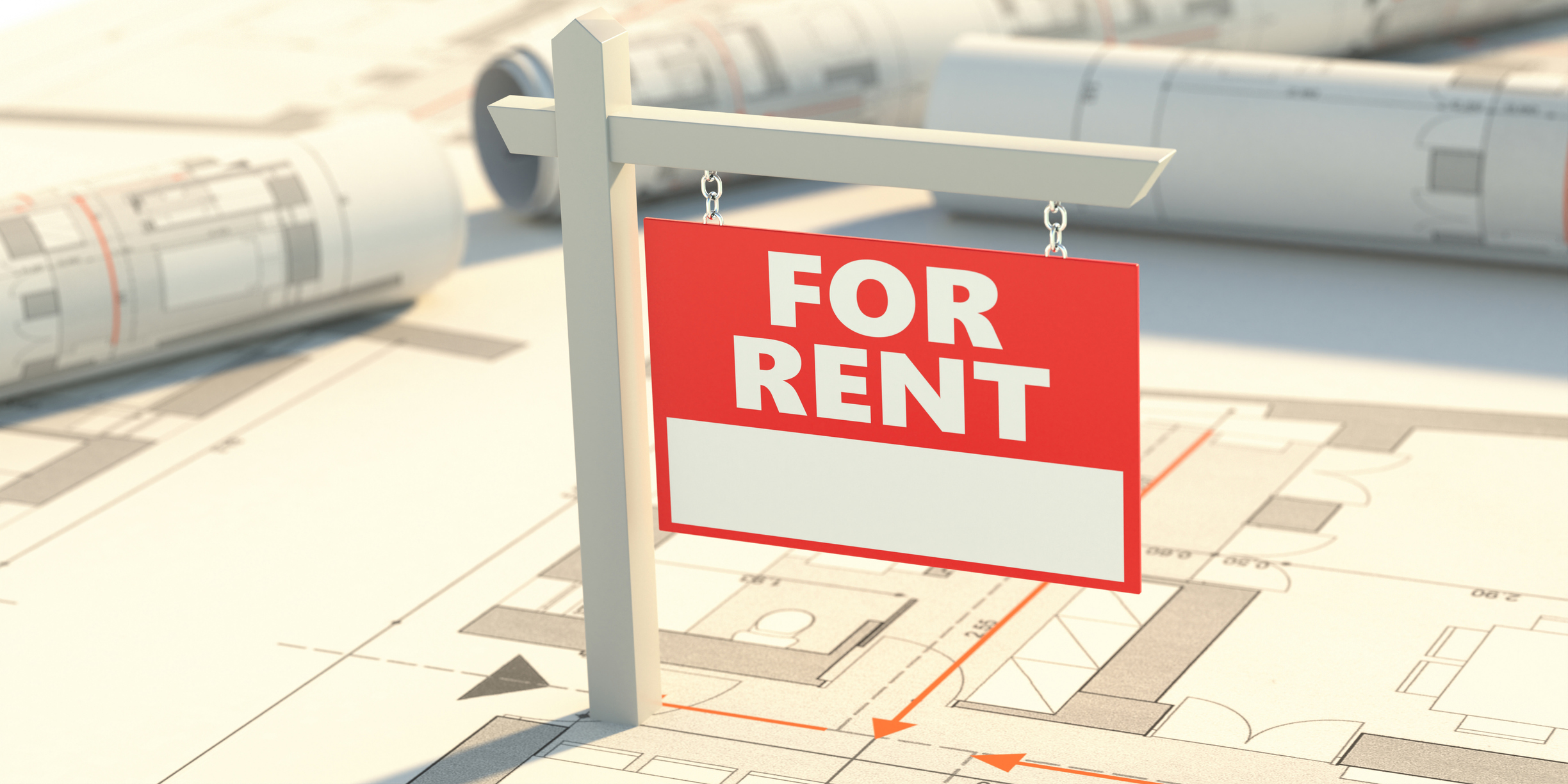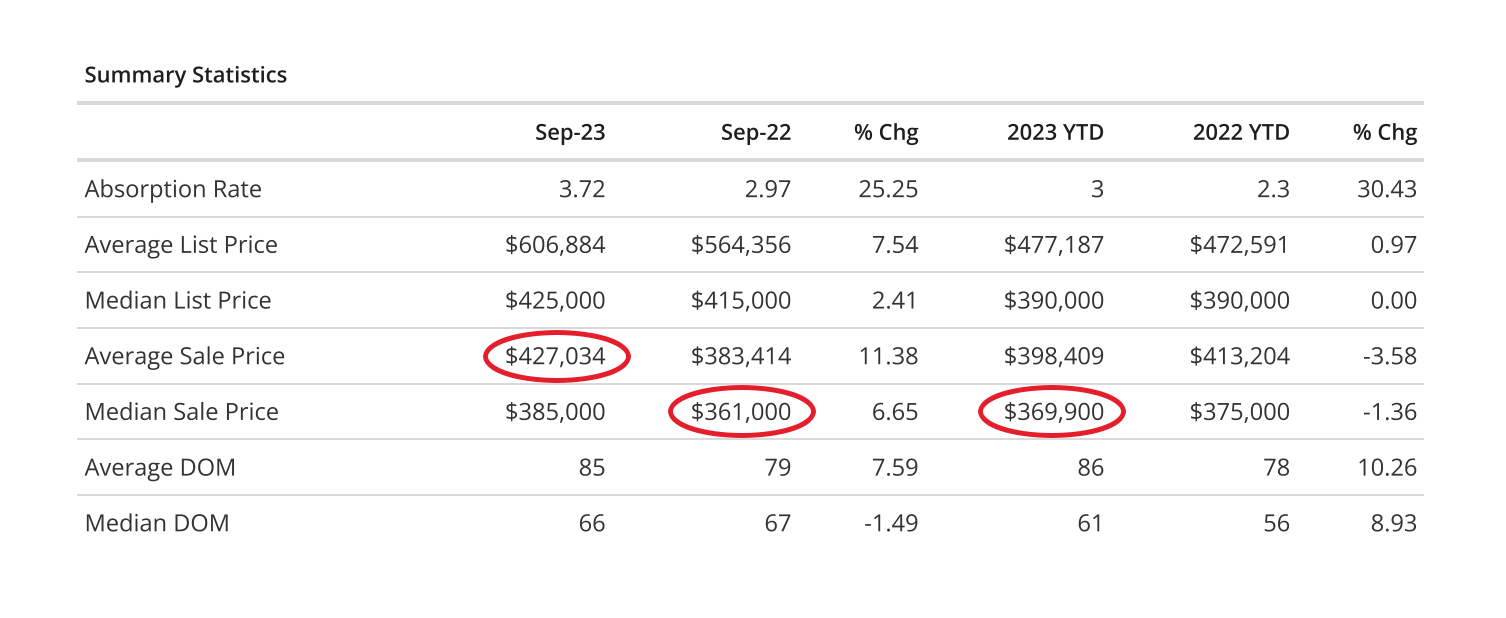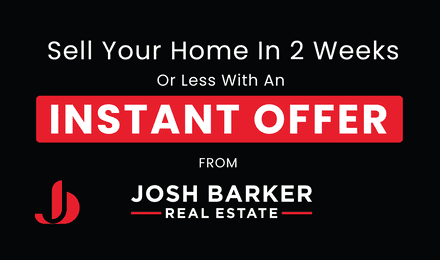 Learn more about Josh Barkers 5 proven steps to selling your home by visiting reddinghomes.com/selling-your-home/


Learn more about Josh Barker's proven ideal investment formula by visiting reddinghomes.com/buying-home/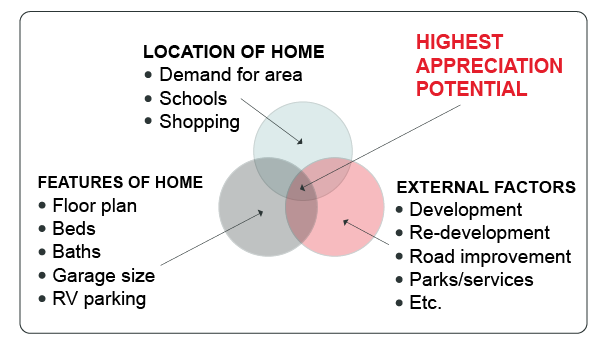 Check the average value for your home instantly by visiting reddinghomes.com/home-value