Shasta County Market Update - September 2017
Posted by Josh Barker on Monday, September 18, 2017 at 12:53 PM
By Josh Barker / September 18, 2017
Comment
From the desk of Josh Barker @ RE/MAX
We are finally experiencing a much needed cooling trend after 70+ days of over 100 degree weather! For us Redding locals, we are accustomed to a month or two of warm weather, however, summer was unexpectedly warmer for much longer this year. Fortunately for us, we are moving into fall. The next 10 months will remind us how beautiful our area really is. This month we will review several of the hottest topics trending now in our local market. If you have any questions, please feel free to contact me directly at 530-222-3800.
Your Realtor,
Josh Barker
Click Here to watch Josh's video blog for the month of September.
---
Shasta County Home Sales
Shasta County home sales in August 2017 were up 12% over last year, finishing at just over 300 homes sold. The increase in buyer demand was a result of younger buyers entering the housing market, as well as a noticeable increase in out of town home buyers moving into the area. We expect both of these trend to continue in the year ahead.
Home Appreciation
Home values are up in Shasta County over last year. Currently the average sales price in Shasta County is $269,300, up 5% compared to last year. This amount of appreciation is a good number to see. Slow appreciation is what we are looking for if we want to experience a well-balanced market and avoid potential housing bubbles.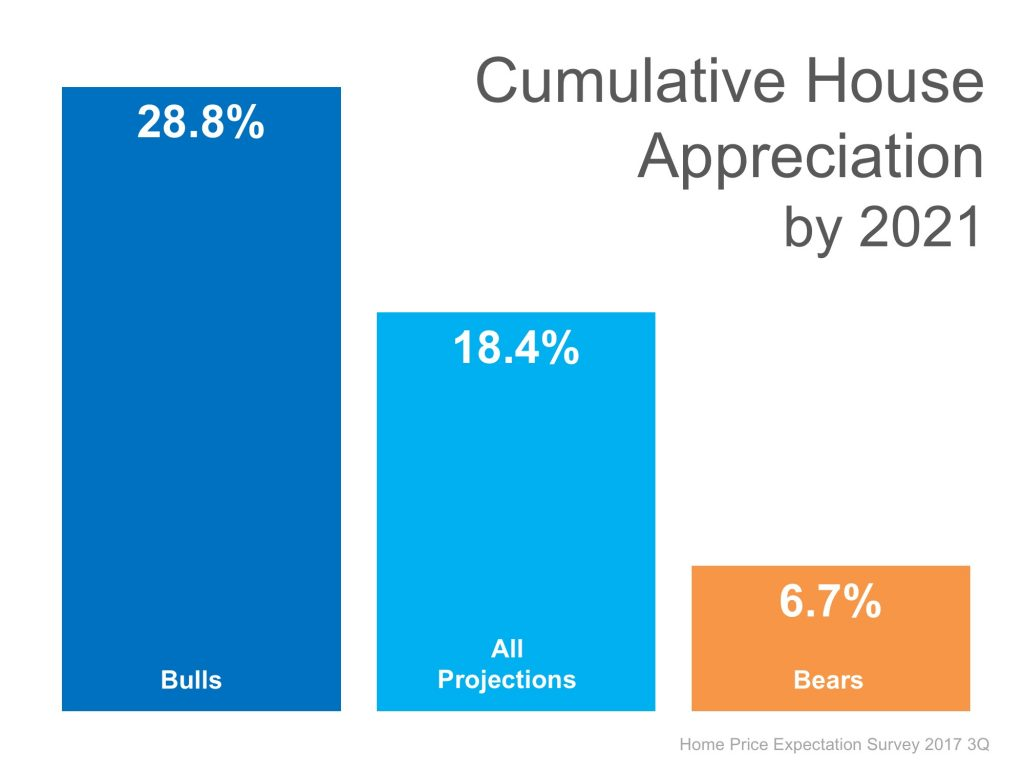 You can check the value range of your home instantly here.
New Construction
New construction in Shasta County is continuing to pick up. We have housing projects on both the west and east side of Redding that are available now and more becoming available in the months ahead. These new homes will start in the low $300k range. Anderson is also on the uptick for new construction, with homes starting in the mid $200k range. Shasta Lake City is building primarily on the west side of interstate 5 with homes starting in the high $200k range. Cottonwood has more new construction than in years past, with homes starting in the mid $200k range. These new construction starts are a welcomed addition to the market. Home inventories for Shasta County are low, averaging at a 4 month supply. An optimal housing supply, is a 6 month supply, which provides more choices for new home buyers and existing sellers that would like to move.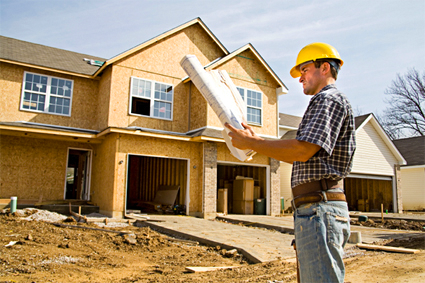 Search new homes for sale instantly by clicking here.
Financing
Home financing is available and becoming easier to obtain. Home buyers can purchase utilizing FHA with as little as 3.5% down with a max loan amount of $275,665. Conventional financing is available with as little as 5% down with a max loan amount of $424,100. Most loans are priced with a 30 year mortgage and interest rates are averaging in the low 4% range. Lenders are easing the lending guidelines as well, with respect to debt to income ratios and credit scores. Fortunately lenders are continuing to avoid risky loan programs such as interest only loans or negative amortization loans.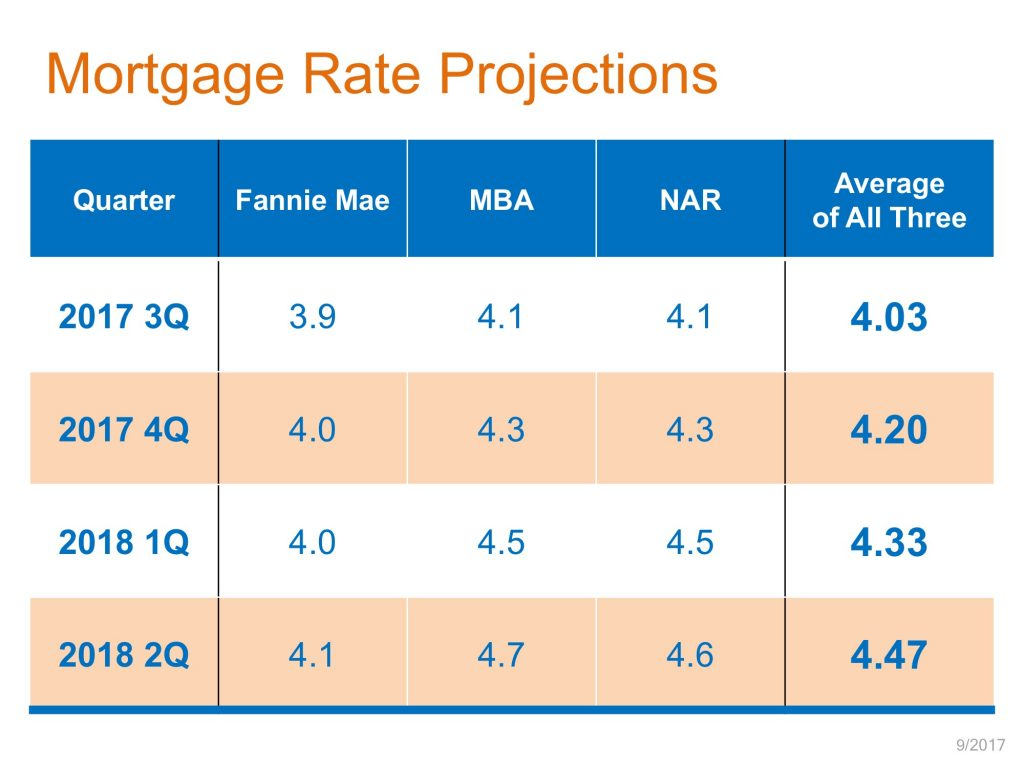 We are offering more tools to sell your home than ever before. Visit Selling Your Home and see all the cool marketing tools we are deploying to get your home sold faster and for more money!
I look forward to your comments and feedback. Call 530-222-3800 or email [email protected].
Have a great week!