Shasta County Market Update - September 2019
Posted by Josh Barker on Wednesday, September 4, 2019 at 7:58 AM
By Josh Barker / September 4, 2019
Comment
Click Here to watch Josh's video blog for the month of September.
---
From the Desk Of Josh Barker @ RE/MAX
Summer is winding down, kids are back to school and soon the weather will begin to cool off. We are entering a season of amazing colors and a period when the North State really shines. This month we will discuss some of the hottest topics trending now in our local housing market. As always, if you have any questions feel free to contact me at the office at 530-222-3800. Have a great September!
Homes Sales
Home sales in the month of August finished at 295 closed, down from 333 one year ago, in the same period. Keep in mind home sales ticked up in the month of August last year due to additional buyer demand created by our local CARR fire.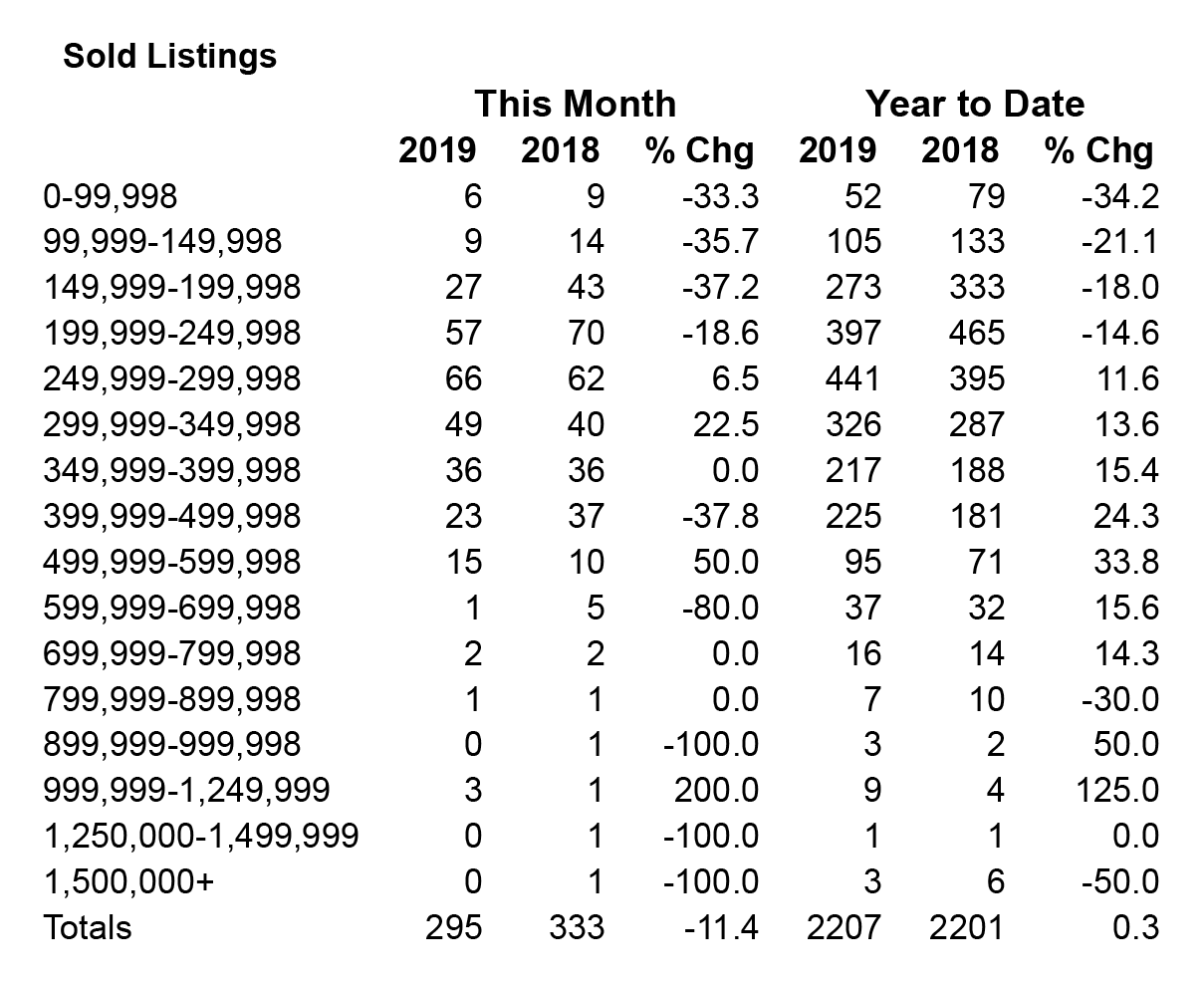 Home Inventory
Home inventory in the month of August finished at 1,123 homes for sale. This number is slightly higher than 1,109 homes for sale in the same month, one year ago. Home inventory in the below $200,000 price range is down by an average of 25% compared to last year.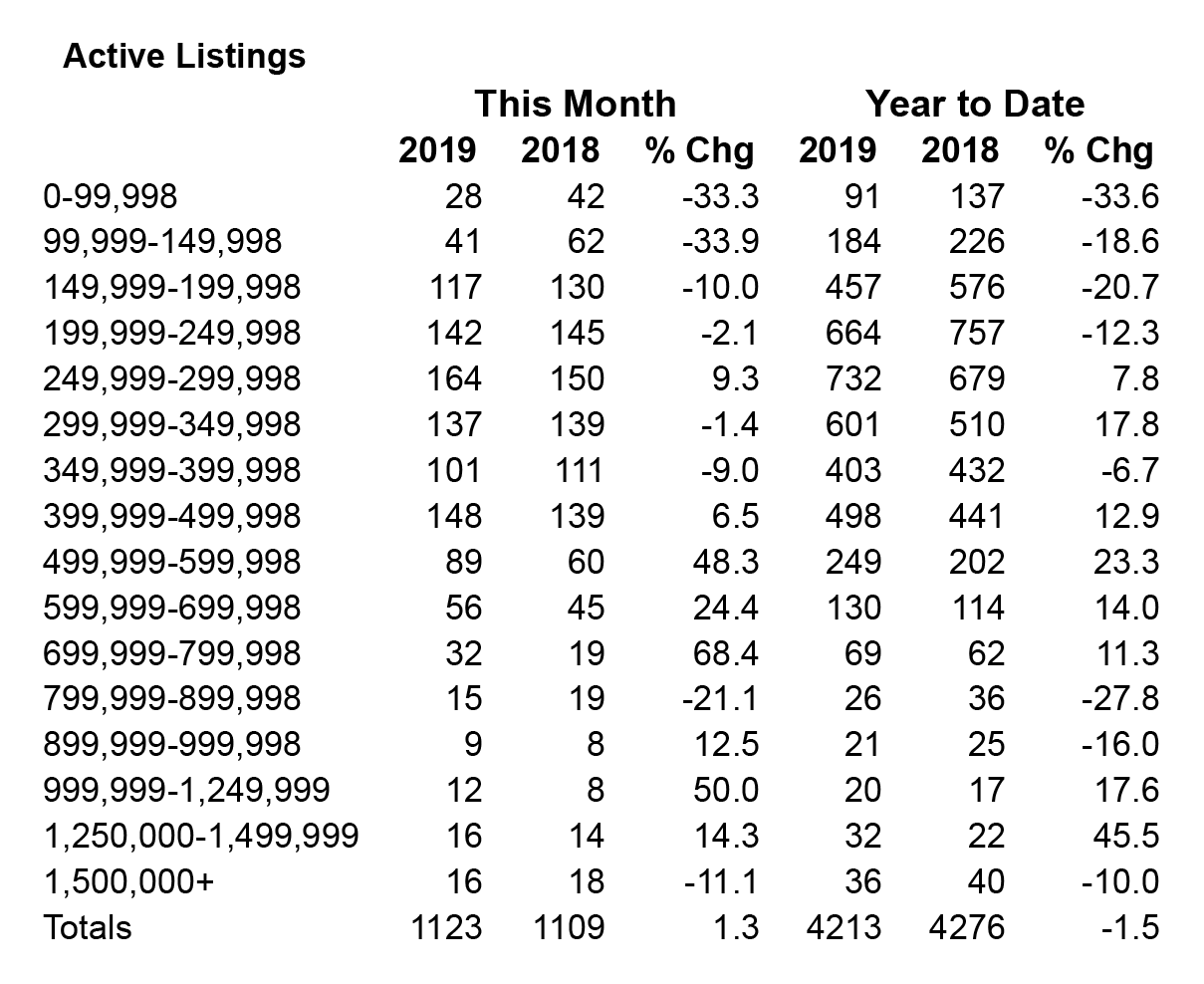 Interest Rates
Interest rates have continued to remain historically low. The 30-year fixed mortgage rate is averaging just below 3.75% and is an additional contributing factor to the overall strong housing market.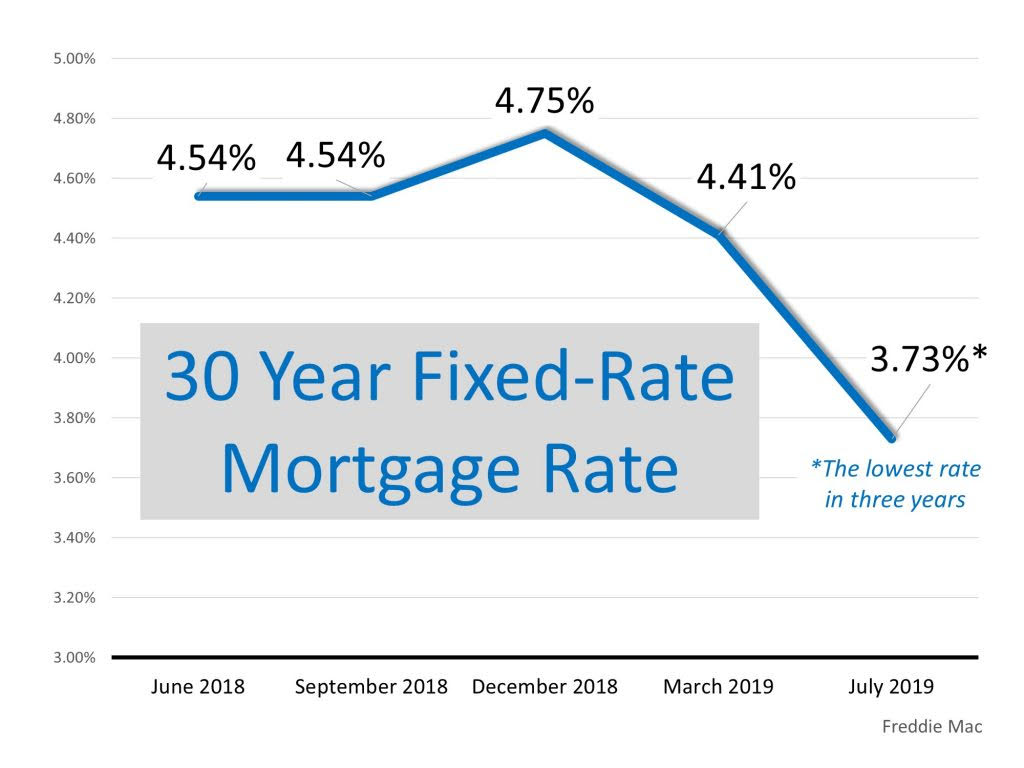 Feeder Markets
Feeder markets are markets that provide a reliable source of buyer demand to our local area. Feeder markets, like the Bay Area, are experiencing noticeable changes in buyer demand. According to Zillow research, the bay area has averaged a 10% decline in average sales prices since the beginning of the year. This change in the Bay Area market could potentially spill over into our market in the coming months. When Bay Area buyers sell their homes for less than anticipated our local home sales, primarily in the middle and upper-end markets, could notice a shift in demand.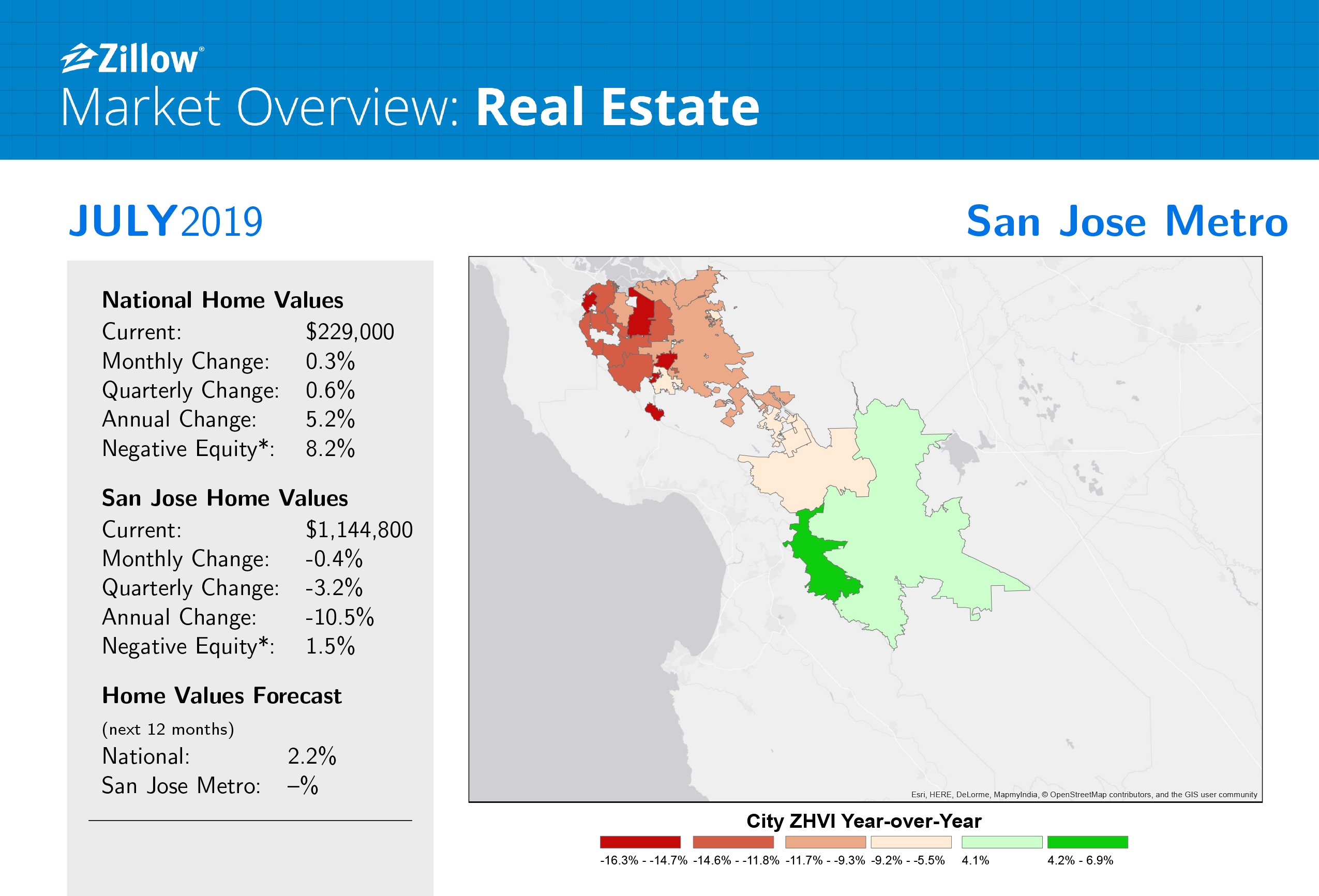 You can view the average value of your home instantly by visiting www.shastahomevalue.com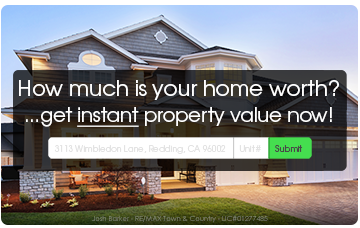 As always, I appreciate you taking the time to review these reports. I also appreciate the feedback that many of you share with me each month. If you have any additional questions regarding real estate we are always here to help. Make it a great September!
Your Realtor
Josh Barker

P.S. You can view all of our past real estate market updates by visiting www.reddinghomes.com/blog