Shasta County Market Update - September 2022
Posted by Josh Barker on Friday, September 2, 2022 at 10:27 AM
By Josh Barker / September 2, 2022
Comment
Click Here to watch Josh's video blog for the month of September.
From the Desk Of Josh Barker
MARKET UPDATE FOR SEPTEMBER 2022
Residential Sales
Home sales finished at 266 closings in the month of August down 18.9% compared to the 328 homes that sold in August of last year. The decrease in home sales over the past 8 months has been a reflection of the housing market transitioning away from a pandemic related market fueled by low interest rates. The recent housing market reflects a more normal balanced market that is adjusting to a higher interest rate environment.
Residential Listings
Current home inventories average 827 at the end of August up 28% compared to the 644 homes for sale in August of last year. The number of new listings coming to market in August finished at 322 down 13% compared to the 371 homes that came to market in August of 2021. Recent home listing activity suggests that homeowners are choosing to remain in their homes for longer periods of time. Whether this trend continues is anyone's guess. However, a recent report from Google reveals that the search term "sell my house" exploded in recent weeks. This recent report suggests that an increase in homes coming to the market may be just around the corner.
Absorption Rate
The absorption rate in Shasta County has continued to climb in August peaking at a 2.89 supply of homes. The absorption rate reflects the number of months it would require to sell off the existing home inventory "based on current demand" if no other homes come to market. Typically, a 1-3 month supply of homes represents a sellers market , whereas a 4-5 month supply reflects a neutral market and a 6 month or greater supply represents a buyers market. Currently the absorption rate reflects the tail end of a sellers market overall. However, careful consideration to absorption rates in individual price ranges is critical to determining pricing and average market times. Nationally pending homes sales have cooled noticeably with a national average reduction of 20% compared to last year with a whopping 30% decrease in pending home sales year over year in the west.
Median Sales Price
The median sales price for a home in Shasta County averaged $355,000 in August down $40,000 compared to the high in May of $395,000. The drop in the median sales price was largely due to the impact of higher interest rates that borrowers were subject to in recent months. The median sales is a critical middle number that represents half of all properties selling for more and half of all properties for selling for less in a given month.
Interest Rates
Interest rates have had a bumpy ride in recent weeks as the average rate for a 30 year mortgage ranged between a low of 5.5% in early August to an average of 6.5% as of the first of September. Mortgage rates play a major role in overall home pricing as many borrowers obtain financing to purchase. For every 1% the mortgage rate increases, a borrower's purchasing power is reduced by up to 10%. In addition to higher mortgage rates in recent months, borrowers are also feeling the pinch of tighter credit and underwriting guidelines. As lending standards tighten, the access and cost of credit has an impact on purchasing power.
Rental Market
The rental market in Shasta County continues to remain tight for would-be tenants although demand has begun to cool off in recent weeks. Many property managers are reporting that multiple rental applications for individual properties have slowed down. In the past it could be common to receive 5-10 applicants for a single property compared to the 1-3 they may be receiving today. This change in demand has not impacted rental rates in a meaningful way at this point but is a sign that the rental market is softening compared to the past 24 months.
Home Insurance
Expect insurance costs to rise across the board from everything from commercial, auto and home insurance in the next year. Experts are projecting rate increases from anywhere between 5% to as high as 20% in most sectors. However, homes located within designated high risk fire areas will receive the largest increases and in many cases have already received large premium hikes. Home insurance hikes will play a major role in overall affordability and are anticipated to have an impact on overall property values in areas that are impacted the most by higher insurance costs.
Future Market Forecast
Many experts are predicting a slow-growing economy in 2023. How slow? It depends on whether the U.S. slips into a mild recession by the end of Q1 2023 as many are predicting. The good news is that many large economists believe inflation has peaked although it will likely continue to remain stubbornly high until late spring early summer 2023. The housing market is projected to follow a trend along a similar pattern of mortgage interest rates. If mortgage interest rates climb higher, home buyer demand will likely decline.
Below are a collection of slides that correlate with many of the topics discussed in this mid-year review. If you have any additional questions regarding this market update or have additional real estate questions please feel free to respond to this email or contact our office at 530-222-3800.
Slides and links that relate to the topics discussed above: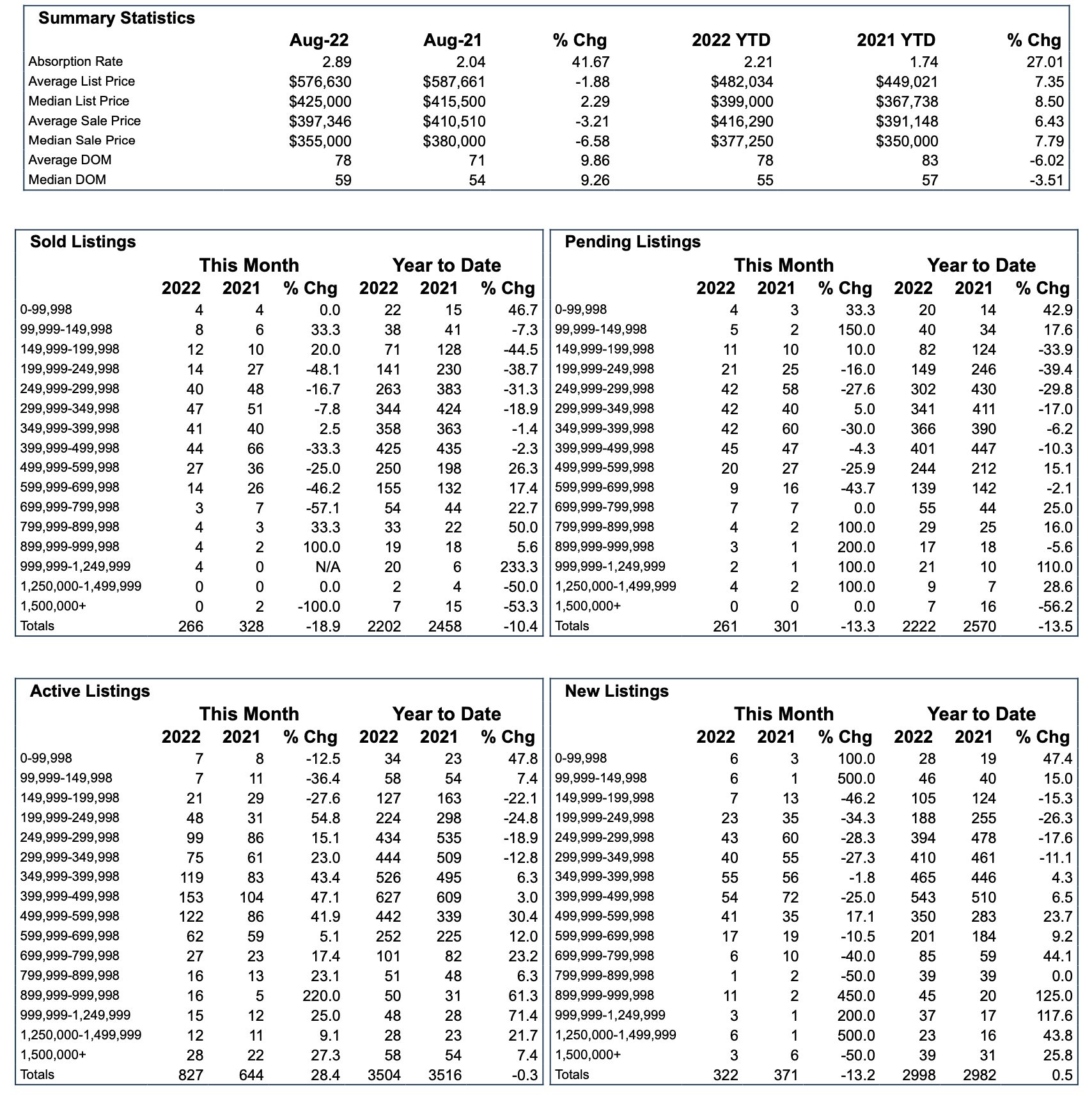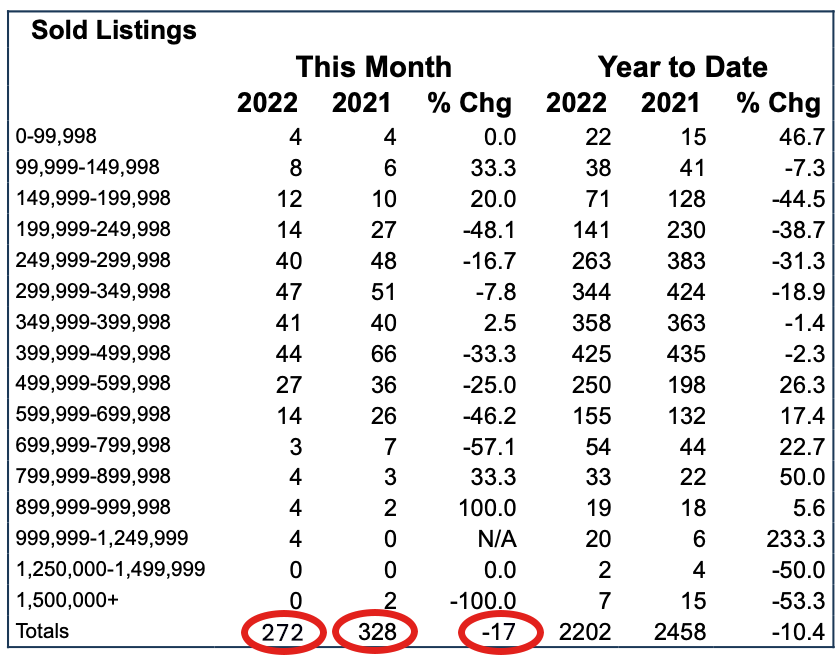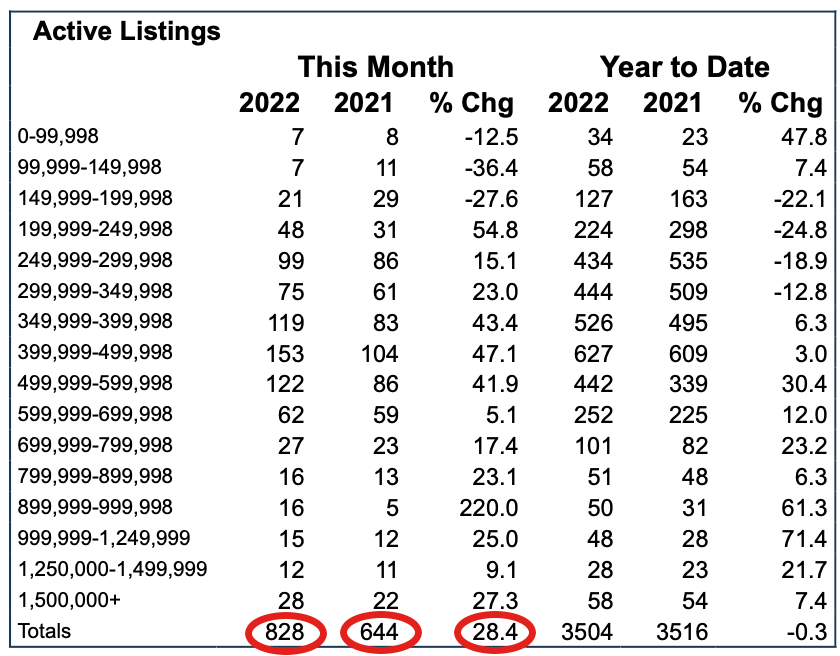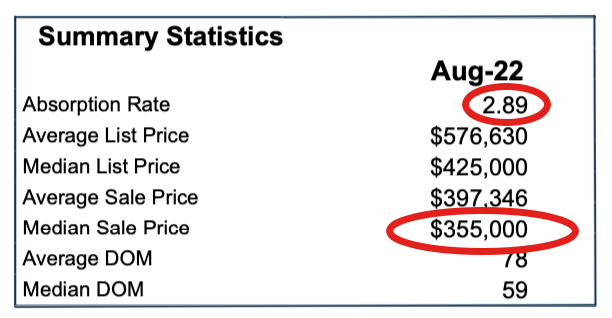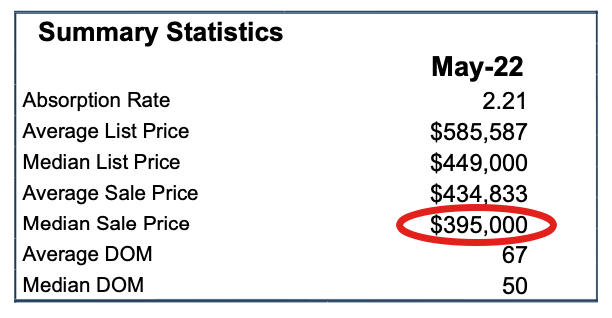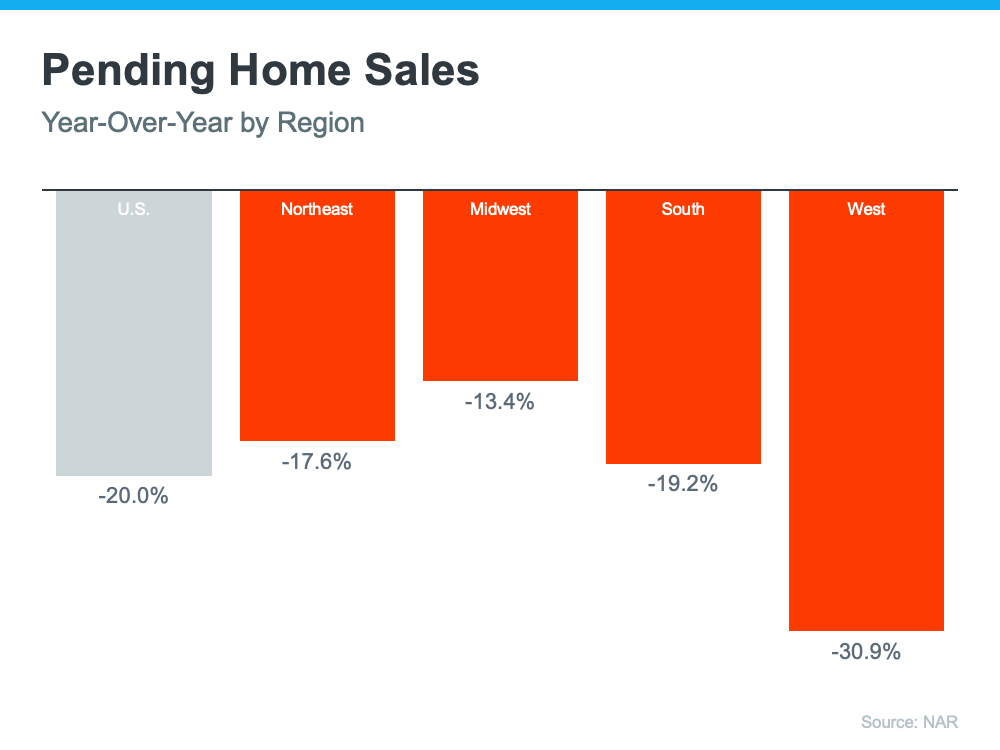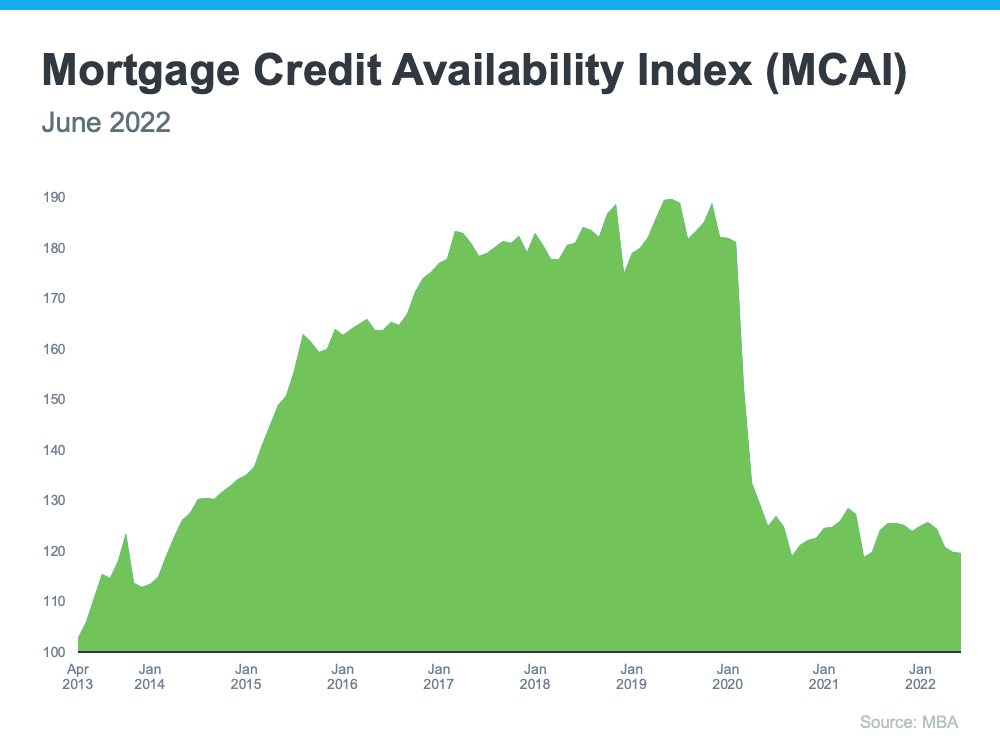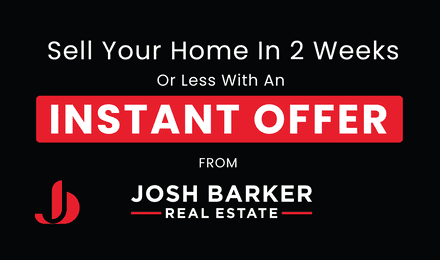 Learn more about Josh Barkers 5 proven steps to selling your home by visiting reddinghomes.com/selling-your-home/


Learn more about Josh Barker's proven ideal investment formula by visiting reddinghomes.com/buying-home/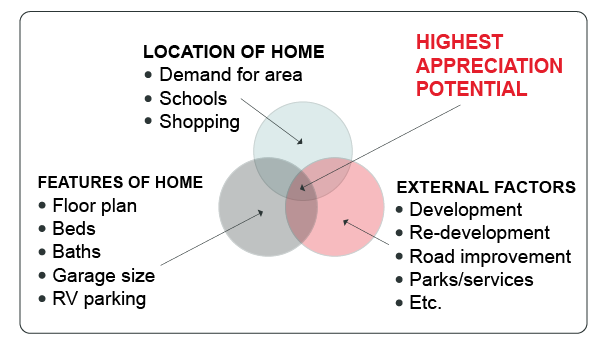 Check the average value for your home instantly by visiting reddinghomes.com/home-value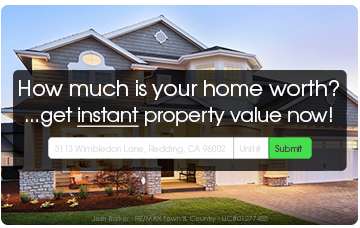 Make it a great September!
Josh Barker

P.S. You can view all of our past real estate market updates by visiting www.reddinghomes.com/blog