Shasta County Market Update - September 2023
Posted by Josh Barker on Friday, September 1, 2023 at 10:51:17 AM
By Josh Barker / September 1, 2023
Comment
Click Here to watch Josh's video blog for the month of September.
From the Desk Of Josh Barker
MARKET UPDATE FOR SEPTEMBER 2023
The Shasta County real estate market is currently navigating its way through an interesting phase, presenting opportunities despite some challenges. The recent uptick in mortgage interest rates reaching nearly 8% before backing off slightly has prompted a slight ebb in buyer demand and new listings. However, this dynamic has fostered an environment where home values, particularly those for properties valued under $450,000, have remained remarkably stable. Even in the face of these changes, the new construction sector is adjusting adeptly, with builders dedicating their efforts to finalizing ongoing projects while gauging market trends for indications of sustained price stability. This month we will dive into some of the hottest topics in the local market trending now... If you have any questions please feel free to contact us at 530-222-3800. Have an amazing September!
Homes Sold
Homes sold in the month of August finished at 214. Sales are down 23% compared to last year in August when home sales finished at 278. Although August saw a 23% decline compared to the previous year, this data is a testament to the market's adaptability in the face of rising interest rates. The essence of optimism lies in the fact that, even amidst this change, homeownership remains a viable aspiration for many.
Active Home Inventory
As of the end of August, there were 745 total residential units for sale in Shasta County. This number is down 11% compared to last year in August when the total inventory stood at 839. As for homes available for sale, the slightly reduced inventory paints a positive picture for homeowners and potential buyers alike. The moderation in inventory growth has had a cushioning effect on home values, ensuring that any potential price adjustments have been gradual rather than abrupt.
New Listings
There were 325 new residential listings that came to market in the month of August. This number is nearly unchanged compared to August of last year when 326 residential properties came to market. The current trend of fewer homes coming to market indicates that many are capitalizing on the favorable mortgage rates of years prior, signifying a wise financial strategy. This astute approach bodes well for the long-term stability of the housing market. However, this approach also has overall home inventories at stubbornly low levels.
Interest Rates
Currently, interest rates on 30-year fixed mortgages are averaging 7.5%, reflecting a modest increase of 1.375% compared to the rates observed in July of last year, which stood at a more attractive 5.875% for a 30-year mortgage. For every one percent increase in mortgage rates, buyers' purchasing power decreases by an average of 10%. Mortgage interest rates are projected to remain in the mid-7 % range for the balance of this year.
Construction
Turning our attention to the new single-family construction sector, it's inspiring to witness the adaptability of homebuilders. There have been a total of 31 new single-family building permits issued by the City of Redding by the end of July 2023. The number of new single-family permits is down 75% compared to last year when there were 123 permits pulled by the end of July 2022.Their prudent approach of focusing on ongoing projects while gauging market trends exemplifies a forward-looking yet conservative attitude.
Rental Market
Notably, the rental market has showcased its resilience during this period of transition. It's plausible that the rise in mortgage costs has driven potential homebuyers to explore the rental realm, contributing to the noticeable strength observed in rental applications. This phenomenon is further substantiated by the healthy demand reflected in the rental market. Many property managers are reporting vacancy rates ranging between 4-7% which is good news for landlords.
In this market update, we've compiled informative slides that echo the themes discussed, providing a visual representation of the evolving market. Should you have any queries or seek further insights, we're here to assist. Below are a collection of slides that correlate with many of the topics discussed in this mid-year review. As always, if you have any additional questions please feel free to contact us at 530-222-3800 or simply respond to this email.Here's to a future brimming with promise and possibility in the Shasta County real estate landscape!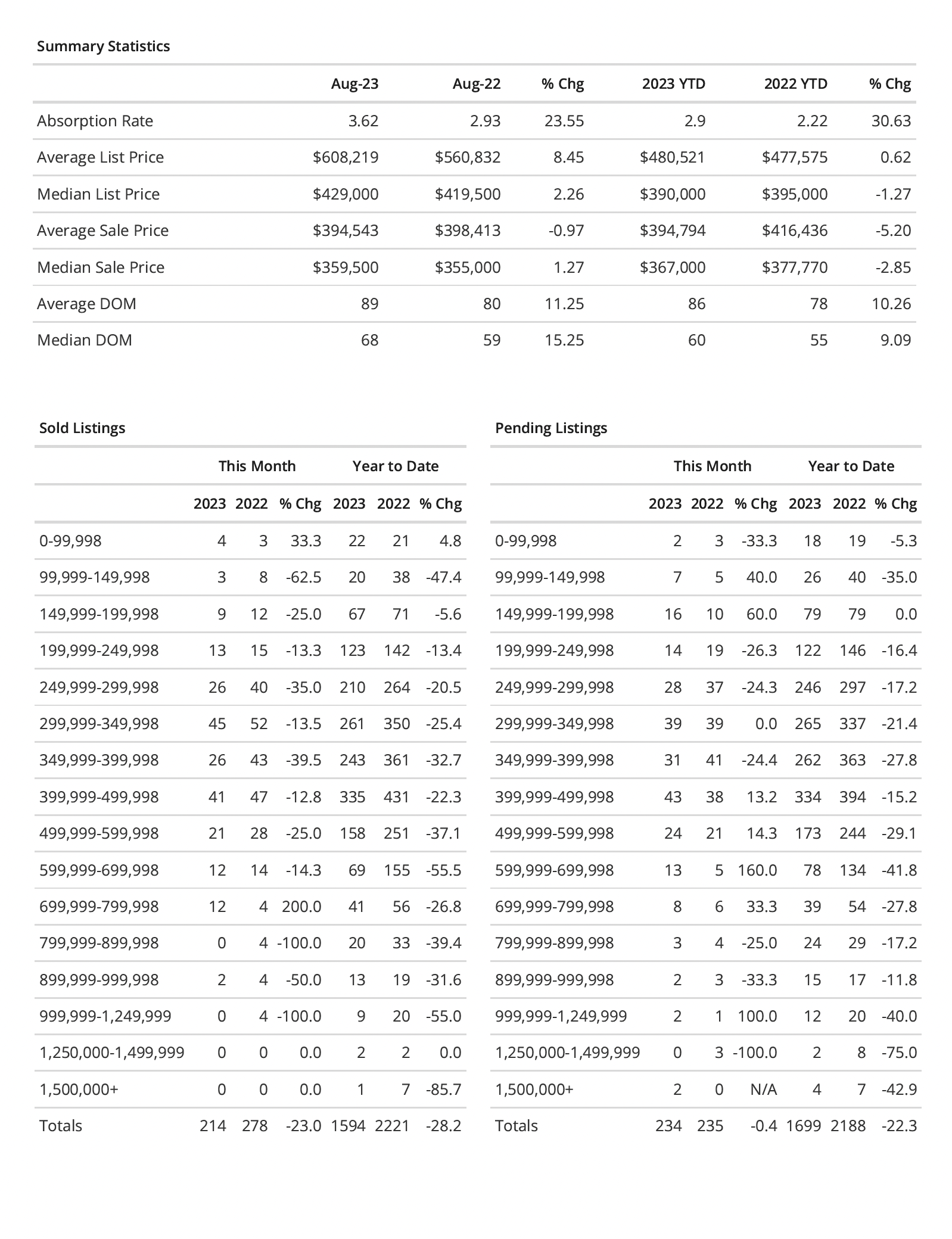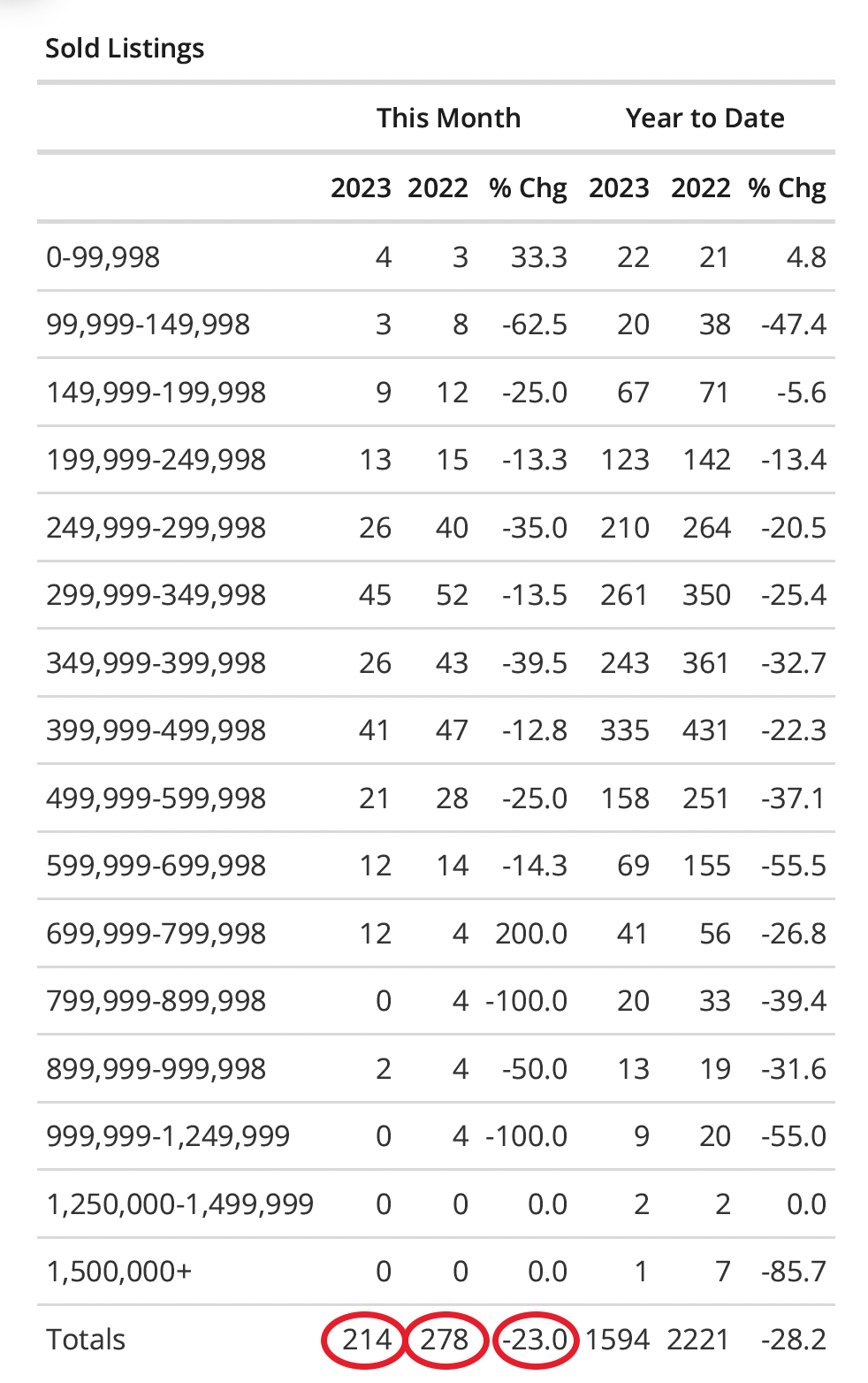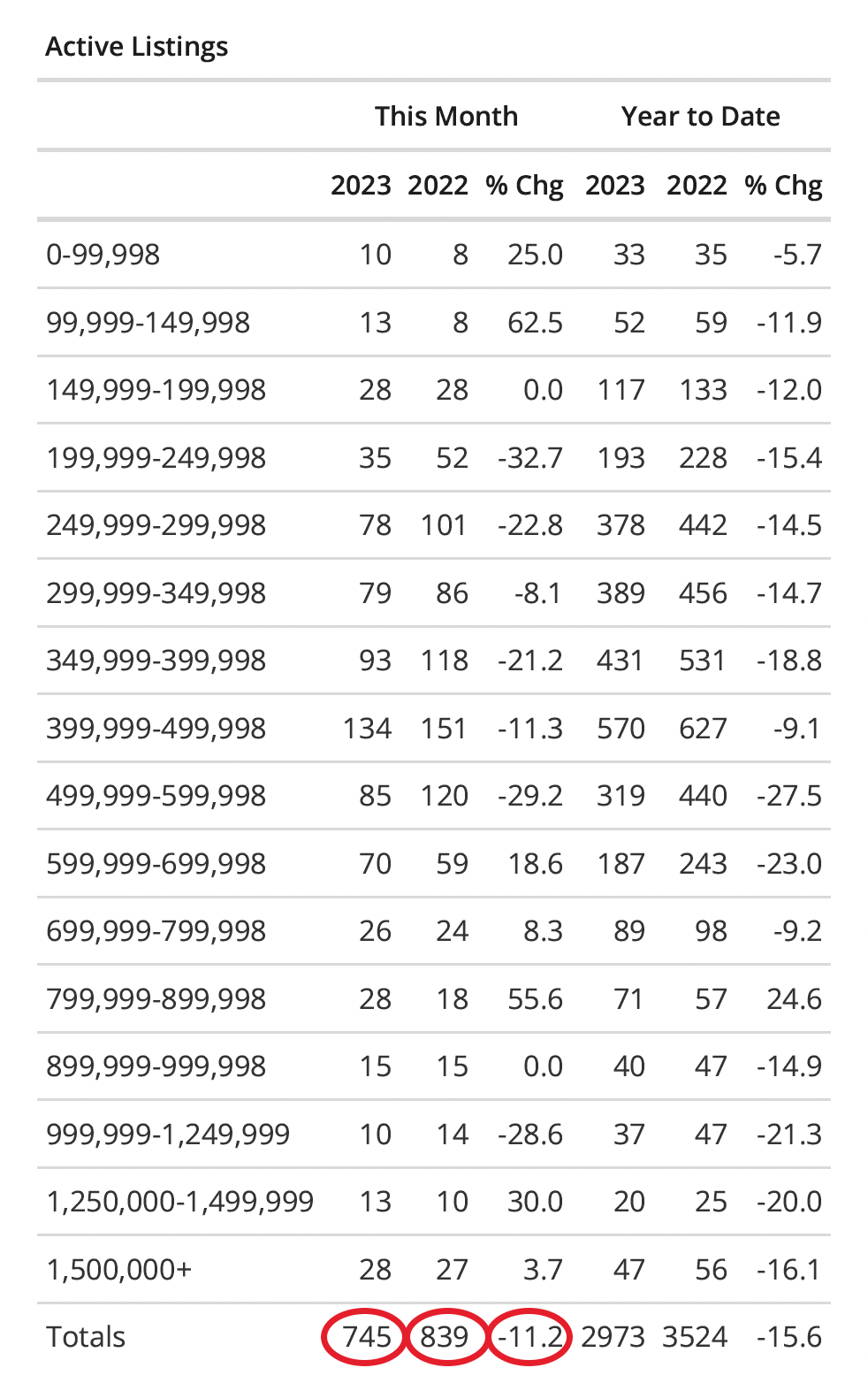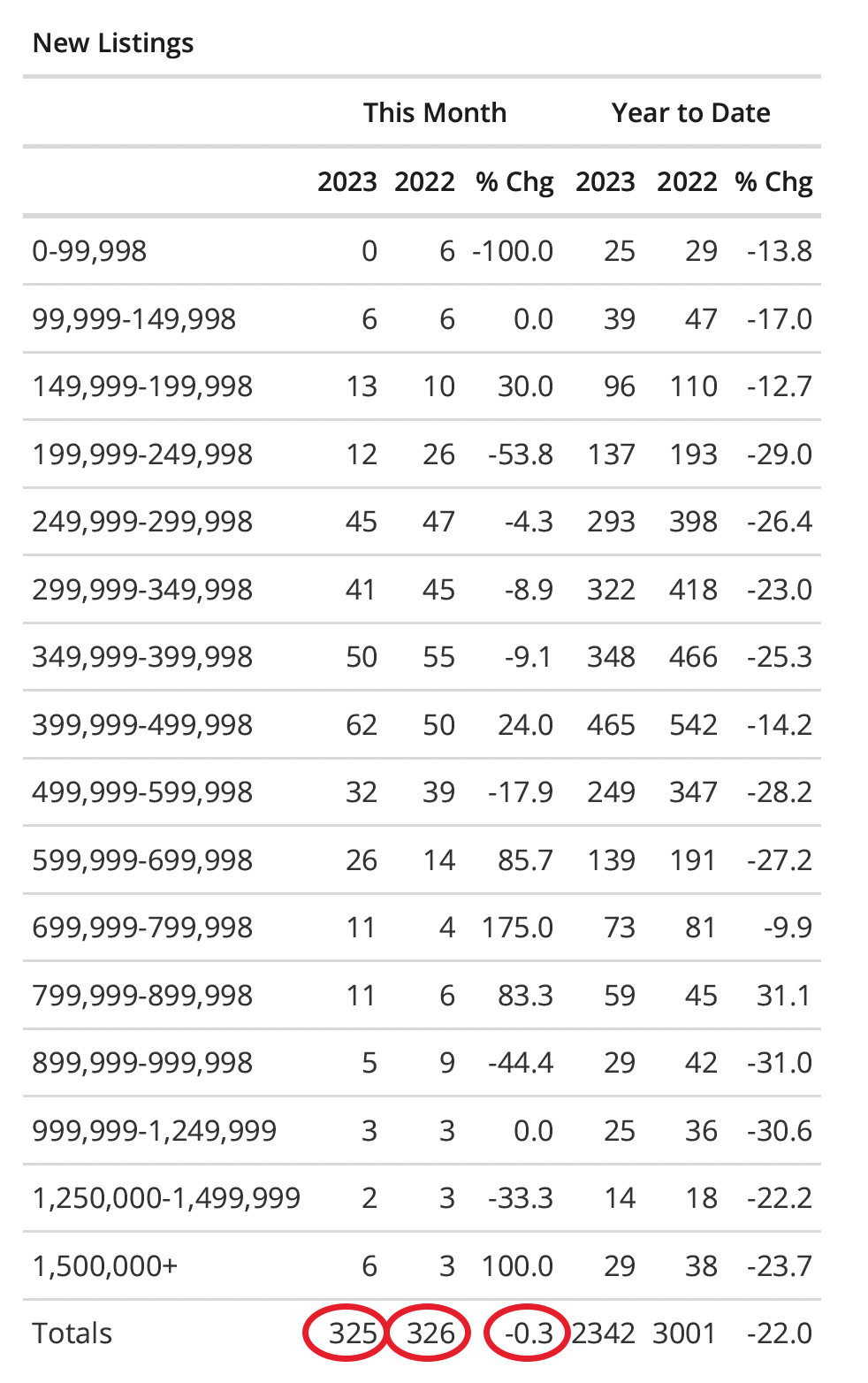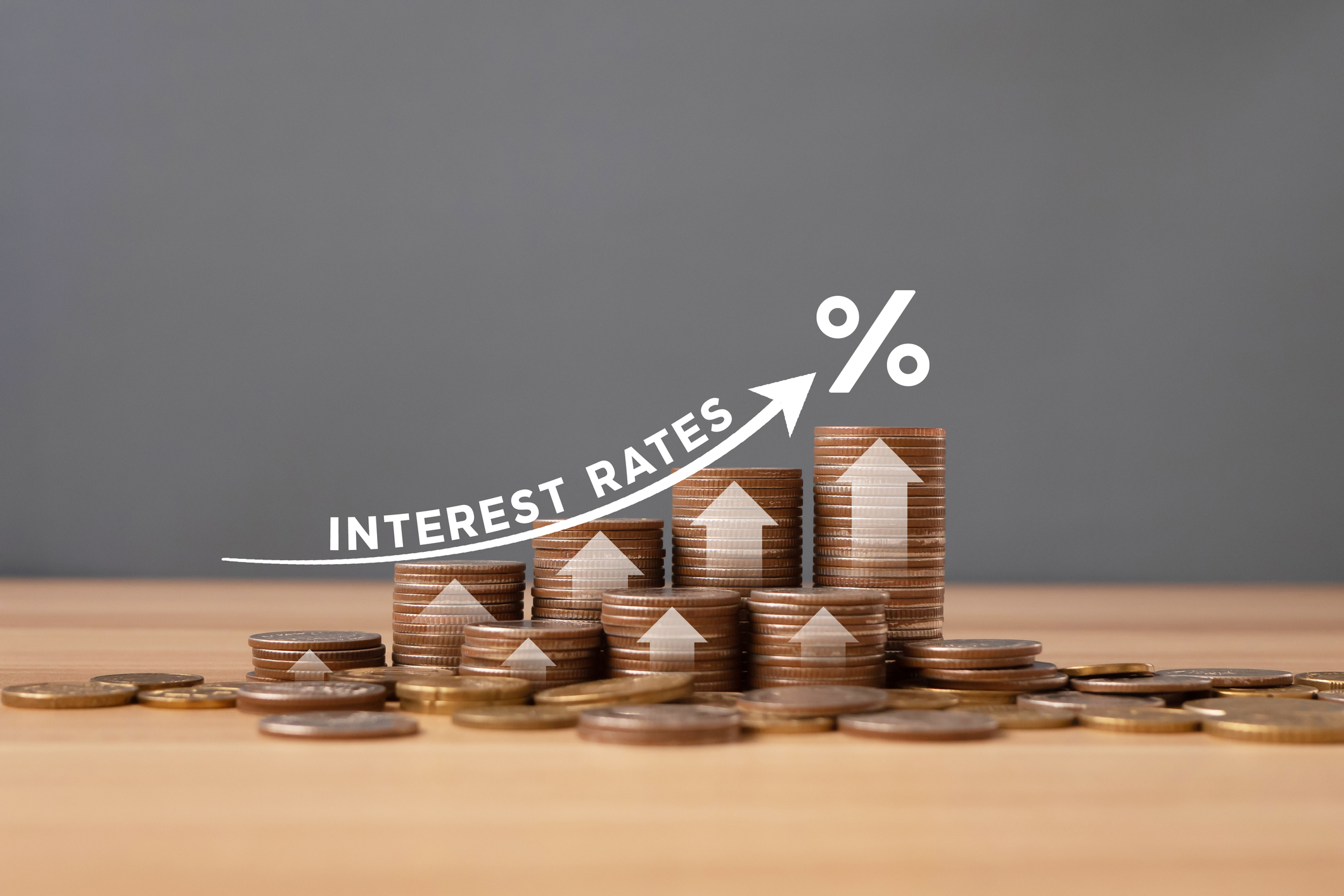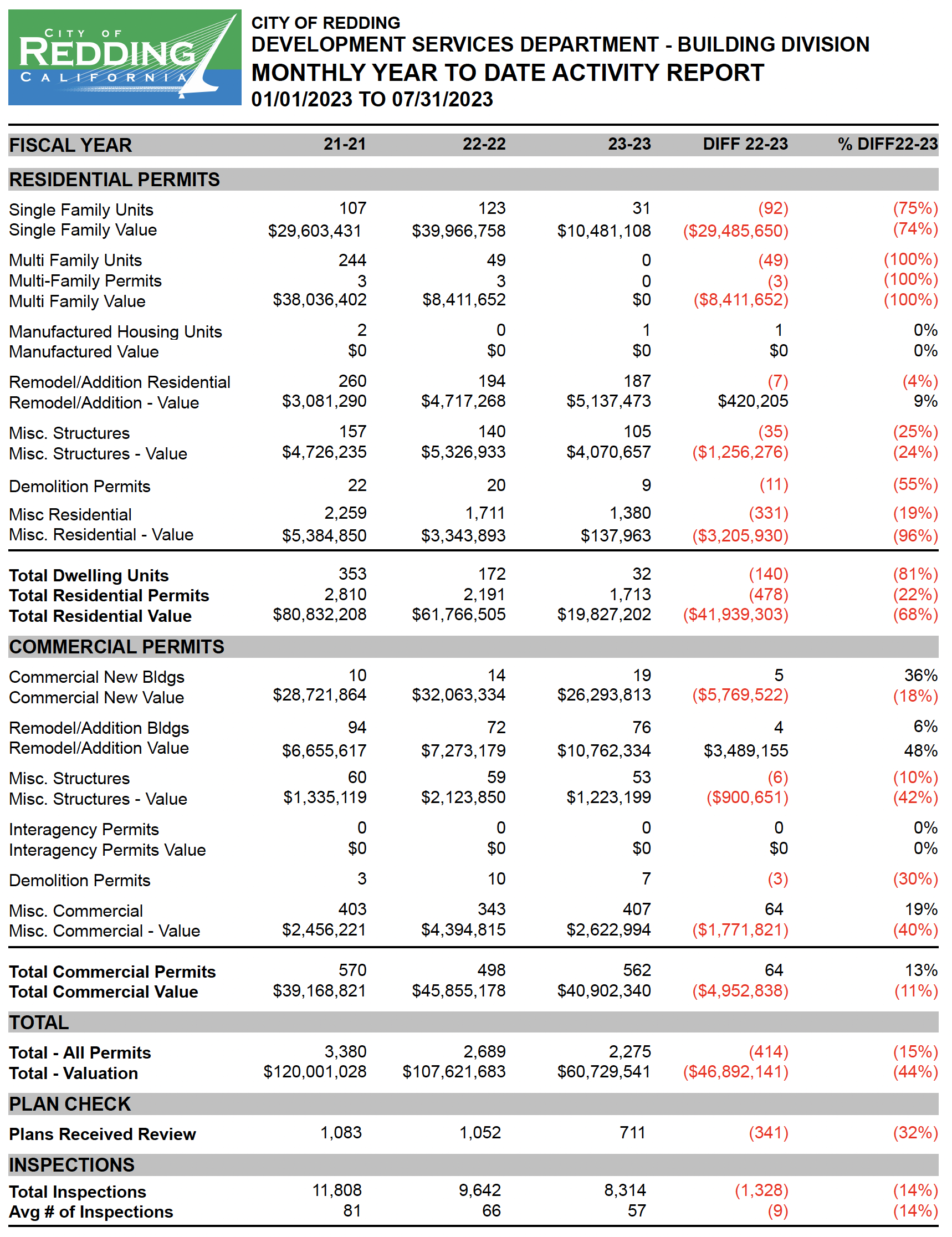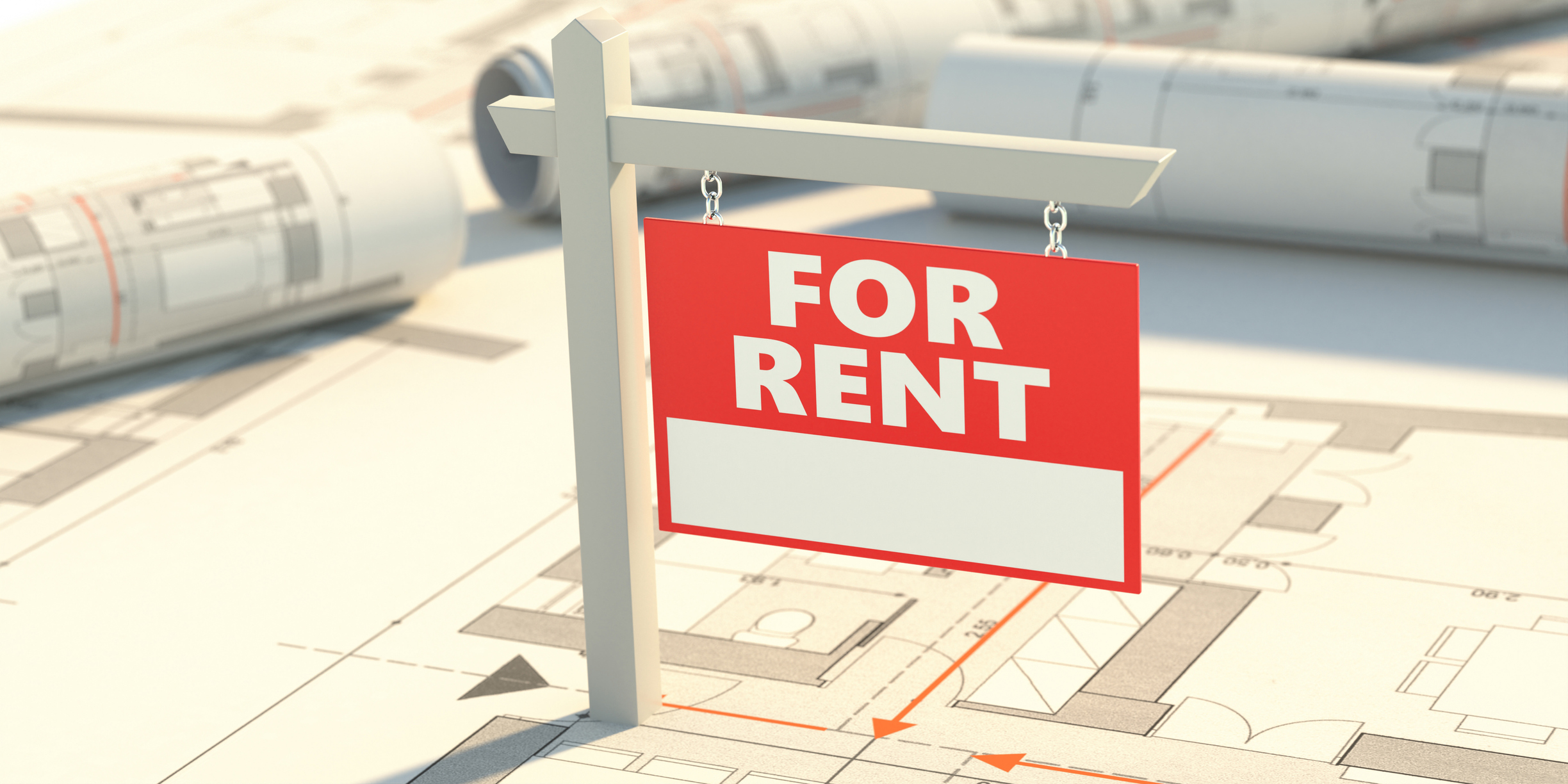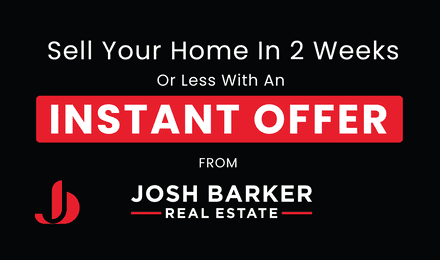 Learn more about Josh Barkers 5 proven steps to selling your home by visiting reddinghomes.com/selling-your-home/


Learn more about Josh Barker's proven ideal investment formula by visiting reddinghomes.com/buying-home/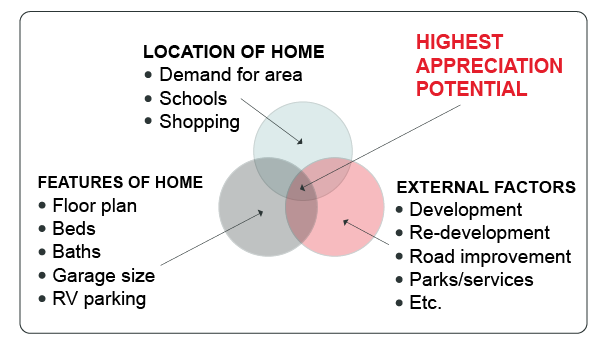 Check the average value for your home instantly by visiting reddinghomes.com/home-value