Shasta County Real Estate Market Update For April 2016
Posted by Josh Barker on Monday, April 4, 2016 at 11:07 AM
By Josh Barker / April 4, 2016
Comment
From the Desk of Josh Barker
The spring is upon us and real estate is poised to experience another exceptional year in 2016. Lake Shasta is full of water, our mountains are capped with snow and there are green grasses as far as the eye can see. For those of us that watched the rains stop early last year, the rains so far this year have been a welcomed change. This spring I fully expect we will experience a noticeable shift in the demand for housing. The full lakes, green mountain ranges, low cost of fuel, and decent economy will contribute to an increase in local tourism. In addition, with prices up in the Bay Area and Southern California I anticipate we will see an increase in out-of-town home purchases. In this month's market update I will touch on some of the hottest topics trending now in Shasta County. If you have any additional questions...give me a call or send me an email.
Make it a great April!
Your Realtor,
Josh Barker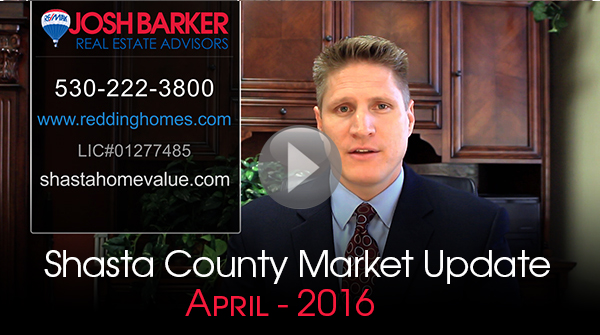 Click Here to watch Josh's video blog for the month of April.
---
Hottest Real Estate Topics Trending Now In Shasta County
First time home buyers are entering the real estate market in larger numbers... Millennials between the ages of 25-34...could reach 25-30% of local housing demand over the next several years.
The largest challenge for Redding real estate in 2016 will be be the developing housing shortage. Last year home inventory in Shasta County was nearly 900 homes in April, and by June had approached over 1,200. We will have to monitor this trend closely this spring to determine if the inventory trends down compared to last year. If the inventory of homes for sale trends lower, it is likely the market will receive higher than projected home appreciation.
Projected home appreciation is between 3-4% in 2016 and is projected to remain the same for the next several years. The over all estimation for home appreciation over the next 5 years is approximately 17%. YOU CAN RECEIVE A HOME VALUE ESTIMATE INSTANTLY BY CLICKING HERE
Mortgage availability is increasing from the lowest levels of 2008-2010. The availability of financing is still far below the peak of 2004, and is a large reason why a housing bubble is very unlikely. The current mortgage market is very stable with over 90% of mortgages being taken out with a 30 year fixed loan product.
Median asking rents for Shasta County are still rising. Low home inventory and lack of new construction has contributed to this trend.
The average days to close a mortgage locally is nearly 50 days...up slightly from 1 year ago. New mortgage guidelines and consumer protection protocols have contributed to this increase.
Interest rates are averaging below 4% and expected to increase by the end of this year. A 1% increase in the interest rate equals nearly a 10% increase in the monthly payment.
Foreclosures and short sales are still decreasing and are a major factor in the overall decline in available inventory for sale. You can view all FORECLOSURES FOR SALE BY CLICKING HERE
Purchasing of homes for investment is still very solid locally. Cash-on-Cash returns are trending far above other major cities around the state. Real estate investment in cities like the Bay Area and Southern California offers little cash-on-cash return but offer a high opportunity for appreciation. Real estate investment in Shasta County offers higher cash flow projections and lower appreciation potential. To some it up another way...Purchasing real estate in the large markets is like buying stocks with room for equity growth and some "low" dividend potential. Purchasing real estate in Shasta County is like buying annuities that offer a set rate of return with slow equity growth potential.
New construction is Shasta County is on the rise. You could expect to see a major increase over the next 12 months provided that the housing market continues to appreciate at a modest pace. There is a direct correlation between the ability to build new homes and the City of Redding's ability to cooperate with local and out of town home builders. VIEW NEW HOMES FOR SALE BY CLICKING HERE
Top slides for the month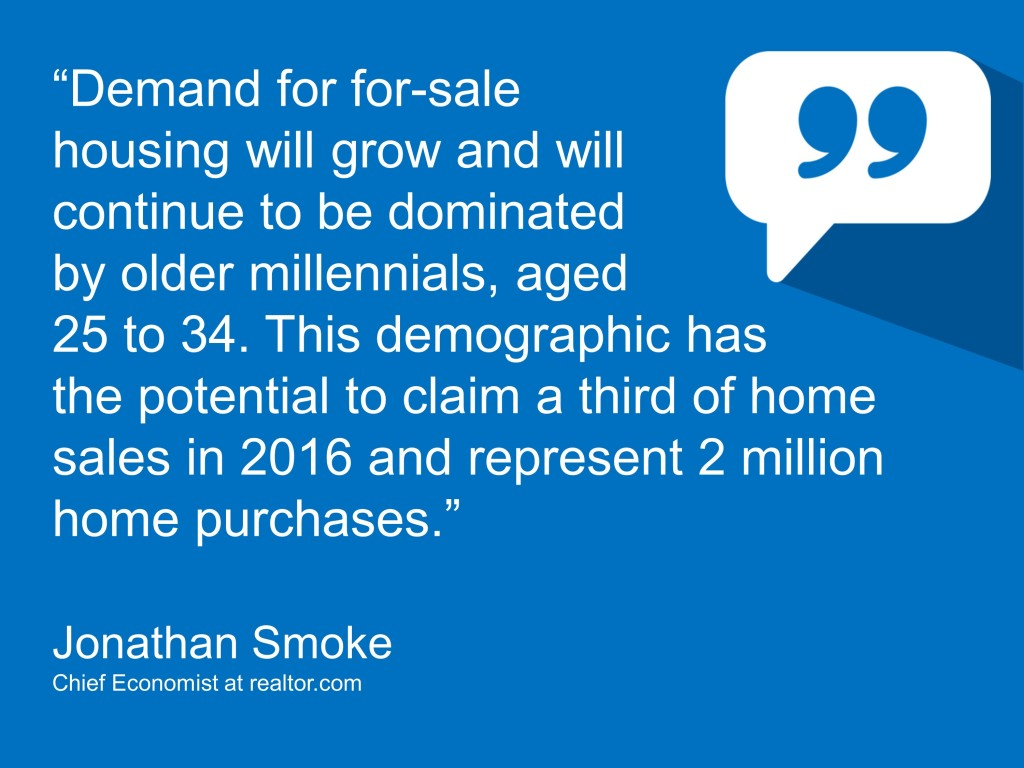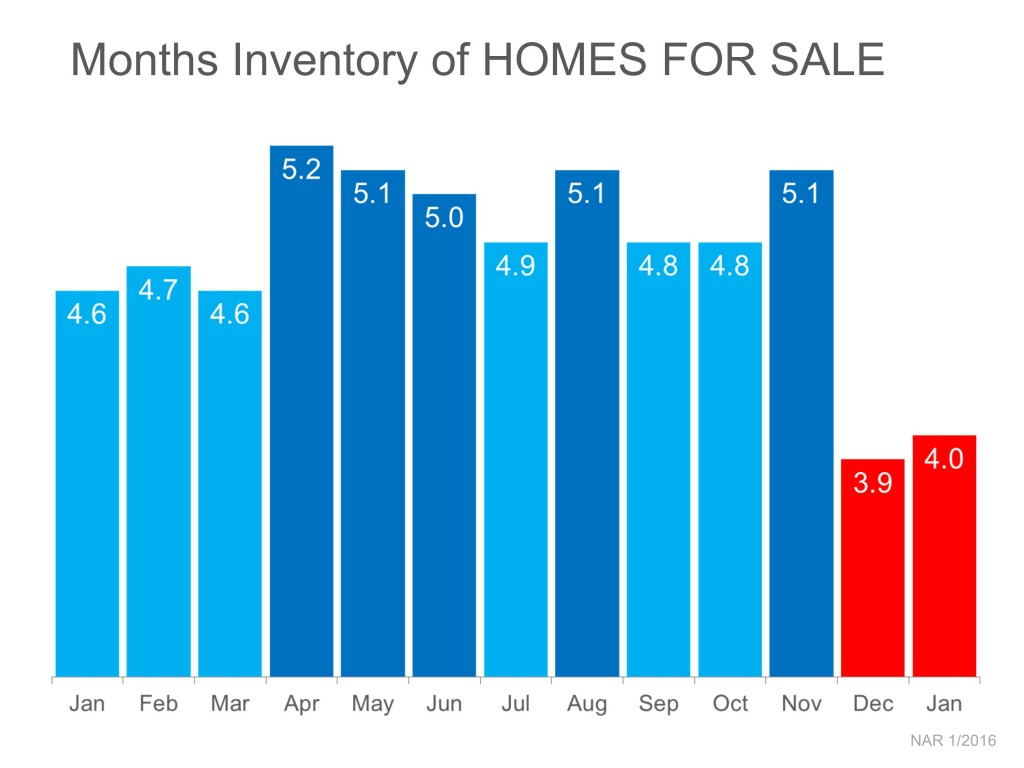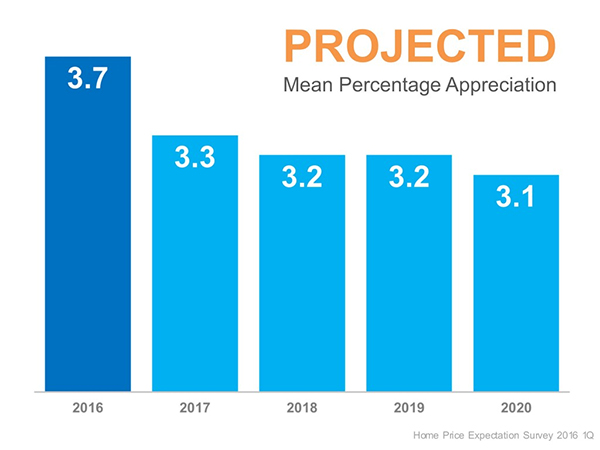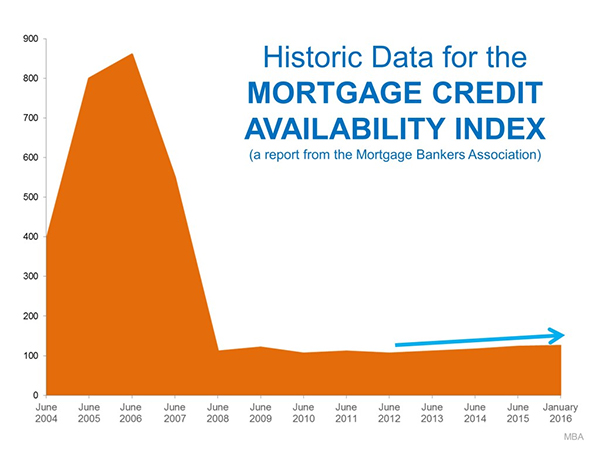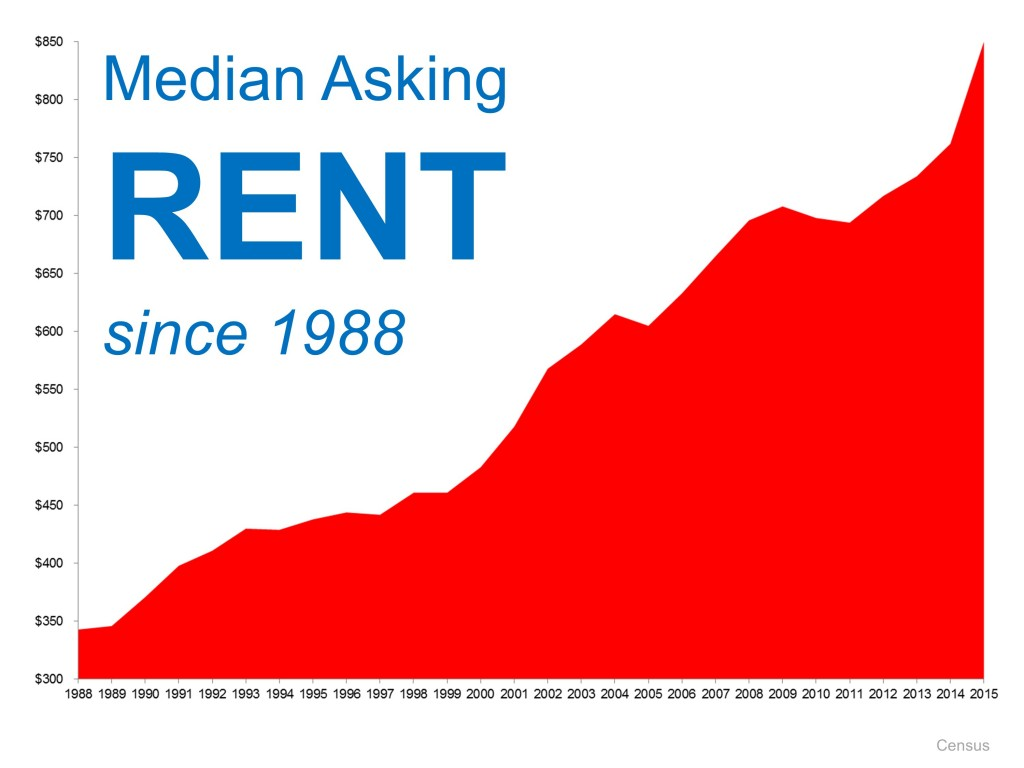 Bottom Line
The local housing market is on the right path. Home prices are stable and increasing slowly.
If you are on the sideline and renting, it may be the right time to purchase a home.
New construction is on the rise
Make it a great month... and as always... Feel free to contact me with any questions.