Should I Buy Now or Wait Until Next Year?
Posted by Josh Barker on Monday, July 18, 2016 at 9:21 AM
By Josh Barker / July 18, 2016
Comment
Purchasing a home can be the largest investment most of us will make in our lifetime. This infographic demonstrates the difference between buying this year and just one short year from now. The cost of waiting to buy is calculated by the additional funds it would take to buy a home as prices and interest rates continue to increase over the next year.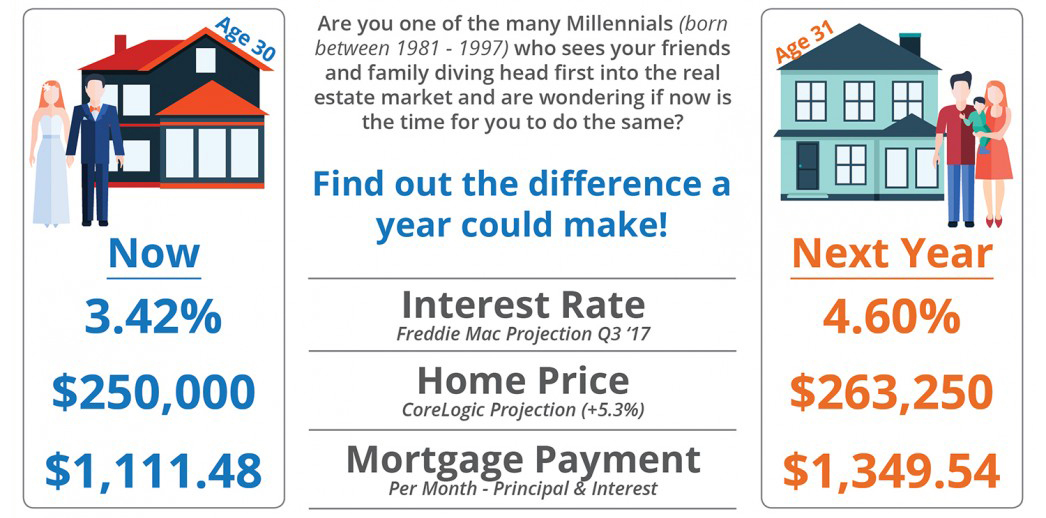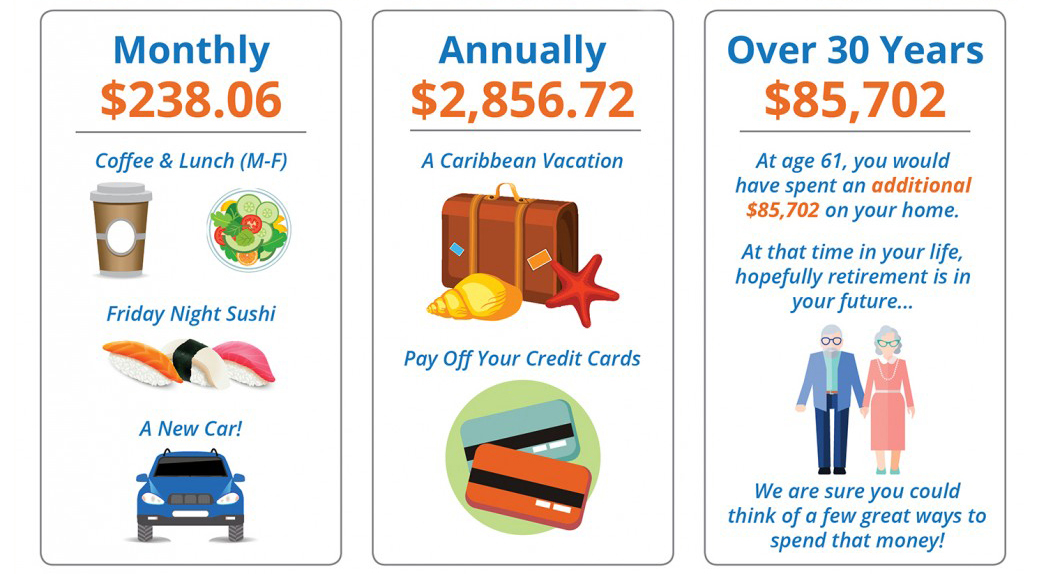 If you are ready to purchase your first home, it's not too late to take advantage of the lower interest rates and larger inventory of homes to chose from in Shasta County. Give us a call at 530-222-3800 with any questions you may have.