The Spring Rush Has Started In Real Estate In Redding
Posted by Josh Barker on Monday, May 12, 2014 at 10:33 PM
By Josh Barker / May 12, 2014
Comment

Each spring there is an incredible amount of buyer and seller movement in the Redding real estate market. Shasta county is a market that always has an increase in sales during the spring and summer months. This year will not be any different. There has been a lot of talk about interest rates, the increase in home inventory and the decrease in sales over last year. This month I will touch on these topics briefly and also share some insights into what to expect. Enjoy the spring and of course feel free to contact me with any questions regarding real estate.
Make it a great day!
Josh Barker
Homes for sale
The number of homes for sale is climbing. The increase in home inventory is expected each spring but it is interesting to note that currently there are 1,014 homes for sale compared to only 769 for sale last year at the same time. This change represents a 31% increase in homes for sale.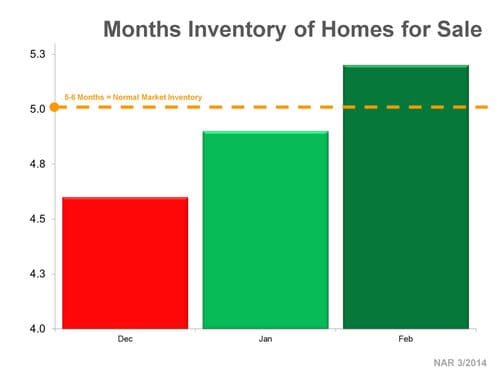 Homes sold
The number of homes selling each month has decreased slightly. In the month of April, 216 homes closed escrow compared to 226 last year in the same month. This change represents a 5% decrease in home sales. The total difference in sales is marginal at best, and in my opinion does not reflect a major a major problem in our market.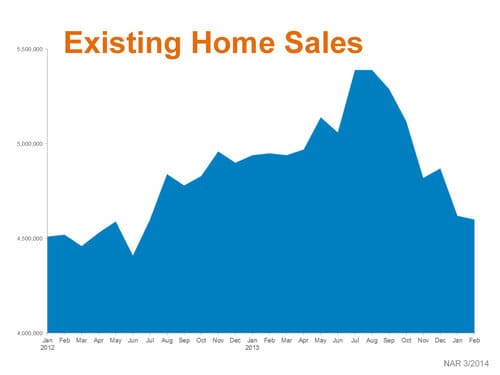 Interest rates
Interest rates are continuing to remain around 4.5% for a 30 year fixed mortgage. Last year interest rates where as low as 3.5% for s short period of time. Freddie Mac, a large government sponsored lender, has stated that is VERY unlikely to see interest rates below 4%. In fact, most lenders and experts agree that rates are likely to be above 5% by next year.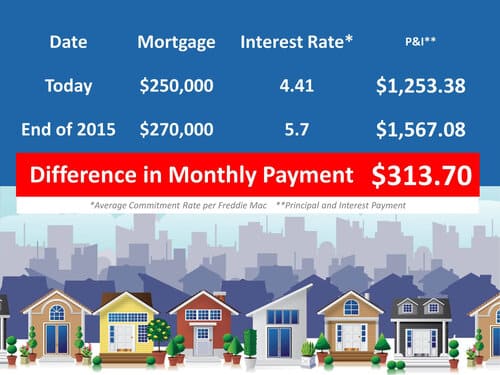 First time home buyers
First time home buyers are continuing to represent a large percentage of the total homes sold each month. The generation between the ages of 20 and 30 are representing nearly 30% of all transactions in the real estate market. These buyers are taking advantage of home ownership due to the favorable lending conditions, low interest rates, and affordable housing.
If you would like to start searching for homes immediately simply click www.ReddingHomes.com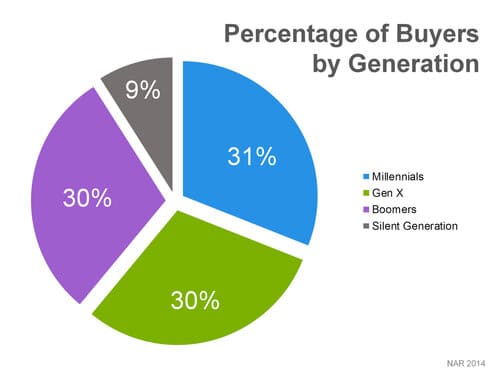 Days on market when selling
Days on market for properties will likely extend in 2014. This is largely due to the increase in home inventory. Home buyers have more choices, and this typically translates into a longer home shopping period. Well priced properties and "niche properties" will continue to sell quickly. In most cases, homes that are in excellent condition will sell faster and can bring top dollar prices.
If you would like receive an INSTANT PROPERTY VALUATION on your home simply click What's Your Home Worth?
This valuation is computer generated, and can give you a general idea of your home value as well as a general idea of what you could potentially rent your home for. If you would like to receive a more accurate valuation simply contact me by calling 530-222-3800.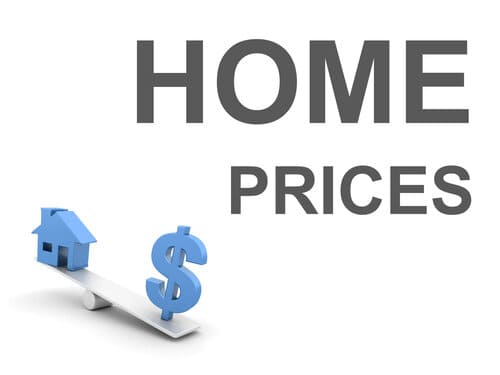 The year 2014 is a year of stabilization
Home inventory will likely grow to a 6 month supply which is typical of a more normal, balanced real estate market. Foreclosures are continuing to decrease, and more and more homeowners are breaking free of negative equity which is providing for more moving opportunities. First time home buyers will continue to purchase homes in large numbers, while investor type buyers will represent less and less of the total sales each month. The major addition to the local real estate market this year will be home owners that are going to sell and move up to a larger home, down size to a smaller home, or even purchase a second home. These types of transactions are exactly the type of transactions that our local market needs in order to create a more harmonious real estate economy.
Thank you for reviewing our market update for May 2014.
Make it a great May 2014!
Josh Barker
Lic#01277485
530-215-2980 (fax)