Thinking of Selling? You Should Act NOW!
Posted by Josh Barker on Wednesday, July 19, 2017 at 8:42 AM
By Josh Barker / July 19, 2017
Comment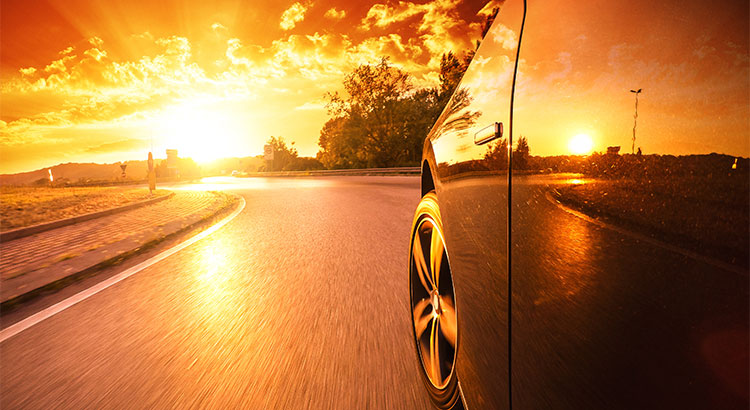 If you thought about selling your house in Redding this year, now more than ever may be the time to do it! The inventory of homes for sale in Shasta County is well below historic norms and buyer demand is skyrocketing. We were still in high school when we learned the concept of supply and demand: the best time to sell something is when supply of that item is low and demand for that item is high. That defines today's real estate market.
Lawrence Yun, Chief Economist at the National Association of Realtors, recently commented:
"Buyer interest is solid, but there is just not enough supply to satisfy demand. Prospective buyers are being sidelined by both limited choices and home prices that are climbing too fast."
"Current demand levels indicate sales should be stronger, but it's clear some would-be buyers are having to delay or postpone their home search because low supply is leading to worsening affordability conditions."
In this type of market, a seller may hold a major negotiating advantage when it comes to price and other aspects of the real estate transaction, including the inspection, appraisal and financing contingencies.
Bottom Line
As a potential seller, you are in the driver's seat right now. It might be time to hit the gas. If you have any questions regarding the Redding Real Estate Market, please feel free to contact me at 530-222-3800 or email me at [email protected].
Check out Josh's Proven Marketing Strategies for more information about selling your home.