Thinking of Selling? You Should Do It TODAY!!
Posted by Josh Barker on Monday, October 16, 2017 at 7:58 AM
By Josh Barker / October 16, 2017
Comment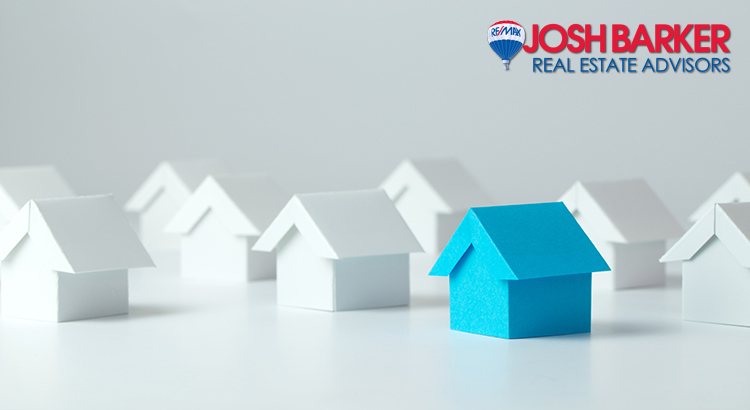 That headline might be a little aggressive; however, as August 2017's housing market data begins to roll in, we can definitely say one thing: If you are considering selling, IT IS TIME TO LIST YOUR HOME TODAY!
See what your home is worth INSTANTLY at www.shastahomevalue.com
In a recent article by CBS News, they explained that the number of existing home sales is shrinking, and Lawrence Yun, Chief Economist for the National Association of Realtors, said:
"There should be 3 million homes on the market right now…Yet, there are only 1.9 million."
And this situation will be affected greatly by recent natural disasters. Yun continued by saying:
"Before the hurricanes I would have predicted 1.35 million in new-home construction in 2018…I'll have to scale that down now."
The August 2017 NAR® Confidence Index, indicated that:
"Amid sustained job creation and sustained historically low mortgage rates, REALTORS® reported…that buyer demand is stronger compared to conditions one year ago… and that fifty percent of properties were on the market for less than one month when sold."
The only challenge to Reddings market is a severe lack of inventory. A balanced market would have a full six-month supply of homes for sale. Currently, there is only a 4.2-month supply of inventory, which is down from 4.5 months one year ago.
Bottom Line
With demand increasing and supply dropping in Shasta County, this may be the perfect time to get the best price for your home. Let's get together and discuss the inventory levels in your neighborhood to determine your next step. If you have any questions regarding the local Shasta County housing market, please give me a call at the office (530) 222-3800 or email me directly at [email protected].