Thinking of Selling Your House? Be Sure to Pick the Right Agent!
Posted by Josh Barker on Friday, August 5, 2016 at 8:39 AM
By Josh Barker / August 5, 2016
Comment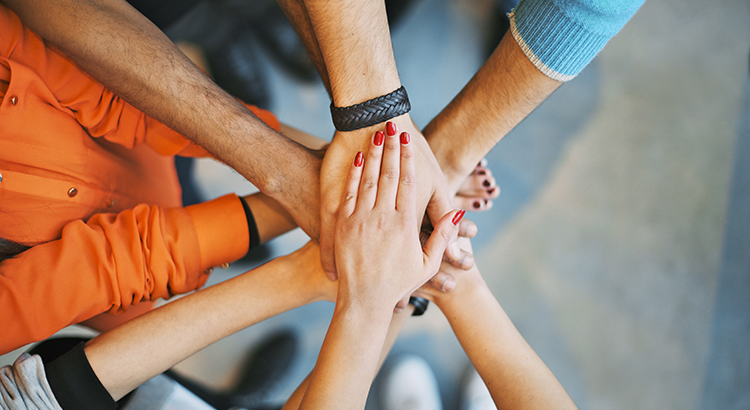 The most important question you can ask yourself when you are choosing a real estate agent is whether you feel you can trust them. You must know that they're giving you great advice, and that they're going to help you accomplish the selling of your home.
You must trust your listing agent enough to allow them to:

• Handle the liquidation of possibly the largest asset your family has
• Help set the market value of that asset (get the price right)
• Set the timetable for the liquidation of that asset
• Set a fair fee for the services required to liquidate that asset

All four of these require a tremendous amount of trust in the agent you choose. They're going to sell your home, set its value, set a time schedule as to when your family will be able to move, and determine the fee to get those three things accomplished.
If you'd like more information please visit www.reddinghomes.com/selling-your-home/ to read Josh's 5 Proven Steps. Our comprehensive marketing plan will help Get the Most Money for Your Home. Please give us a call at 530-222-3800 and we'll kindly guide you through the home selling process.