Tight Inventory in Redding Housing Market
Posted by Josh Barker on Thursday, January 11, 2018 at 11:06 AM
By Josh Barker / January 11, 2018
Comment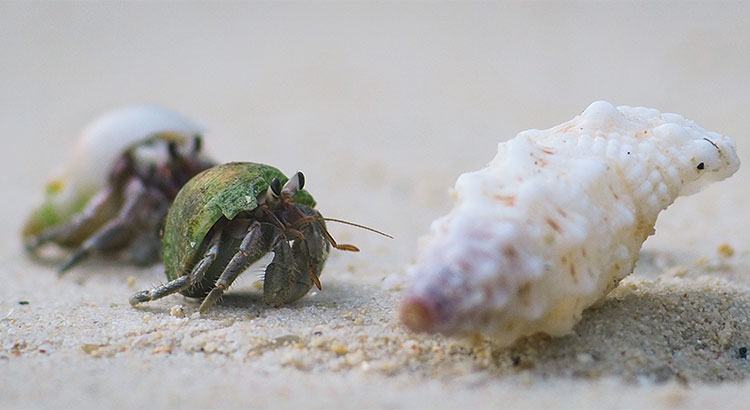 The housing crisis is in the rearview mirror as the Shasta County real estate market moves down the road to a complete recovery. Redding home values are up, home sales are up, and distressed sales (foreclosures and short sales) have fallen to their lowest numbers in years. It seems that the Redding housing market will continue to strengthen in 2018.
Buyer demand in Shasta County is strong and will remain so for the remainder of the winter months, however, supply is not keeping up. In recent months we have seen new construction starts in Redding, Anderson and Shasta Lake City. This will help to relieve the shortage of homes for sale in the local market. See all new homes for sale in Redding at www.reddinghomes.com.
Newly built homes are necessary in our local market for those families looking to move up to a newer, nicer home. With that being said, the housing inventory is tighter in different price ranges. For instance, Redding home inventory is much lower for entry-level buyers as you can see by the slide below. Search by map, price range, and more at www.reddinghomes.com.

Bottom Line
If you are thinking of selling, now may be the time. Demand for your house will be strong at a time when there is very little competition. That could lead to a quick sale and a really good price!
Call us at 530-222-3800 or email me at [email protected], I'd be happy to discuss what options are available to you.