Where Are Home Prices Headed Over the Next 5 Years?
Posted by Josh Barker on Wednesday, August 17, 2016 at 7:37 AM
By Josh Barker / August 17, 2016
Comment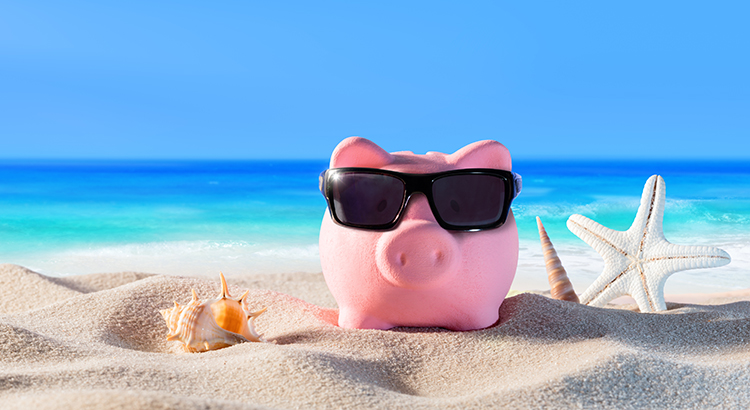 Today, many real estate conversations center on housing prices and where they may be headed. That is why we like the Home Price Expectation Survey.

Every quarter, Pulsenomics surveys a nationwide panel of over one hundred economists, real estate experts, and investment & market strategists about where they believe prices are headed over the next five years. They then average the projections of all 100+ experts into a single number.
The results of their latest survey:

Home values will appreciate by 4.5% over the course of 2016, 3.6% in 2017 and about 3.2% in the next two years, and finally 2.9% in 2020 (as shown below). That means the average annual appreciation will be 3.5% over the next 5 years.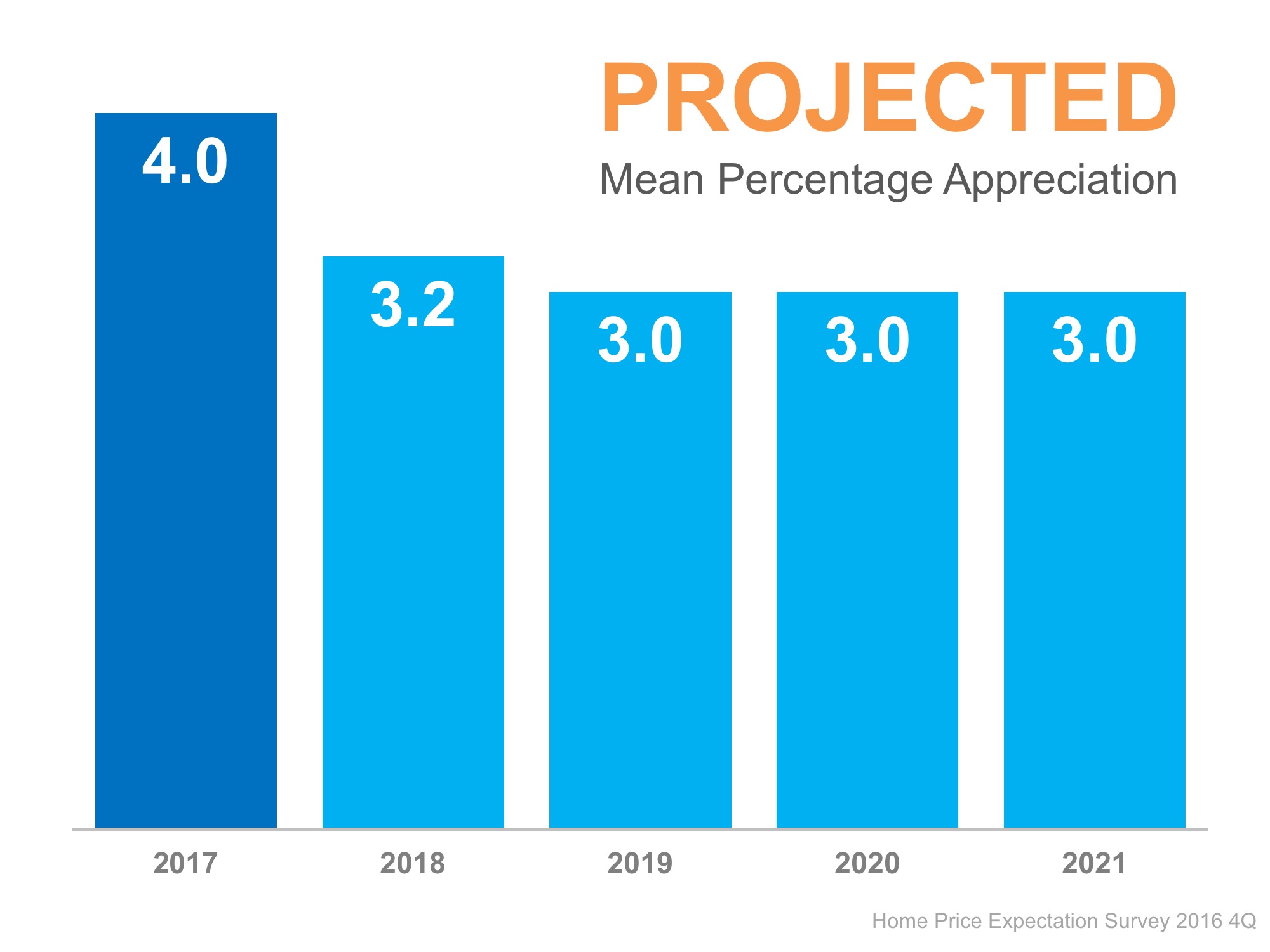 The prediction for cumulative appreciation increased slightly from 24.7% to 26.3% by 2020. The experts making up the most bearish quartile of the survey are still projecting a cumulative appreciation of 11.1%.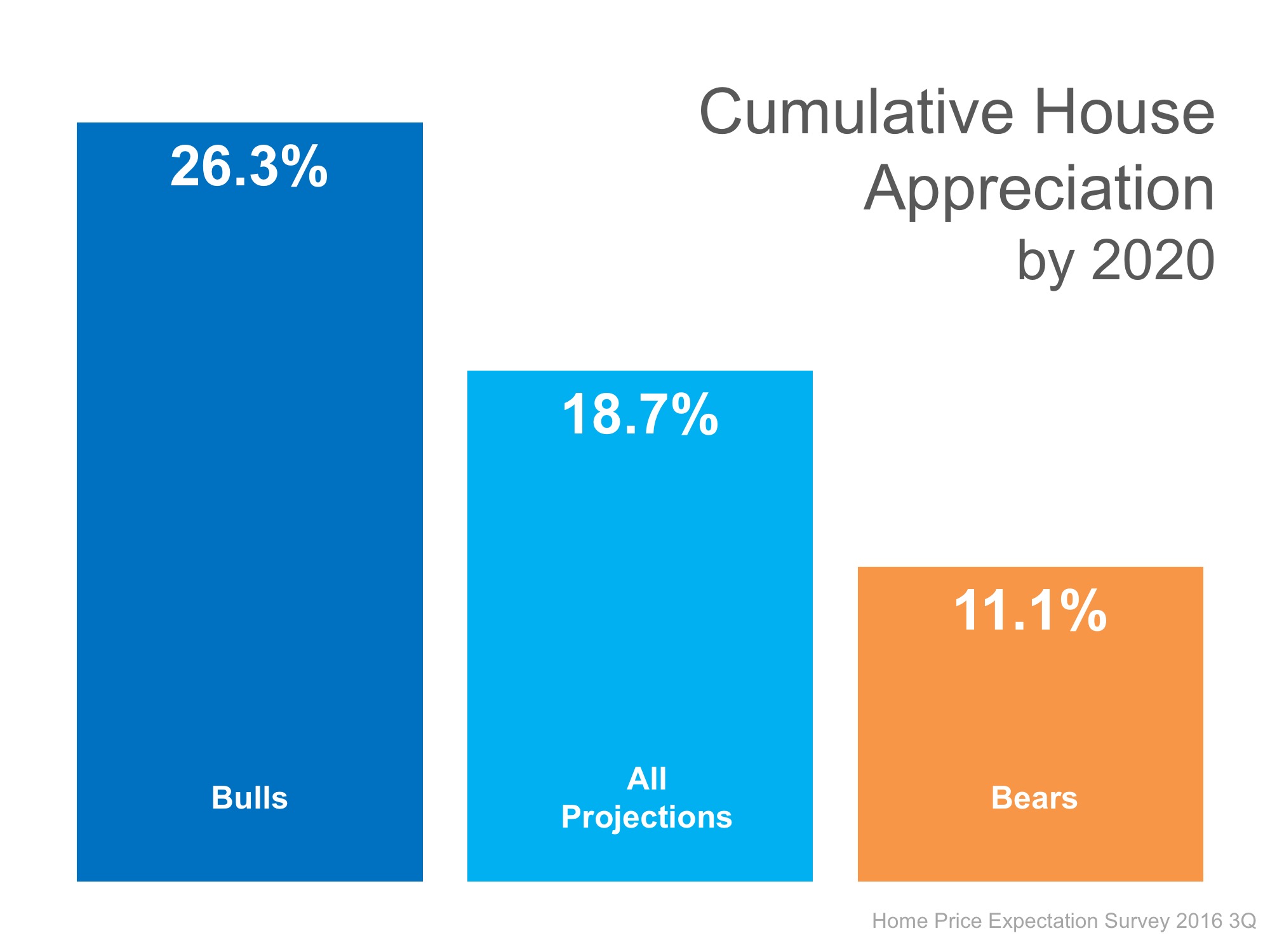 Bottom Line

Good news! The housing market is trending up at a normal rate, which can certainly affect the equity in your home.
If you have any further questions regarding the Real Estate Market in Shasta County, please feel free to contact me at 530-222-3800.
Your local Realtor,
Josh Barker