Why Redding Needs More New Home Construction
Posted by Josh Barker on Monday, October 10, 2016 at 6:25 AM
By Josh Barker / October 10, 2016
Comment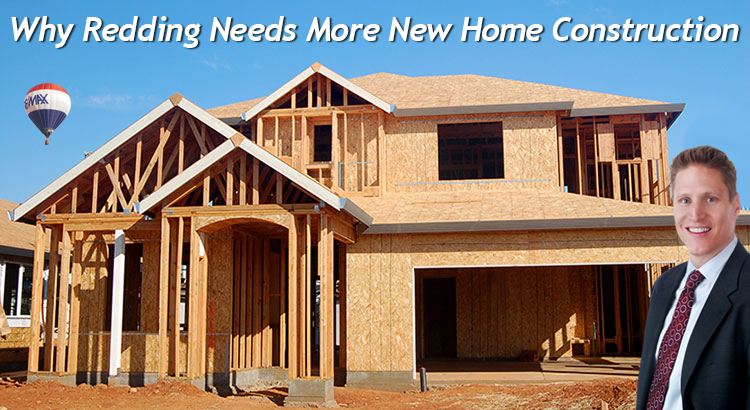 In the City of Redding, the number of new home sales is far off historic norms. The National Association of Realtors just reported the percentage of all house sales that were newly constructed homes has fallen to the lowest numbers in forty years nationwide. Here is a graph showing those percentages: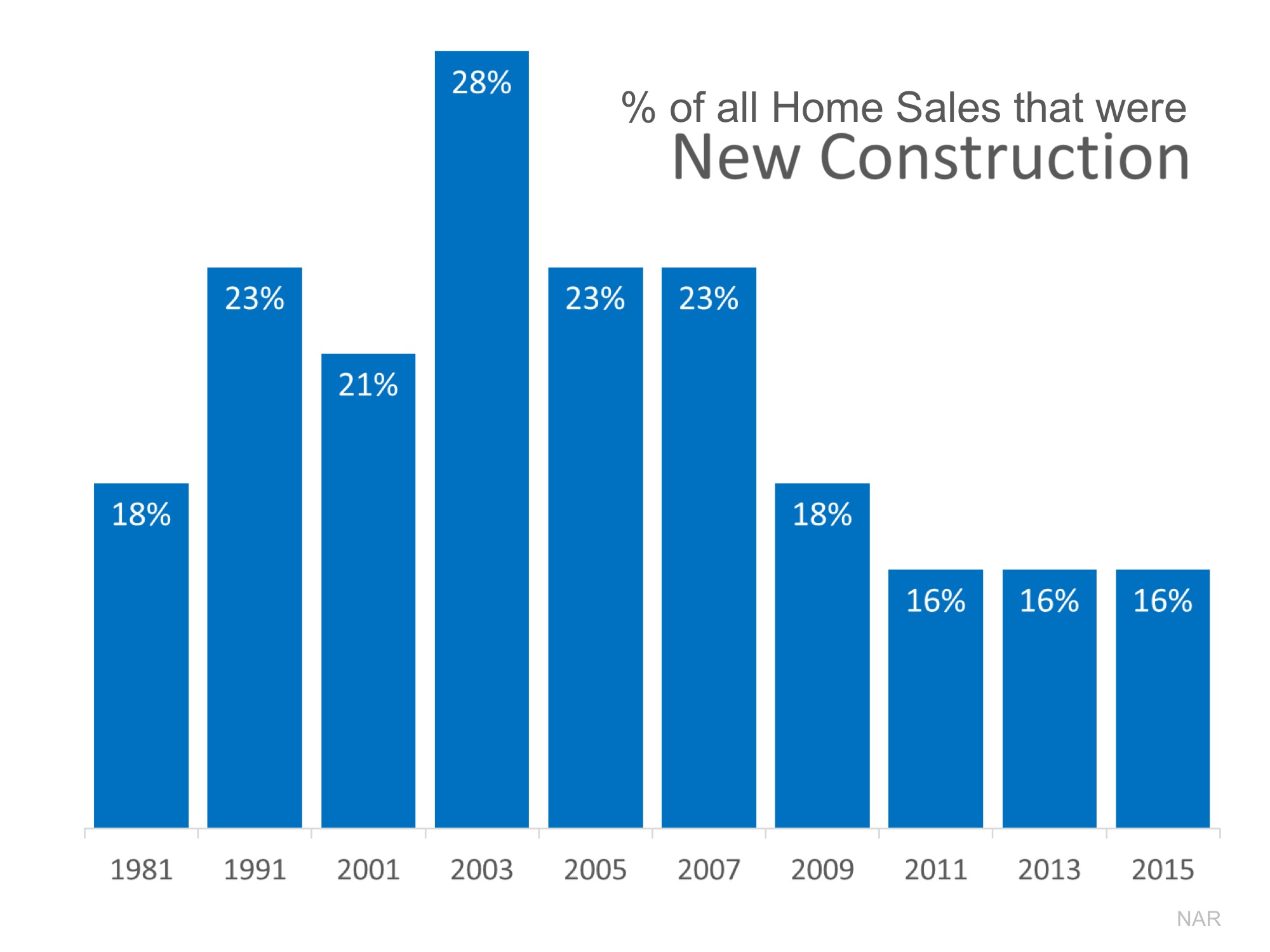 This should come as no surprise as the number of new housing starts locally has fallen significantly over the last several years. The City of Redding Building Department releases new building statistics every month. As you can see by their latest report - new home construction is down by over 40% locally.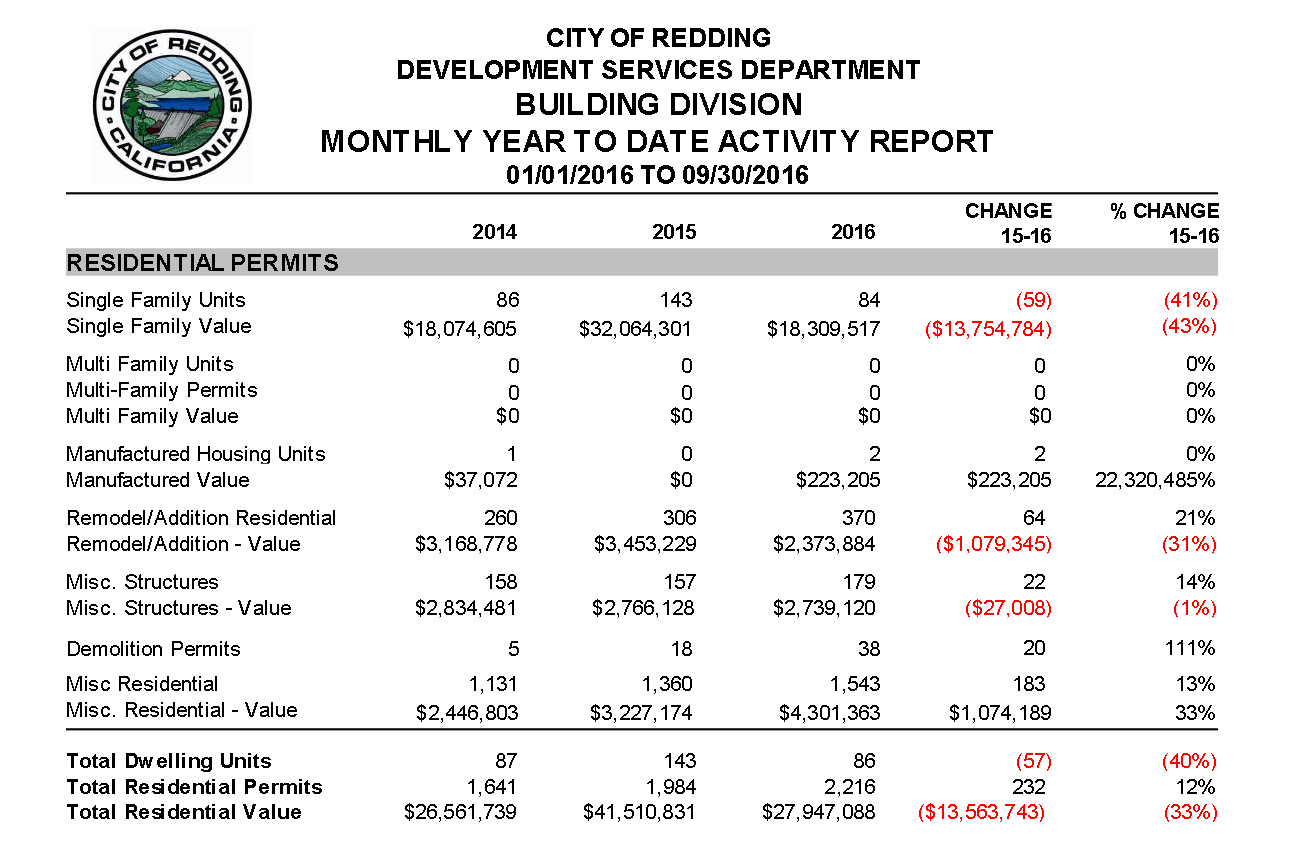 Bottom Line
We need more new construction for several reasons:
It provides much needed inventory in order to keep home prices in check. With supply comes home price stability.

It creates an incentive for an existing homeowner to move up to a new home. In turn, the existing homeowner sells a home which provides inventory for the entry level buyer to purchase a home.

It creates an incentive for homeowners with a larger home to downsize into a new smaller home. In turn, the existing homeowners sells a home which provides inventory for buyers searching for a larger home.

It provides jobs to our local market in the construction trade and in turn stimulates our economy.

It provides revenue for the city and county to improve streets and infrastructure as well as providing for the needs of the school districts.

It improves the overall attractiveness of our community for families to stay or relocate to our beautiful area.
The Shasta County housing market is strong and poised to grow. Home prices are stable, and rising at a moderate pace. As prices inch higher over the next year, you could expect to see a noticeable increase in new construction.
If you have any questions regarding real estate in Shasta County, we are here to help. Feel free to reach out to me by email [email protected] or contact me at 530-222-3800.