Buying A Home
Why Own Real Estate Today in Shasta County?
Housing is typically the most conservative, leveraged investment.
You are paying for housing whether you own or decide to rent.
Owning a home is considered a "forced savings account".
There can be significant tax benefits to owning a home.
Owning an home is a hedge against inflation (rent inflation).
Josh Barker's Ideal Investment Formula, A Proven Strategy.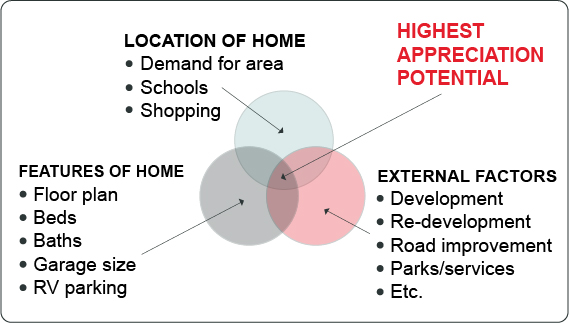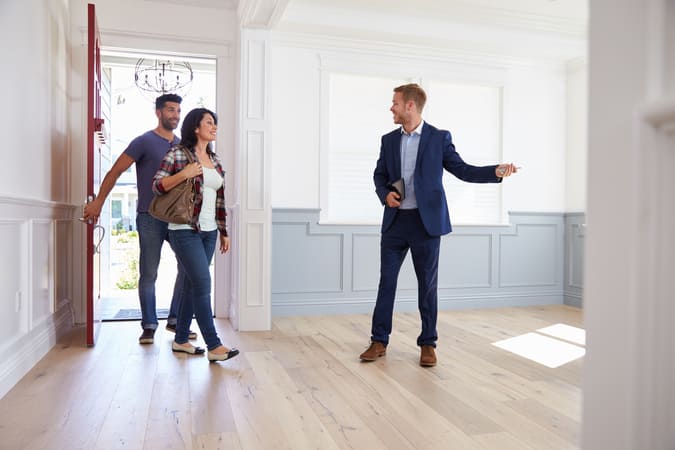 How We Find The Best Homes For Sale In Shasta County
We physically preview the best properties that are posted to the MLS daily (best buys are identified).
Our team devotes several hours a day calling into neighborhoods looking for future sellers.
We conduct "for sale by owner" research.
We conduct a foreclosure research.
We conduct rental research for possible sale.
We contact and network with agents from other offices
We review our coming soon listing database
Determine Your Situation
How soon do you want to be in your new home?
If you are renting, is it a lease?
Do you currently own a home?
Does your current home need to be sold first?
What are your concerns about purchasing?
How long do you plan to own your home?
Are you performing a 1031 tax deferred exchange?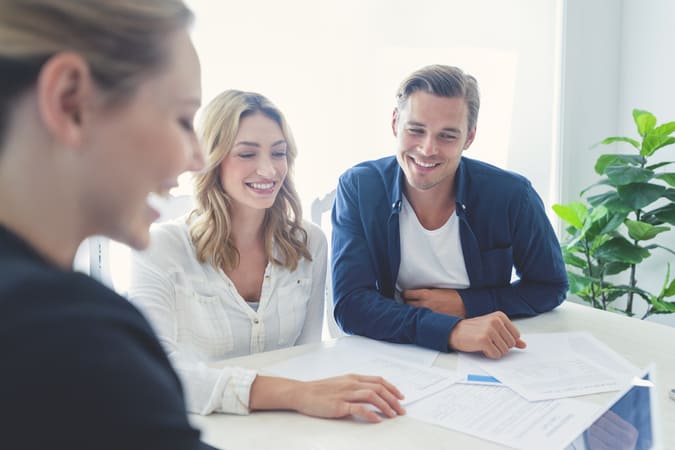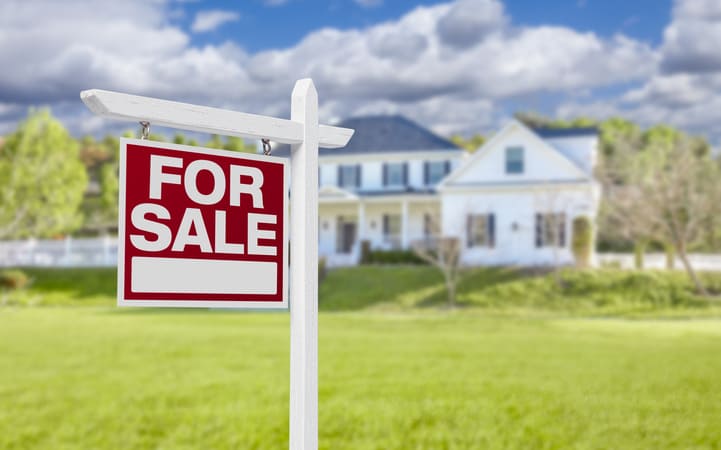 Why You Should Be Pre-Qualified
The best homes sell quickly.
Sellers are looking for the most qualified buyers when they make decisions.
Having a pre-qualified letter from a lender shows the seller that you are prepared to purchase.
In multiple offer situations, the most qualified buyer wins.
We can recommend the best lenders to match your needs
Determine The Requirements Of The New Home
Location
Schools
Neighborhood
Square Foot
Baths
Bedrooms
Lot Size
Garage / shop
R.V. parking
Other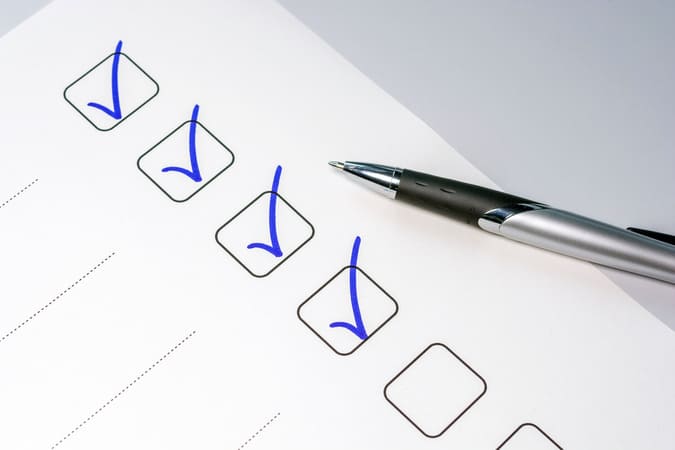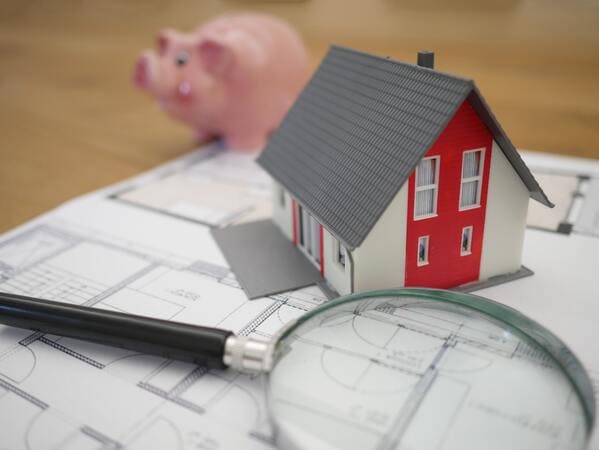 Determine The Best Way To View Properties
Auto e-mail
Pro-search on website
Phone call
Text
Preview with agent
What are the best times to view
The best homes sell fast; so have a plan
Identify Decision Makers
Do you have any family or friends who need to approve your new purchase? Let's include them in the buying process early! This can make the process much easier and help you make a great buying decision.
Remember, even in today's market, time is of the essence. Having a plan from the start can make the difference.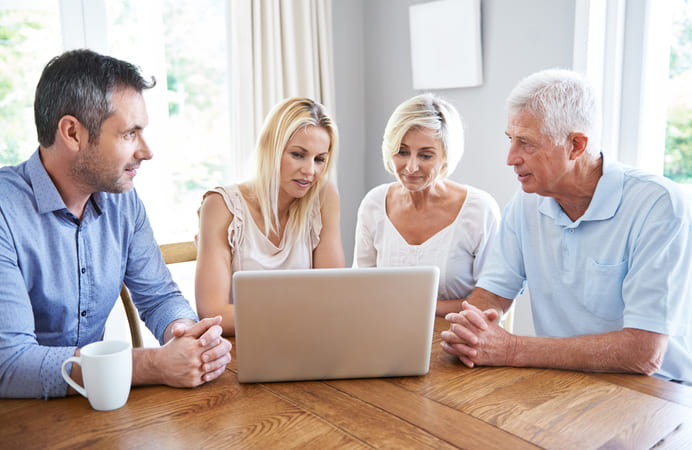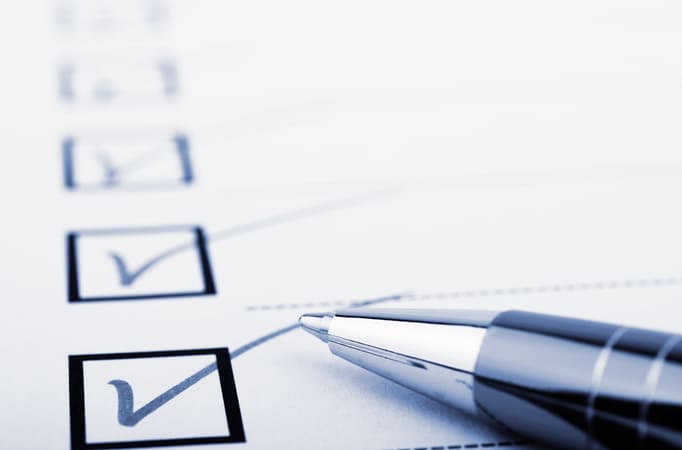 Home SearchOutline
When you select our team to assist you with your home search, you may be asked to complete a home search outline.
This outline provides valuable information to the team regarding your desired home. When we are in the field listing homes, we will compare your requirements to the homes we are listing.
This outline also puts the telemarketing department on notice. They will make a list of the owners in your desired areas and call to locate future sellers.
How To Write An Offer
After we locate a property to purchase, we 1st determine market value by comparing similar homes that have sold and that are for sale.
After determining an offer price, we prepare the written offer and present it to the seller.
We negotiate the offer until an agreement is made between the buyer and seller.
Once the offer is accepted, we open escrow and send the good faith deposit to the title / escrow company.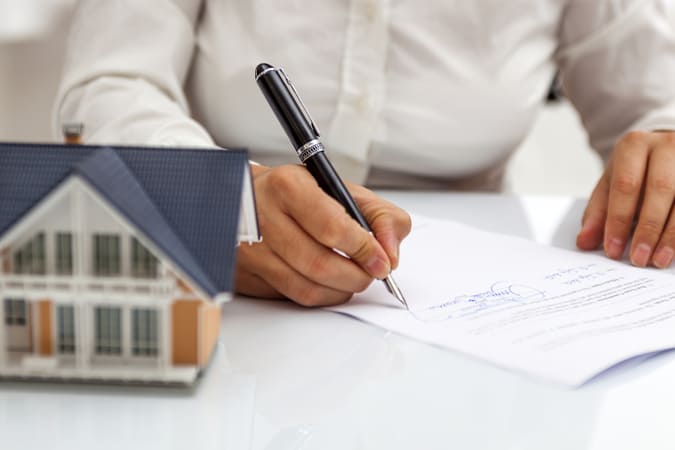 How to Get Your Offers Accepted in a Hot Market
Make a larger good faith deposit.
Shorten your inspection period.
Plan your financing ahead of time.
Occupancy - When to move in.
When Do We Notify The Lender?
After an agreement is made, we will send a copy of the contract to the lender.
The lender enters the information i.e. purchase price, length of escrow and down payment into their system and calendars all deadlines.
The appraisal is ordered.
A cost break down is given to you by the lender. This will give you the approximate monthly payment and amount of money that is needed to be brought in at the closing.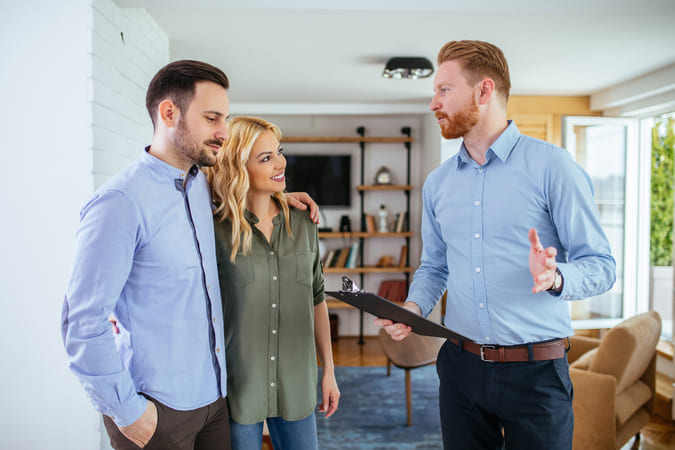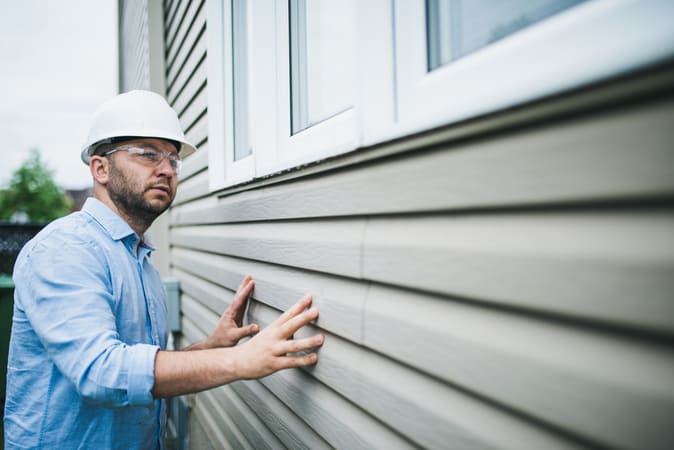 When Do We Order Inspections?
Every offer to purchase has an inspection period.
This inspection period provides you with an opportunity to perform a whole house inspection, termite inspection and any other inspections that you deem appropriate.
We will order all of the desired inspections for you.
We will provide you with copies of all seller disclosures to review.
The average inspection periods last 17 days in Shasta County.
Review Estimated Closing Statements
Within a few days of close of escrow we will review the closing statements.
We will ensure that all figures are accurate.
Once the statements are approved, we set a time for you to sign at the title company.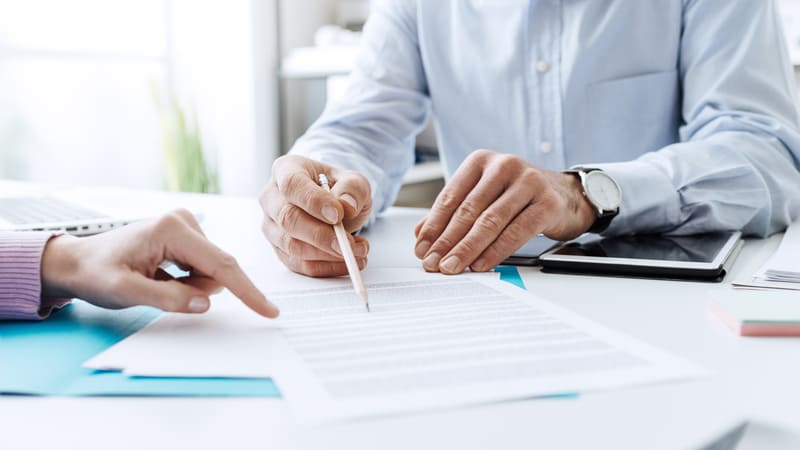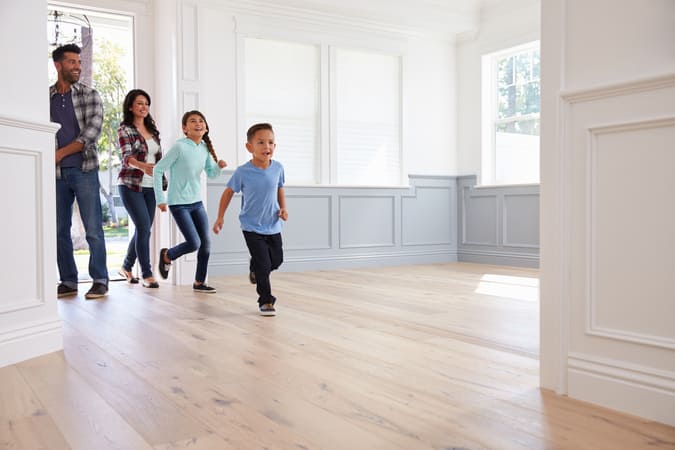 Pre-Move In And Final Walk-Thru
Together we will perform a final walk-thru. This walk-thru is conducted to ensure that any requested repairs have been completed.
Prior to close of escrow, our team will provide you with the phone numbers to the appropriate utility companies for easy set up.
We will help arrange mail.
Keys will be obtained for the home.
Once we close escrow, the keys to your new home will be delivered to you.
If you see a home of interest, call us first!
We have access to all the homes listed with any real estate company.
Please call us with any questions.
530-222-3800