Career Opportunities
The Josh Barker Real Estate team lists and sells more homes than any other team in the Shasta County Market with over 5,000 homes sold. The key to unlocking this massive home selling system is our proven, documented process for providing supreme value and service to the clients we serve. Josh has been selling homes for over 20 years and recently surpassed a billion dollars in sales volume.
Real Estate is an ever-changing industry. Josh believes that the best way to offer supreme value to clients is to be well trained, coached regularly, follow a daily routine, be well scripted, know the market statistics and be able to communicate information effectively to clients. When an agent possesses the knowledge, systems, and tools necessary, there is no limit to what they can accomplish for themselves and the clients they serve.
Below are the 5 pillars we offer to become a great agent for yourself and the clients you serve. After reviewing the information below, if you believe you have what it takes to join our dynamic team we would like to get to know you more.
Brand recognition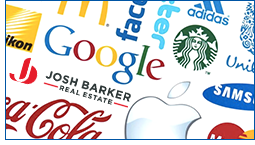 Brand recognition and more importantly, brand reputation is one of the most critical elements of choosing the right broker to partner with. Josh Barker Real Estate Advisors has been recognized as the number 1 selling team in the Shasta county market for years. In addition, nearly 50% of all the leads we generate have either hired us in the past or have been referred from past clients that have worked with us in the past. We have…and continue to ensure that ALL of our clients are completely satisfied with their experience and become Raving Fans of our business model. The brand recognition we enjoy results in a smoother transition from "leads" into actual "clients" that we can serve.
Training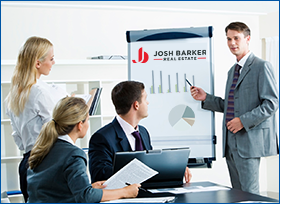 Proper training is paramount. We believe that there is a direct correlation between the level of training that our team possesses and the level of service a client receives. Our team attends training on a weekly basis on the latest real estate law and best practices for assisting clients. Our team's culture of continuous learning has earned us a reputation of excellence and is a large factor in our overall brand reputation.
Coaching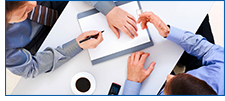 Seeking the guidance of an experienced real estate coach is one of the smartest decisions a Real estate agent can ever make for themselves. Our team has successfully coached our agents to earn well over six figures annually. An agent's mindset is their most important asset and our coaching helps bring out the mindset necessary to be a champion. Josh Barker has coached 100's of agents nationally to higher levels of production and offers his coaching exclusively to our team in the Shasta County market.
Agents from across the nation regularly tour our office and Josh has personally coached many of the Top agents from across the country. His proven systems for providing massive results are applied in our local market and offered exclusively to the members of our team and the clients we serve.
Leads
The largest challenge for real estate agents is creating a system that provides a continuous supply of leads. With our team, leads are never a problem. High-quality leads are produced through a multitude of avenues including real estate sign calls, 800# IVR's, texting features, social media marketing campaigns, referral networks, and walk-ins, as well as advertisement campaigns held through radio, print, and direct marketing. In addition, we leverage the use of over 800 search engines, including ReddingHomes.com, Trulia, Zillow, and Realtor.com. Most importantly, we offer a tremendous amount of past client leads. These are the result of Josh Barker's past client database, compiled over the span of over 20 years, which generates hundreds of transactions each year.
Our lead-generating system has been designed and optimized in order to track and monitor each client through the entire sales process. Each member of our team has their own personal client database to work from and is trained on the best practices for converting leads into clients.
Back-End Support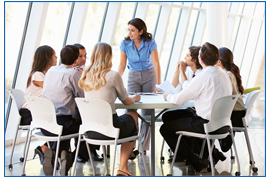 Our team understands that buyer presentations, lead follow-up, property showings, prospecting, listing appointments, and negotiating contracts are the most important activities that an agent can perform. We also understand that without the assistance of a Back-End Support system, it is easy to get swallowed by the enormous amount of administrative work that comes with every single transaction. From managing escrows, inputting listings, and maintaining an updated client database; to writing contracts, and executing marketing campaigns – Agents are constantly interrupted from the most profitable activities by these necessary but time-consuming Back End administrative tasks.
For the reasons stated above, our team offers full-time Back-End Support. Our fully licensed and certified team handles all escrow management, listing management, photography, sign and lockbox installation, repairs, staging, marketing materials as well as an array of additional activities. We believe that the consistent results that our clients expect from us can be best delivered through a documented process that is monitored daily and in some cases hourly.
Here is what our agents say they like best about our Team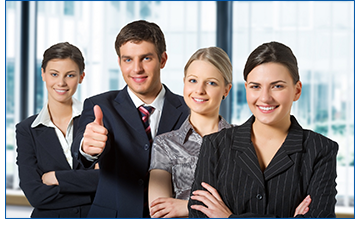 Positive and respected work environment
Massive supply of daily leads
Daily and weekly coaching and training
Lead management system
High-quality marketing materials
No marketing expenses
No listing expenses
Experienced back-end support
Large market presence
High individual sales volume
Large six-figure incomes
Accountability
The "Mint" (ask for details)
In order to be the right fit for Our Team you must: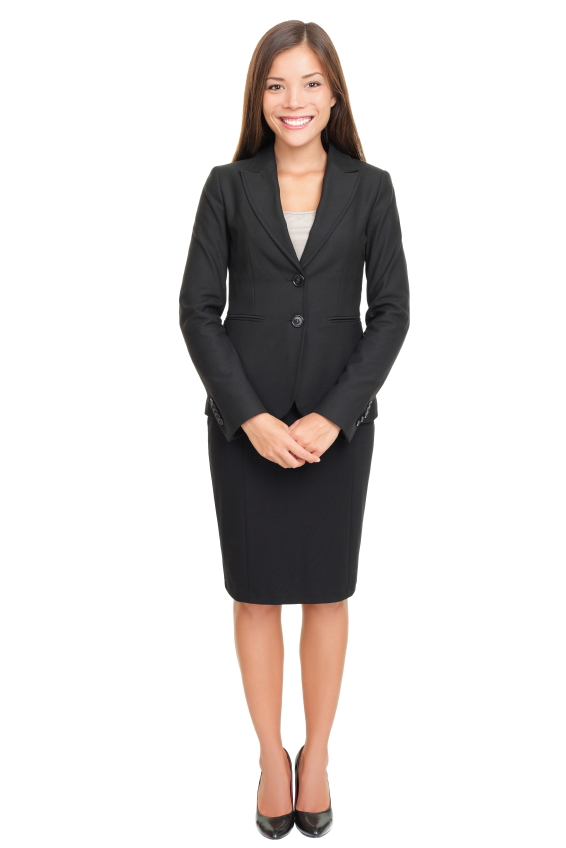 Be an extremely positive person
Exhibit strong communication skills and ability to network
Be a strong team player
Be accepting of coaching and training
Possess a strong work ethic and be a self-starter
Possess a Real Estate License
As a member of Our Team you will be:
Prospecting for new business using Josh Barker's proven home selling system
Conducting lead follow up
Showing properties to qualified home buyers
Presenting marketing plan to home sellers
Negotiating contracts
Participate in ongoing coaching and training
Having fun!
Interested in a career on the administrative or executive side of real estate?
We have the best administrative and executive team the industry has to offer. Our team enjoys a fast passed, technology-rich, and professional work environment. The key to our high production and unsurpassed customer service is the administrative and executive team that we have assembled. We offer a team atmosphere with an amazing work environment. Learn more here.
Interested in learning more?
If you would like to learn more please feel free to contact our office manager Toni Andrade, at (530) 222-3800. We keep all inquiries strictly confidential and will always create a private setting to discuss any questions you may have.