Why Own Real Estate Today?
Prices in today's market are far lower than in the past. In fact, prices today are at the same level as 2002 and 2003!
If given the choice, would you prefer to purchase a home near the TOP of the market or near the BOTTOM of the market?
Rates are still at record low levels
The choices available in a "buyers market" far exceed the options at any other time!
Josh's Ideal Investment Formula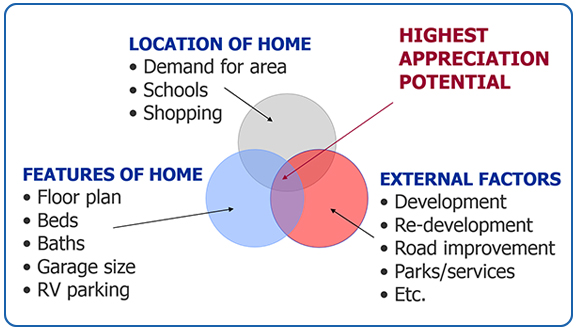 The formula takes into account all of the most important characteristics of a home.
This includes:
Location
Schools
Neighborhood
Square Feet
Number of Bedrooms and Bathrooms
Lot Size
Garages and Features
etc.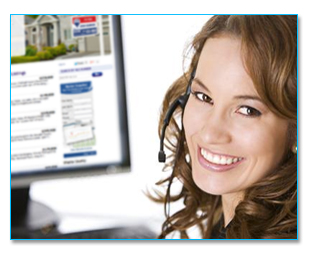 How We Find the Best Homes
Josh Barker and the team never stop their search for the absolute best buys that make the MLS. Additionally, a significant part of our daily routine involves actively calling into neighborhoods looking for future sellers. Researching homes for sale by owner, foreclosures, and rentals that may be looking to sell are hot spots to find fresh real estate. In such a hot market it takes an active approach to ensure that our clients don't miss out on the perfect home.
Get Qualified
The best homes sell quickly. Sellers are looking for the most qualified buyers when they make decisions. Due to this fact, it is important to have a pre-qualified letter from a lender to show the seller you are prepared to purchase. In multiple offer situations, the qualified buyer always wins. If your in need of help finding the best lenders to match your needs, give us a call.
How Do We Locate Your New Home?
We employ an active approach in finding the absolute best homes for our clients.
This approach consists of:
Researching all of the newest listings.
Call into and actively search desirable neighborhoods.
We locate and contact homes for sale by owner.
Search out rental property that has been vacant, these owners may be looking to sell.
Call our extensive networking groups.
Contact our pocket listing database.
Going above and beyond the competition and actively utilizing all of our available resources is the key to finding the absolute best homes for our clients.