Market Overview and Consultation
The technology that is used in the real estate industry today is extremely current and effective in helping buyers and sellers navigate the overall real estate landscape. However, the same thing cannot be said about the strategies traditionally employed to help you determine the best price at which to sell your home.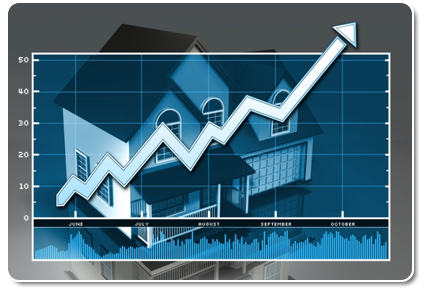 The same protocol for pricing that has been used for years - a Comparative Market Analysis (CMA) - is still used today...and using it "by itself" is killing sellers' ability to maximize the sales price of their home.
The inherent problem with a CMA is that it only takes into consideration the sale of a small sampling of homes in your competitive range, without considering the reason why those homes may or may not have sold at a specific price. The condition, loss of job, under-priced, dated interior, a divorce situation, low curb appeal, vacant home, staging, foreclosure, short sale, etc. can all create a false sense of value.
What does that mean? If the agent is only using the CMA to determine how you are going to price your home, they could be using homes that sold for much less than a home such as yours. Since the agent picks the comparable homes, this could skew the market data significantly, causing you to lose valuable equity.
The approach we use to determine list price is different. We first review the housing market from a national perspective. We review interest rates, availability of financing, and overall inventory. Next, we review the overall local market. We carefully review the overall demand in each price range and determine if buyer demand is trending up or down. Finally, we review the homes that are similar to your property. This wholistic approach ensures that an accurate price is established for your home.
<< Back to Josh Barker's 5 Proven Steps To Getting The Most Money For Your Home