Office Exclusive Listings
The Process Of Viewing Listings Before They Come To Market
Our 5 Step Process
Step 1
Pre-Market Showings Available
The Listing Agent meets with the seller and determines a list price and signs a listing agreement allowing the broker to market the property. The listing broker shares the new listing internally with the listing company "only" in accordance with MLS guidelines.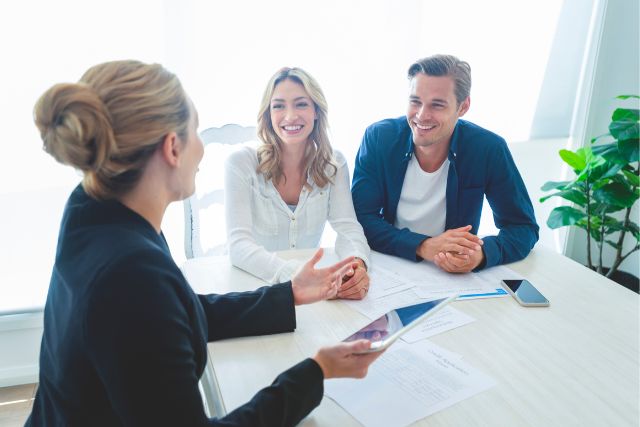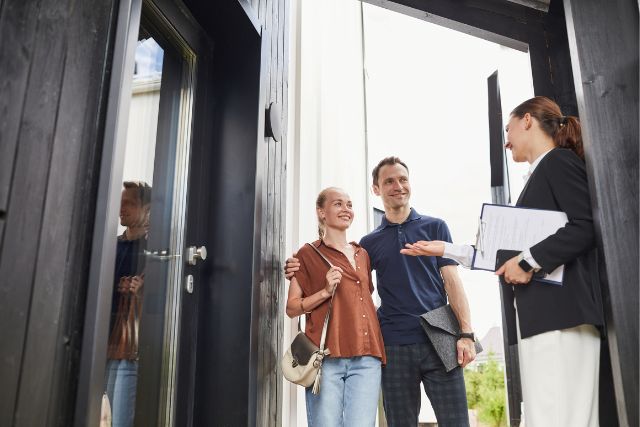 Step 2
Pre-Market Showings Available
The Listing Agent works with the seller to prepare the home for the market. The property may be shown to prospective clients of the listing company during this period with the seller's approval.
Step 3
Pre-Market Showings Available
The property is photographed and a sign and lockbox are typically installed on the property. Once a sign is installed on the property with a coming soon sign, pre-market showings are no longer permitted.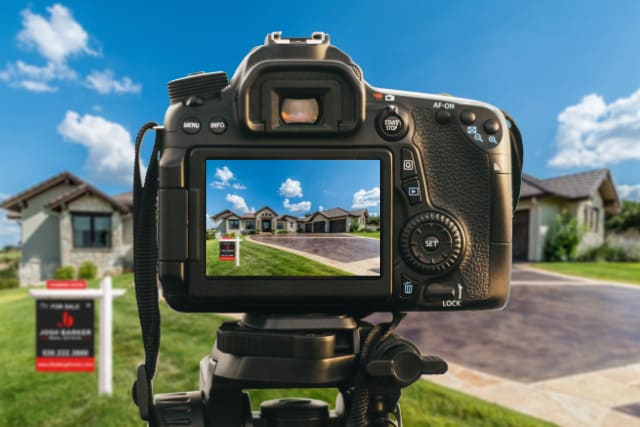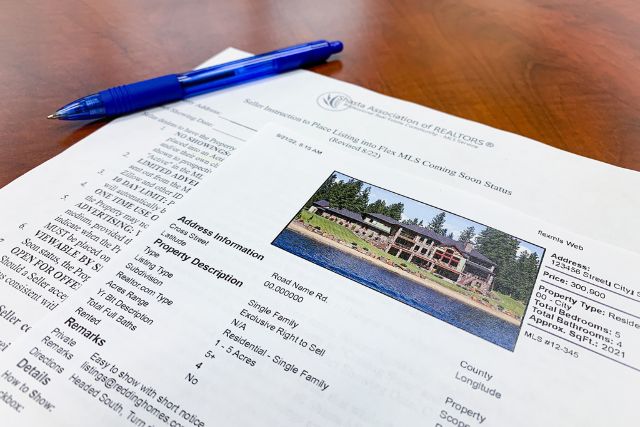 Step 4
Pre-Market Showings not Available
While the Property remains in Coming Soon status, the Broker may market the Property in any medium, provided that any such marketing only markets the Property as "Coming Soon". Showings are not permitted while in the coming soon status in accordance with MLS rules.
Step 5
Showings Available
The property goes live on the market and is available to be shown to the general public.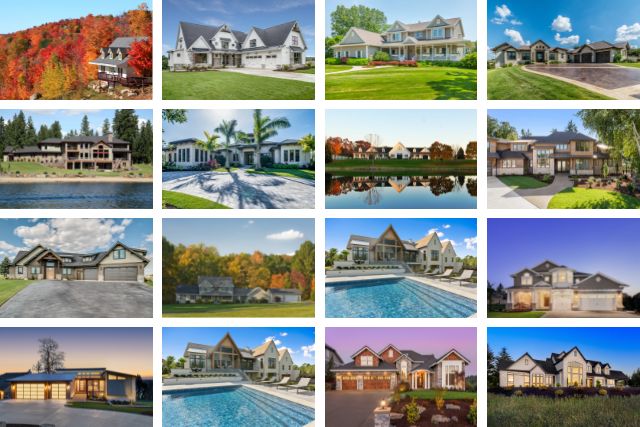 If you would like to learn more about our Coming Soon listing inventory and our Office Exclusive listing inventory please feel free to contact us.
530-222-3800