Virtual Home Staging
Virtual Home Staging is most commonly used for vacant houses. We will have our professional photographer take pictures of each room in the house. We then take these beautiful pictures and re-create them to include stylish home furniture pieces, eye-catching area rugs, and other art and decorative items. This "Make Over" helps home buyers imagine the potential of the vacant property as their future home. If you have looked at homes before then you know how hard it can be to imagine yourself in any given home. This is where virtual home staging can really be a major benefit.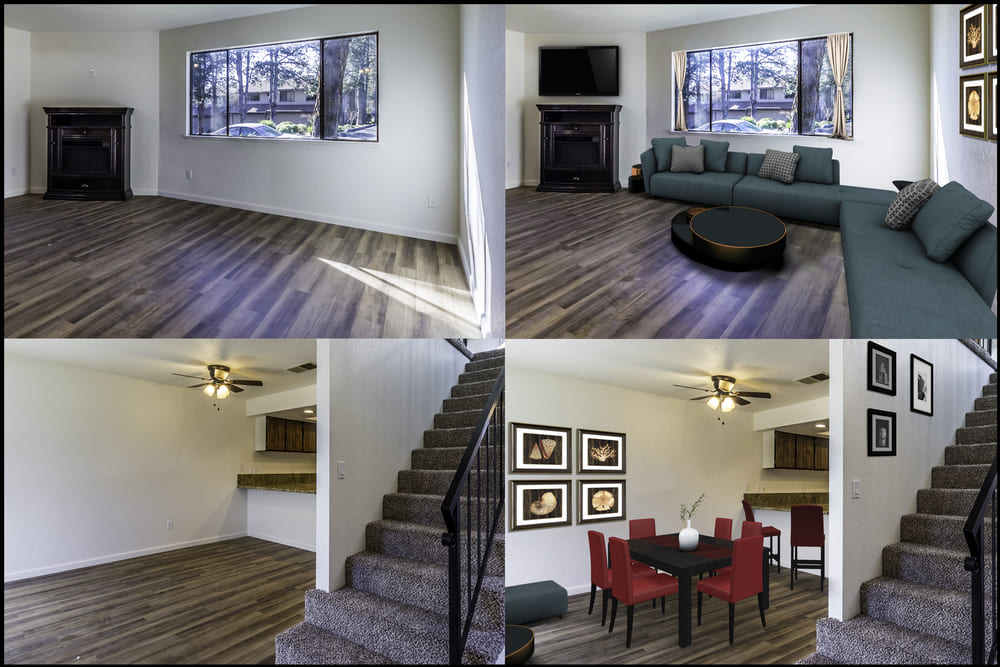 Check out all of Josh's additional marketing tools at
www.reddinghomes.com/proven-marketing-strategies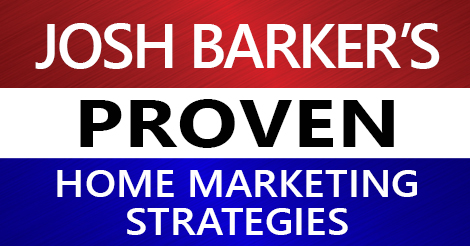 Search for all homes for sale in Shasta County!